TLC Singer T-Boz Slams First Responder for Treating Her Poorly — See Her Angry Tweets
American singer-songwriter and former TLC member T-Boz made a series of posts on Twitter slamming first responders for treating her like a non-human and having no passion for her job. 
There are people with nasty experiences with first responders, and singer-songwriter T-Boz is one of them. Fed up with these sorts of experiences, the former TLC member took to Twitter to slam dispassionate first responders.
In a series of tweets on the social media platform, T-Boz did not mince words stating her displeasure on how some first responders had treated her in the past.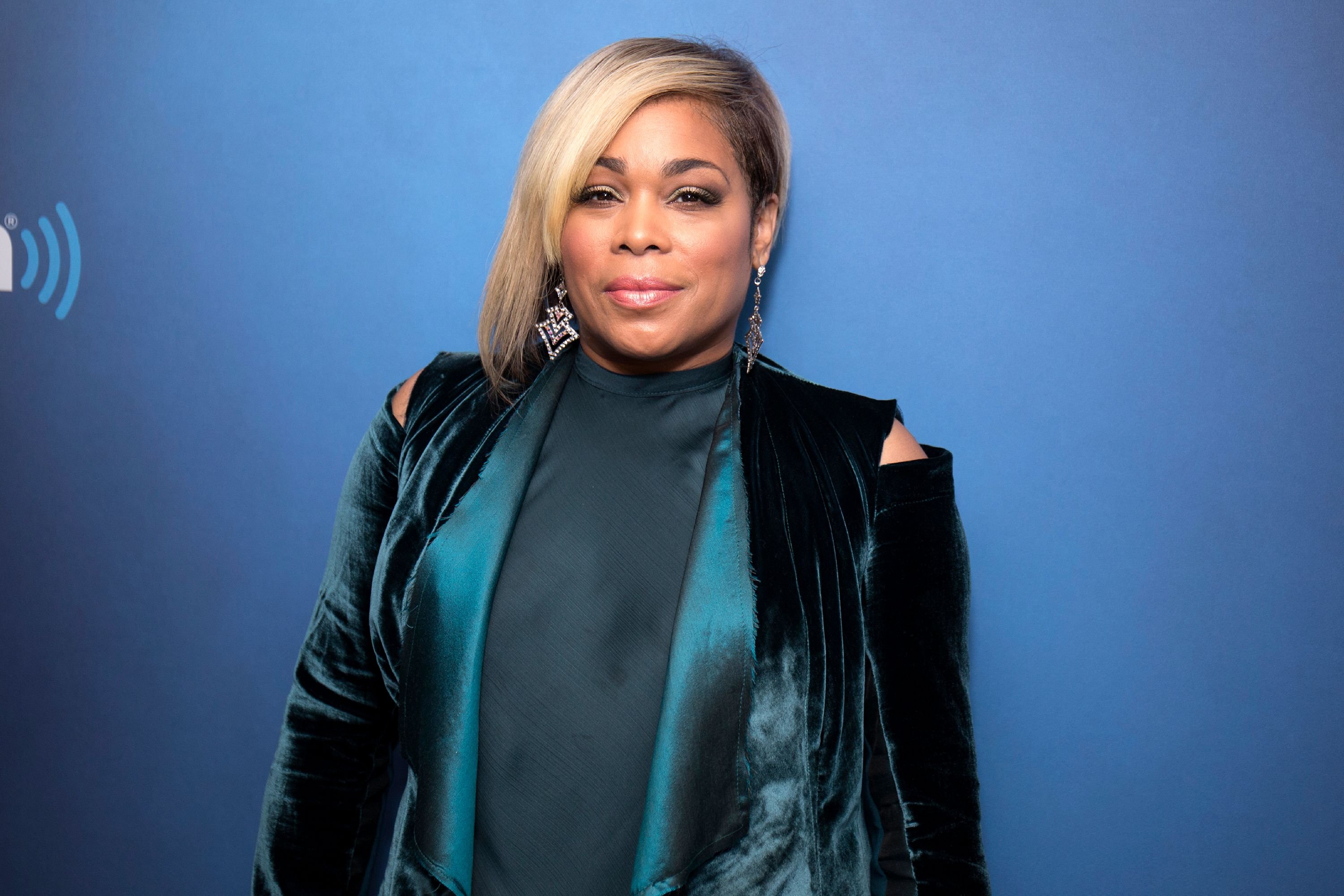 In one tweet, she said she is tired of first responders who had no passion for their jobs or people and constantly played the "you need me" position. 
She said such responders have attitudes and do not do the jobs they chose as a career. She added that she would slap the next first responder who treats her inhumanely. 
One fan replied to T-Boz's tweet and said it is sad and disgusting that so many first responders behave like that. The fan added that such first responders and some doctors blatantly show their patients how much they could not care less about their lives. 
T-Boz replied to the fan and said such first responders and doctors automatically treat patients like they are uneducated, assuming that they know nothing. 
Doctors told her she would not live past 30 and would have no children, but she made it past the age and had kids.
So just venting but we patients are getting tired of being treated non human

— Tionne T-Boz Watkins (@TheRealTBOZ) January 20, 2021
In another tweet, the singer said she is just venting but that patients like her are getting tired of being treated non-human. She added in yet another tweet that she would help the next first responder who did such to her lose their jobs or limp back to work the next day. 
However, T-Boz also thanked dedicated first responders who truly love their job and those risking it all to save lives while remaining thorough, compassionate, and treating patients like human beings. 
Yes all to offer more than your shown they care now THATS what's sad and they automatically treat you like your uneducated and assume you have no knowledge

— Tionne T-Boz Watkins (@TheRealTBOZ) January 20, 2021
One can understand T-Boz's outburst, given her history of medical issues. In her childhood, she was diagnosed with an incurable sickle cell disease which affected her life and career. 
Doctors told her she would not live past 30 and would have no children, but she made it past the age and had kids. The singer opened up about her battle with the disease in her memoir, "A Sick Life: TLC 'n Me: Stories from On and Off the Stage."
In a 2017 appearance on "Good Morning America," T-Boz spoke about how she has been living with the disease and said she went through so much while battling the disease but managed to scale through. 
She also told People in another interview that same year that she has to worry about the disease every day of her life and that it causes her so much pain that it makes her delirious. 
T-Boz has experienced many difficulties since one of the TLC members, Left Eye, died in 2002. She faced foreclosure and filed for bankruptcy twice besides her health issues. 
In 2013, she began a reality show, "Totally T-Boz," an hour-long four-episode series on TLC, which she hoped would connect with her audiences as it was a real story about a real girl who did real things. 
While speaking about the series and her career, the singer revealed she did not want to overwork herself due to her health and would focus on being a writer or producer if necessary. 
T-Boz has a 20-year-old daughter, Chase Anela Rolison, who she shares with her ex, Mack 10. She also adopted a son, Chance, in 2016. The 50-year-old's story is one of survival and strong will and serves as an inspiration to many.