See Candace Cameron Bure's Sweet Message as She Celebrates Her Son Maksim's 19th Birthday
Candace Cameron Bure celebrated her son Maksim's birthday with a sweet message dedicated to the teenager she posted on her Instagram page on Wednesday as he turned 19.
Candace Cameron Bure posted an image of Maksim to her 4.7 million followers and went full mom mode by penning a sweet message to her son, announcing she loves him. Maksim is rarely in the spotlight, making the picture more precious.
Bure posted a series of 3 candids of Maksim flashing a brilliant white smile. In the last picture, Bure smiles with him. In the captions, Bure wrote that the sight of her youngest son smiling is a sight no one ever forgets.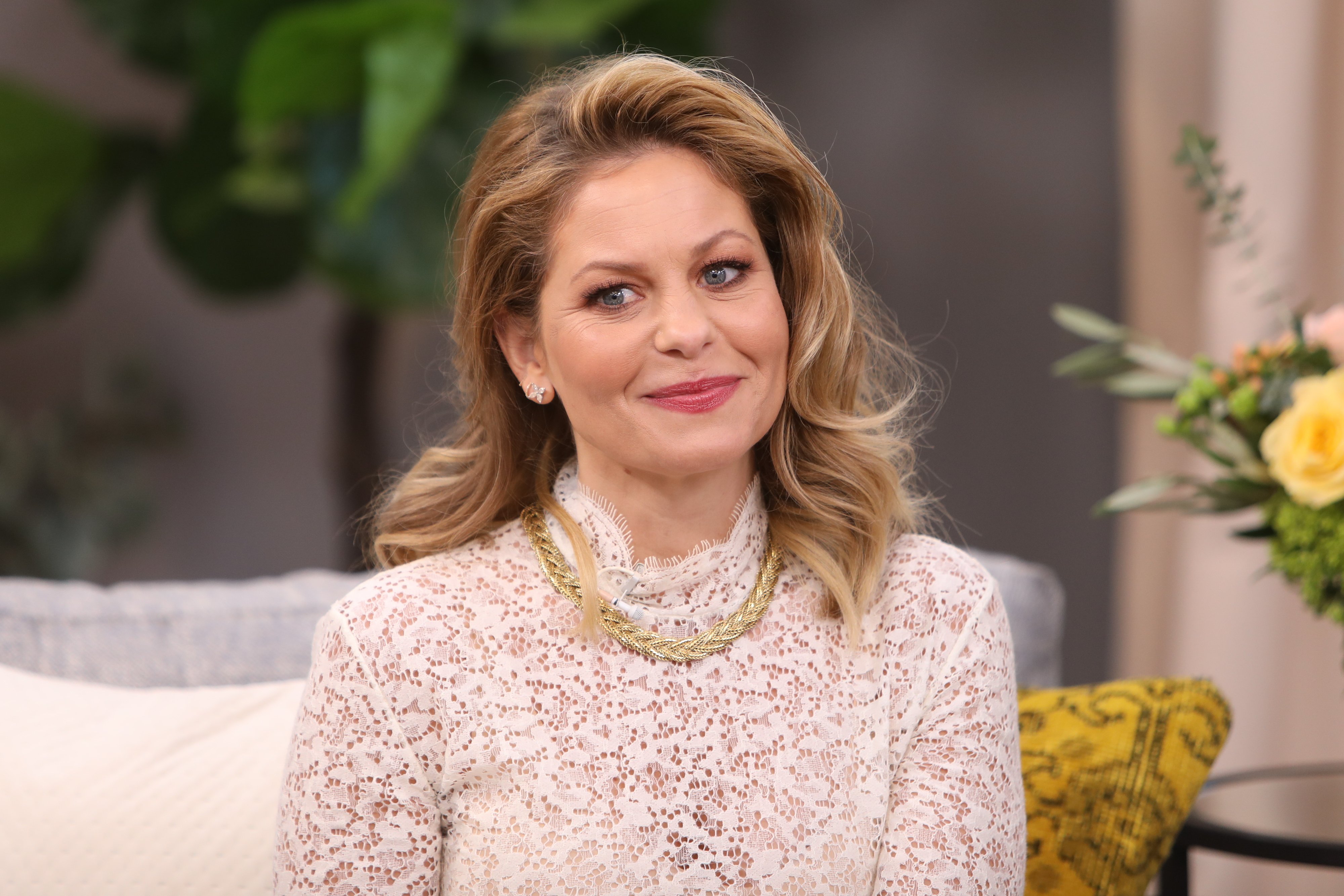 Bure is no stranger to openly gushing about her undying love for her 3 children, Maksim, 19, Lev, 20, and Natasha, 24. The Full House actress often shares her children's pictures on her Instagram page. 
Maksim, unlike his older siblings, who are often in the spotlight, is rarely seen by Bure's followers. Fans joined the actress in wishing Maksim a Happy Birthday, with many noting their likeness. A commenter even added: 
"Out of all the kids, He is your mini-me!"
Bure shares her kids with her husband, pro hockey player Valeri Bure. The happy couple has been married for 24 years. Maksim also shares the same enthusiasm as his father for hockey and hopes to join the NHL.
Aside from celebrating Maksims birthday, Candace's son Lev has also given her another reason to celebrate. Lev recently got engaged to his girlfriend of one year Taylor Hutchinson adding a new family member to the Bure clan.
Natasha seems to be following in her mother's footsteps.
Lev recently proposed to his girlfriend and in Napa, California. Bure shared the news on her Instagram page, sharing her excitement with her fans by sharing several beautiful images of the event.
Lev is a preacher who went straight into bible school after graduating high school. He often shares posts of his preaching services at Sheppard Church in Los Angeles. Bure expressed her pride in her son.
"What a blessing @levvbure you are to me and the thousands of people you shared with today at church and online!!"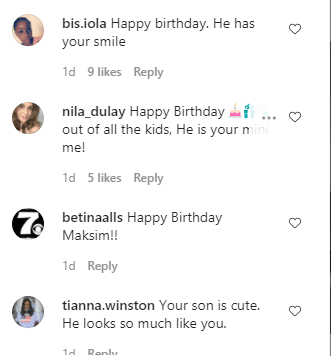 Bure is just a mom to her children, but people first knew the actress as DJ Tanner in the hit 90's show "Full House." Bure now acts in Hallmark films but reunited with her Full House cast for the show's remake.
Bure's family, however, does not watch her on TV. The stars hilariously noted that she has been spending time in self-isolation with her family but, they do not enjoy watching her in shows and films. 
However, Natasha has starred with her mother in the Hallmark film, "A Christmas Detour." Natasha, a budding actress, and Youtuber made a brief appearance. Natasha seems to be following in her mother's footsteps.
Bure's children have been keeping the stars busy, and Bure will not have it any other way. The star has talked about how she keeps her family happy. Like her son, she thanks the Bible for her family's journey.