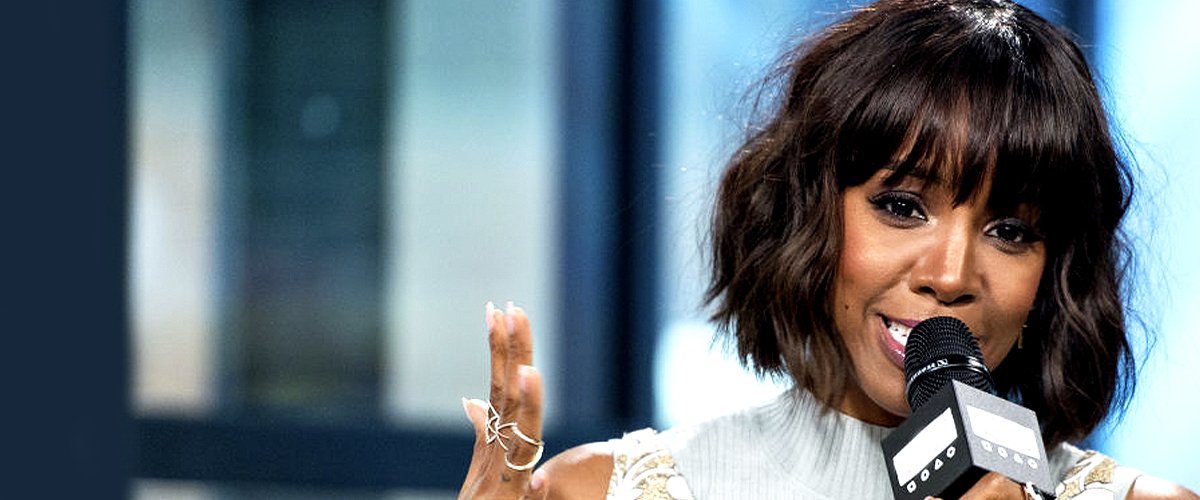 GettyImages
Kelly Rowland's Relationship with Her Biological Dad, Including 30 Years of Not Seeing Him
American singer Kelly Rowland had a rocky relationship with her biological father, Christopher Lovett. Here is a detailed insight into the ups and downs and how they tried to fix it up.
Kelly Rowland might be one of the most beautiful faces in the entertainment industry, but she has no doubt had her fair share of personal family problems. The singer has had to battle to keep herself together after suffering a rocky relationship with her father.
After a difficult period of forgiveness and acceptance, she looked beyond the hurt and ultimately welcomed him back into her life. With a little step into the past, some light will be shed on how it all began.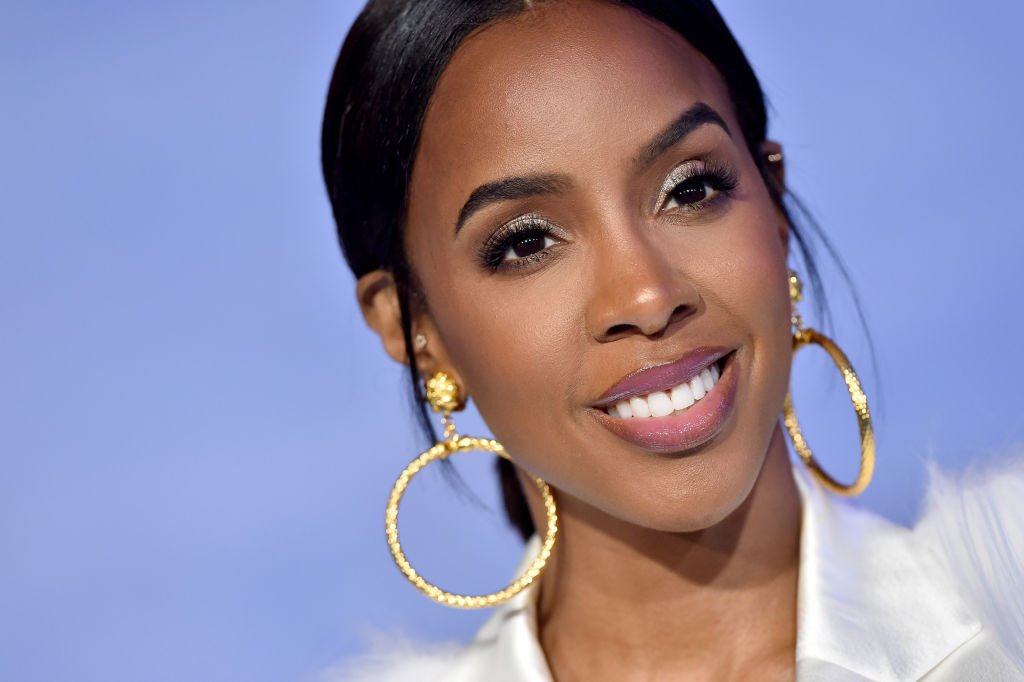 Kelly Rowland attends the premiere of Sony Pictures' "Jumanji: The Next Level" on December 09, 2019. | Photo: Getty Images
HOW IT ALL STARTED
Rowland's mother Doris Garrison was married to her father, Christopher Lovett, and for several years they had to endure the pain of the tumultuous marriage.
Her father had been a drunk and was known to be verbally abusive. So when they could take it no more, Garrison packed up with her then 7-year-old daughter and left him for good.
Rowland ended up spending her teenage years living with singer Beyoncé's family. She once revealed that she had a good time living with them, and Tina Knowles, who acted as her mother, had been a tremendous influence in her life.
She explained that she did it all for her son's sake since she wanted him to know his grandfather.
The singer divulged that she looked up to Tina, who taught her valuable lessons about beauty, skin, and styling for parenting advice. Most importantly, Tina taught her how to be confident in who she was as a woman.
LOVETT'S CHANGE OF HEART
After a few years and what seemed like the longest time, Lovett, however, got a change of heart and tried to reconnect with Rowland. He once revealed that he drove 800 miles to Texas and checked several hotels, trying to find his estranged wife and daughter.
In an interview, he opened up about his fears and regrets. He explained that he was getting old as so many years had passed, and all he wanted was for Rowland to come back into his life before it was too late.
He added that he just wanted the singer to know he loved her and wanted to make it up to her. Later, Lovett opined that it was not about the money as he had his own big house. Simply put, all he wanted was to be her father again.
LOVE AND MOTHERHOOD
However, Rowland moved on with her life. After months of dating, she tied the knot with her long-time manager Tim Witherspoon in May 2014 at a private ceremony in Costa Rica filled with just a few of their closest friends and family members.
A few months later, they welcomed their first child Titan Jewel, and they went on to become the perfect little family of three. The new mother later admitted that the motherhood journey had not been easy as she battled with anxiety.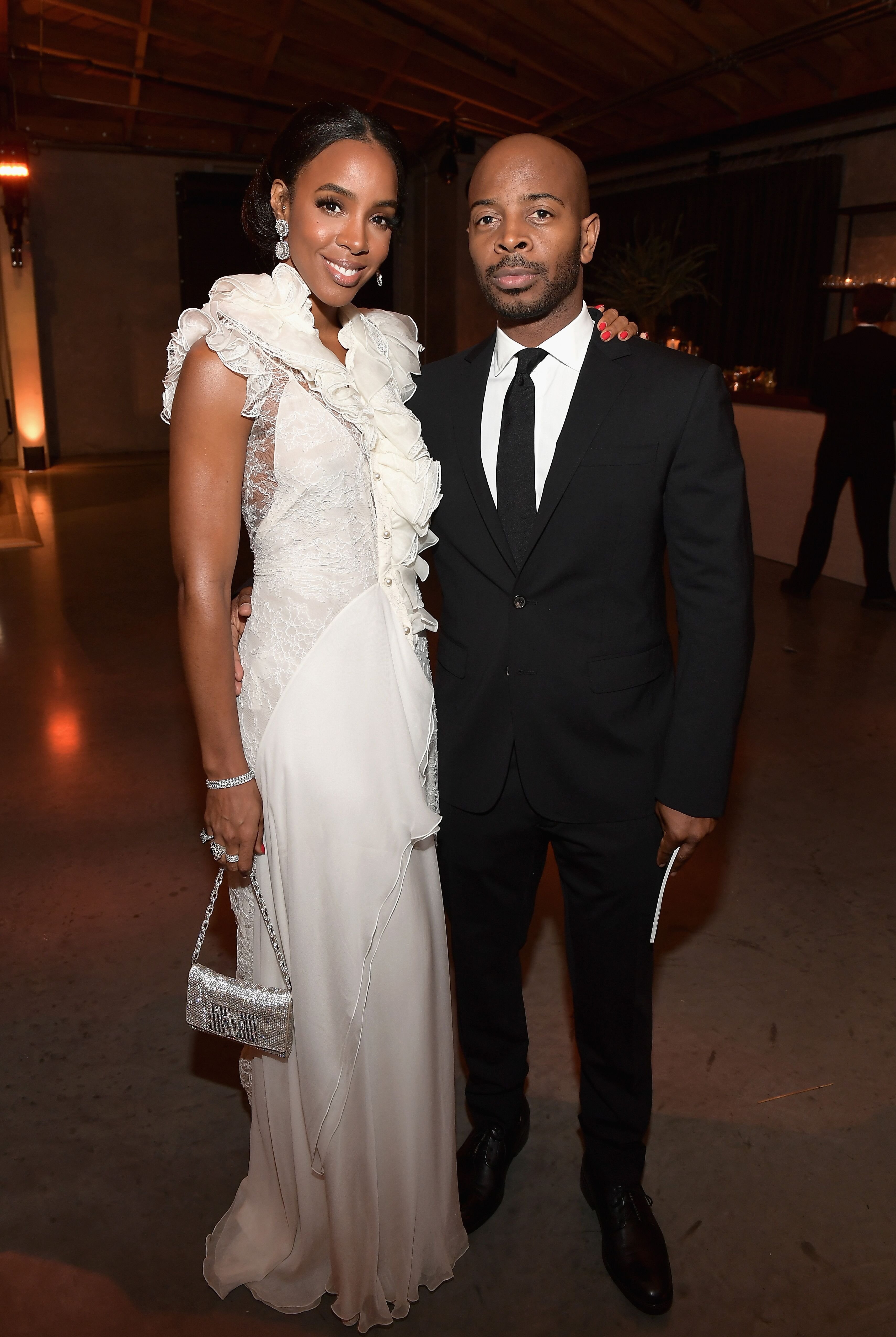 Kelly Rowland and Tim Weatherspoon attend the 2017 Baby2Baby Gala presented by Paul Mitchell on November 11, 2017. | Photo: Getty Images
However, she later got the hang of it. Now it is clear she shares a tight bond with the little boy as they never fail to make wholesome entertaining videos together, as she revealed in an interview.
Rowland and Witherspoon also opened up about their marriage's secret as they have gone on to become one of Hollywood's sweetest couples. She explained that they both go to therapy every week.
The star also expanded that their sense of commitment helped them both grow as a couple and individually. She later added that they saw each other as equals and kept the love and respect going.
DORIS GARRISON'S DEATH
Despite Rowland's seemingly rosy family life, it goes without notice that in 2014, a few weeks after the birth of Titan, she received a terrible blow when her mother passed away after going into a cardiac arrest.
Though she tried to get over the shock and pain, it had not been an easy feat. One year after Garrison's demise, the star opened up about her experience dealing with the loss.
She revealed that there had not been enough time to grieve properly, and she often felt her mother's presence around her. A few years later, the star admitted that she had not fully gotten over Garrison's death as it was her most significant loss ever.
ROWLAND'S RECONCILIATION WITH FATHER
Perhaps in filling up the vacuum her mother's death created, Rowland took the big step of forgiving and receiving her father back into her life in 2018, after a 30-year break in communication.
The singer opened up about the reason for the decision in a candid interview. She explained that she did it all for her son's sake since she wanted him to know his grandfather.
In 2018, the father and daughter finally reunited, and two years later, she kept her fans up to date on the outcome with a heartfelt post on her Instagram feed.
Rowland shared a throwback photo of when they met and admitted that she had been nervous and unsure about the meeting at first. This was no surprise as she still harbored so much resentment against him and had not seen him since she was seven.
However, her team members managed to calm her down, and the meeting yielded a beautiful outcome. Rowland added in the post that she and Lovett created a tight bond in so little time as they always communicated via phone calls every other day.
After several years of strife and resentment towards her dad, their reunion story no doubt proves that love is a more powerful force than walls of resentment.
Please fill in your e-mail so we can share with you our top stories!