Wife Tells Her Husband He Is a Useless Dad to Their Kids
A wife who has been stressed at work and home told her husband that he is a useless father to their children. But she thinks that her statement has gone overboard.
Pam has been pressed at work lately. While she's trying to be the best at her job, she couldn't hide the fact that she's exhausted at her current situation.
After giving birth to her daughter two months ago, Pam and her husband, Peter, would get into arguments. The feeling of being worn out has been intense for Pam.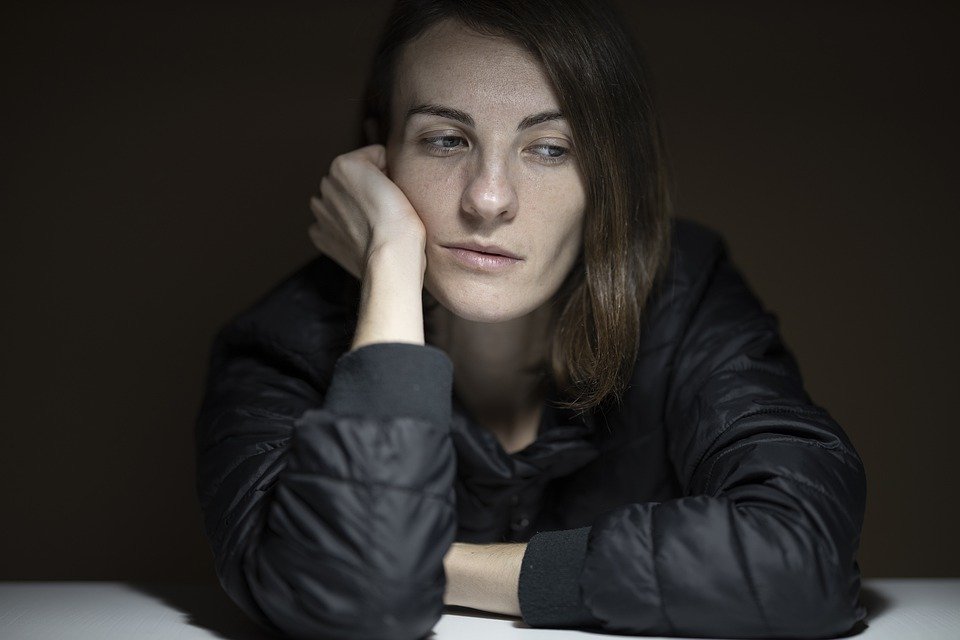 UNHELPFUL HUSBAND
Aside from being bone-tired, Pam noticed that her husband wouldn't help in doing chores at home. Peter's behavior has annoyed Pam, but she would let her feeling pass, thinking that he would help her soon.
However, nothing has changed about her husband's behavior at home. As days go by, Peter would not reach out to Pam,  whose work has been endless from office to home.
Whenever she arrives home after office work, Pam immediately goes to the kitchen to cook Peter's dinner. She prepares dishes for her two other children as well.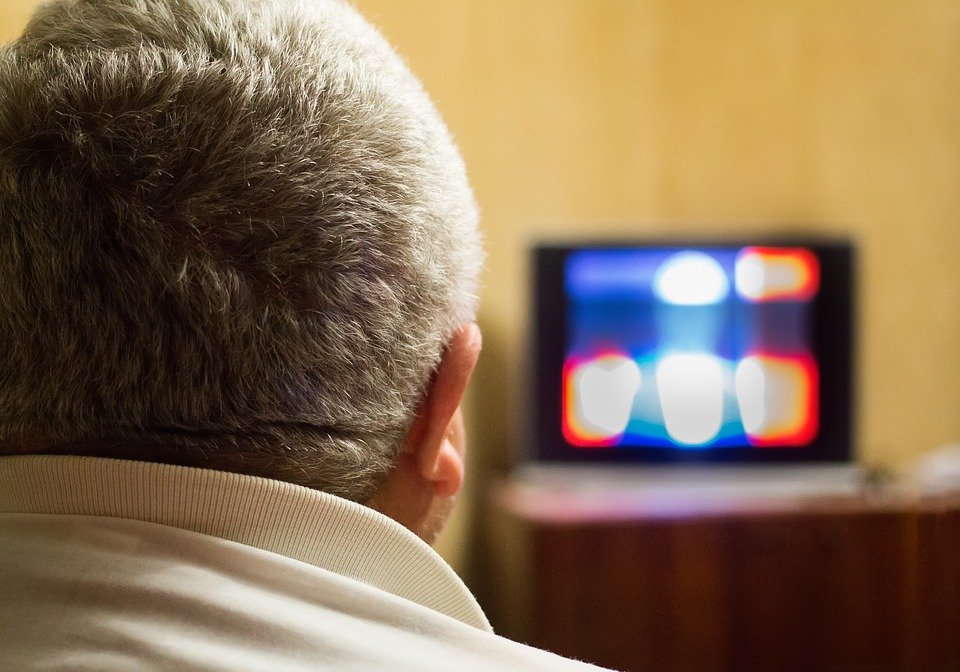 A FORGOTTEN RESPONSIBILITY
Pam does all the work; Peter remains idle. She noted that Peter doesn't even change their daughter's diapers or feed their baby. He doesn't wake up next to their daughter.
The struggling mom noted that Peter only wants to play with their children and do fun activities. Pam thinks that she married an insensitive husband.
Being a parent was supposed to be a shared responsibility, but Peter looked like he didn't realize that or maybe, he has forgotten that part after they tied the knot.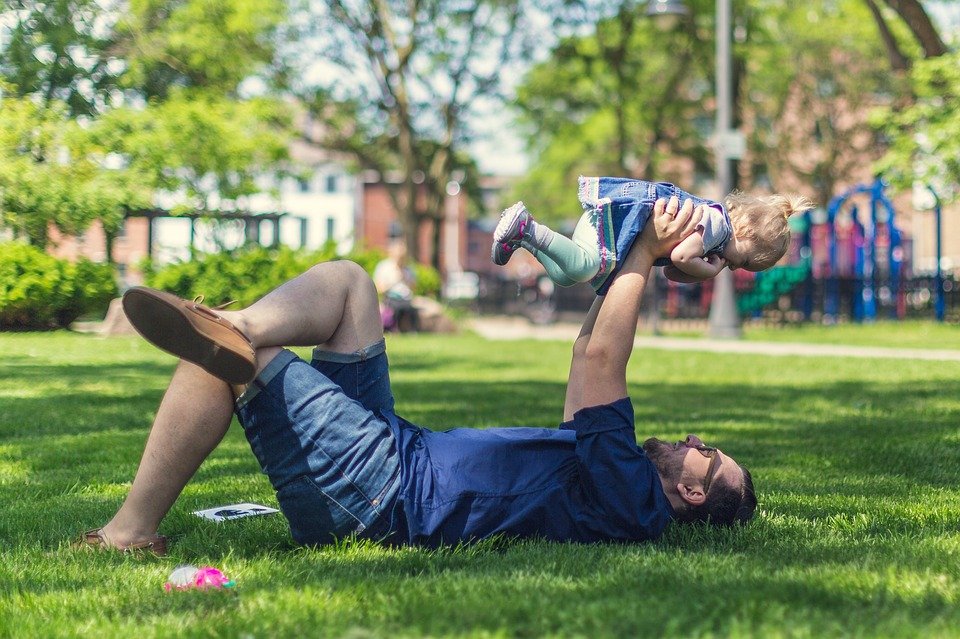 AIRING OUT THE PROBLEM
Seeing her husband go on with his life has pained Pam. One day, when Peter came home from work, he found that there was no food prepared on the table.
Peter, who had a hard day at work, complained to Pam about why the dinner was not served on time. This irked Pam who turned off the stove and left the kitchen with no word.
Seeing Pam walking upstairs, Peter followed and asked her why she didn't continue cooking. Pam sassed back at him, saying that she gave up cooking and he can finish making the dinner.
LEAVING IT ALL
Peter got mad at Pam and said, "You did nothing all day," adding that cooking dinner was the easiest thing she can do for him. Pam felt insulted at her husband's claim.
The couple went into an argument, and Pam, who had put her feelings in a bottle, suddenly opened up. She listed the things she did for the family.
She also told Peter that his role as a father had served no purpose in the family as his parenting idea was just fun and games. Her husband retaliated.
If he's a useless man at home, Peter suggested to Pam that he might as well leave their house. He left without saying goodbye to Pam and their children. He hasn't come home since then.
Pam felt that what she said to her husband was too extreme. If you're in her shoes, what would you do? Here's another story about a couple who fought over their son's emergency cash.