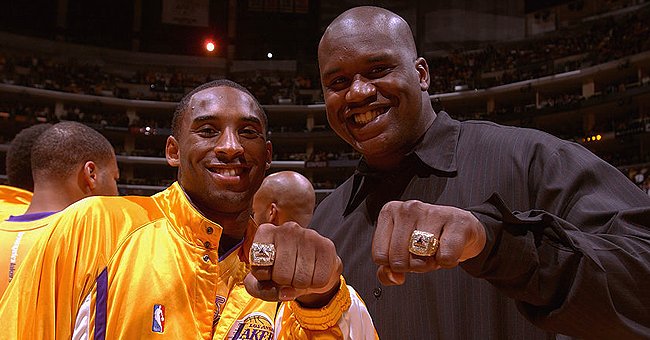 Getty Images
Shaquille O'Neal Speaks Candidly as He Remembers Late Friend Kobe Bryant a Year after His Death

Basketball legend Shaquille O'Neal was all about his late friend, Kobe Bryant, as he reflected on how he has been handling his death, nearly a year after his deadly helicopter crash.
Almost one year after the world mourned the tragic passing of basketball icon Kobe Bryant, his former team member and longtime pal, Shaquille O'Neal, still affirms that the late star's death was rather abrupt. He said in his latest daytime chat:
"He was already a legend. He was already a guy that will never be forgotten, but he was definitely, definitely gone too soon."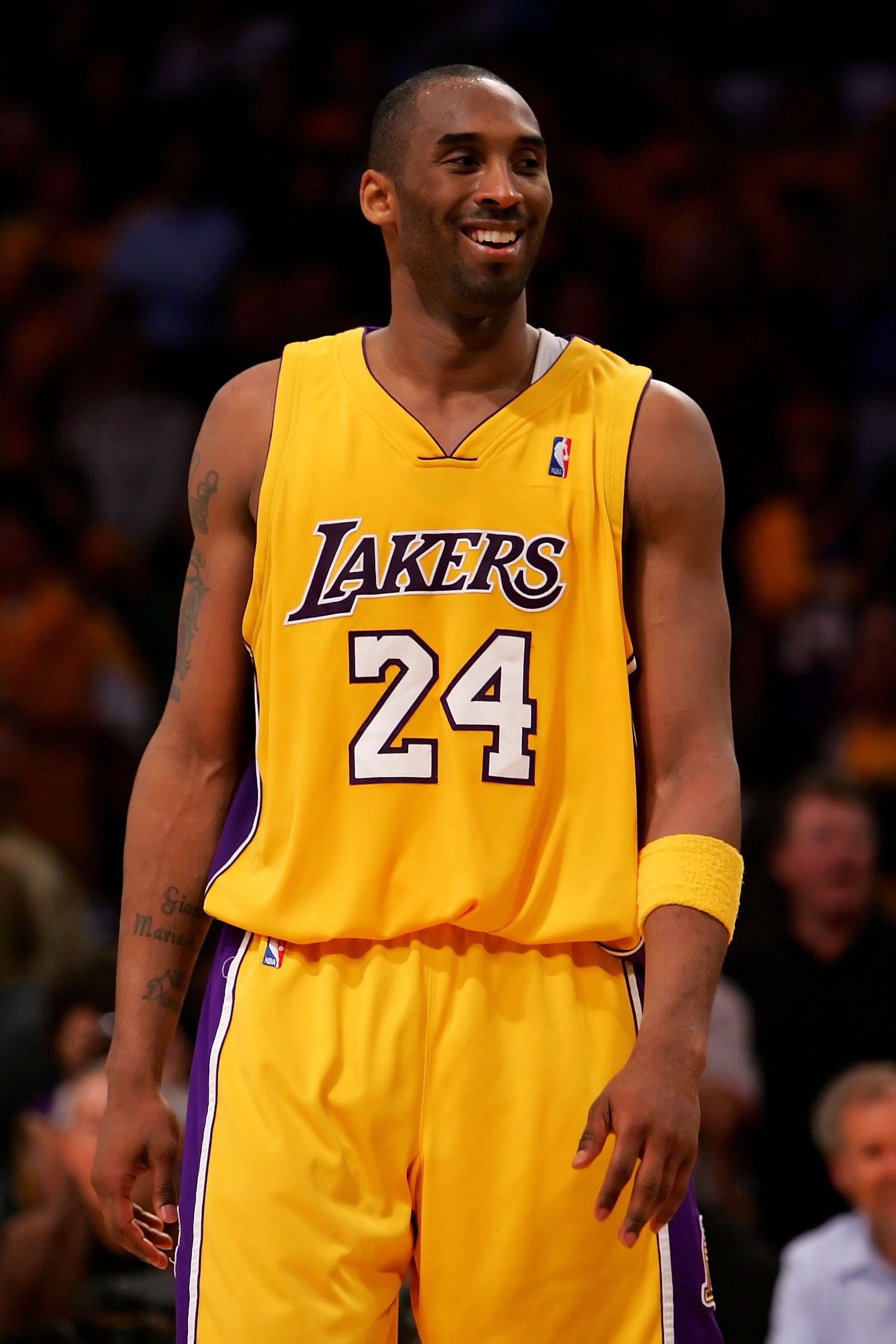 Kobe Bryant in Game Three of the Western Conference Quarterfinals during the NBA Playoff at Staples Center on April 26, 2007. | Photo: Getty Images
O'Neal further poured out his heart when he recently joined the third hour of NBC's "Today." The basketball retiree virtually shared his heartfelt feelings with Craig Melvin as the first anniversary of Bryant's passing draws near.
The sports legend had a sober moment where he talked about the unique relationship he and Bryant had and how he has been etching the late star's memory in the most expressive ways. He explained:
"You know, it's still kind of hard. [I] redid my living room, redid my gym. His picture is up on the wall."
O'Neal, who works as a sports analyst, also shared that he recently visited Bryant's parents and was impressed by how strong they were amid grieving over their famous son's death.
They believed the tension between them would push them to do better on the basketball court .
In the 1990s, O'Neal played side-by-side Bryant during their stint as Lakers stars. Many sports experts attest to the fact that the pair were a force to reckon with on the basketball court.
Bryant and O'Neal mostly played as a tag team and brought victory to their team, often amid controversies, the rocky moments in their friendship and feud. The duo played together for the Lakers for eight seasons.
During their rocky times, the famous duo was quite public about their issues. Bryant would often be upset about O'Neal's work ethics and conditioning, while O'Neal did not fancy the late player's high-volume shooting.
Although it seemed like they were at loggerheads, the duo kept the dynamics of their friendship this way because they believed the tension between them would push them to do better on the basketball court.
Their feud eventually came to an end, and fans watched them gradually work out their differences. From 2009 to 2015, the pair publicly praised and commended each other.
In 2015, O'Neal and Bryant hashed things out on the former's podcast, and this helped seal their reconciliation. From then on, fans witnessed more of their public show of friendship up until the star's untimely death.
Please fill in your e-mail so we can share with you our top stories!