Ashanti and Irv Gotti Had a Unique and Special Bond — a Look Back at Their Relationship
For years, there have been rumors that an affair between Murder Inc. record executive and producer Irv Gotti and singer Ashanti had ended his marriage.
Murder Inc. co-founder Irv Gotti saw his marriage fall apart when his wife Debbie Lorenzo caught him cheating with another woman. For years, rumors have identified that woman as singer Ashanti.
Irv has denied that he cheated with Ashanti. Still, he has accused the singer whom he discovered and mentored of turning her back on him and being disloyal, and Ashanti responded to his accusations.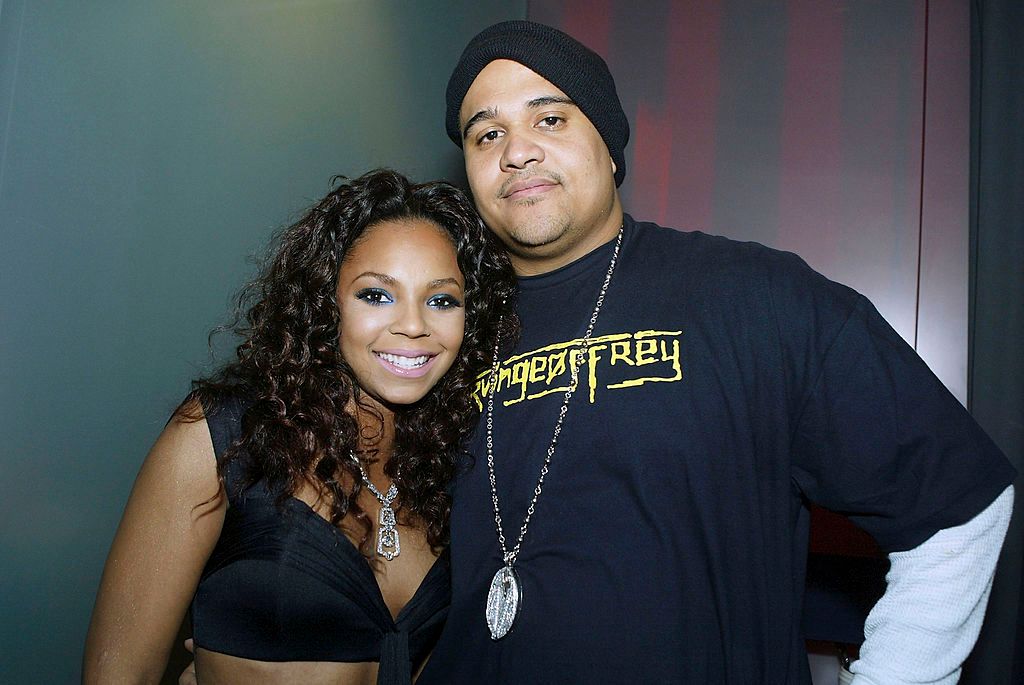 THE PROTEGÉ
Irv and his brother Chris Gotti founded Murder Inc. Records in 1998 and worked with artists who would become some of the industry's biggest stars, among them Jay-Z, DMX, Ja Rule, Kanye West, and Jennifer Lopez.
In 2001, Irv discovered a young singer/songwriter who had been hanging around the studio hoping for a break -- Ashanti Douglas, then 21. Irv had Ashanti sing background vocals and preparing his protegé for her first album.
Irv and Chris Gotti found themselves facing allegations of money laundering for New York City drug lord Kenneth "Supreme" McGriff.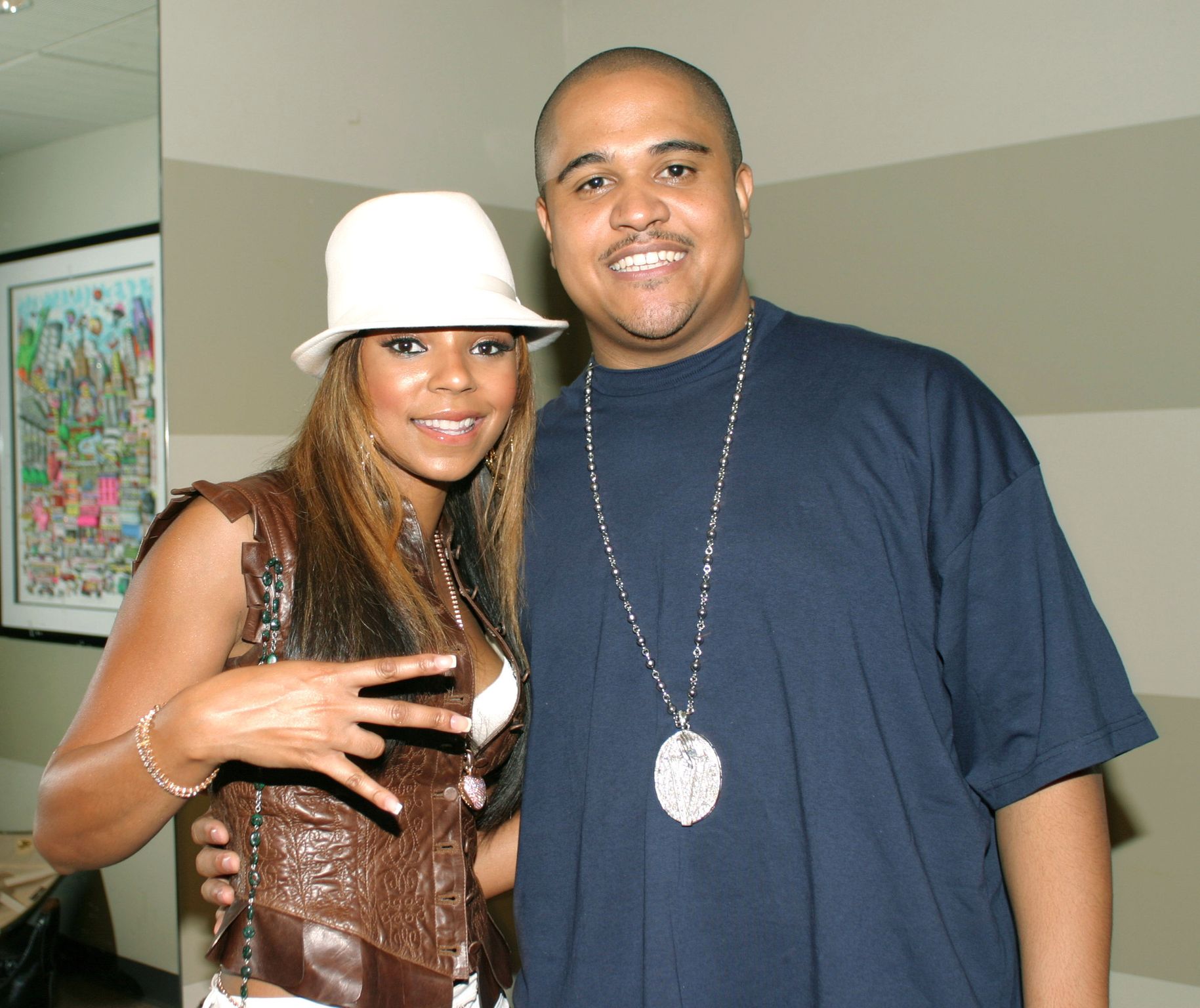 SUCCESS
Irv's instinct for music was flawless, and Ashanti's first album "Foolish" took her to #1 on the Billboard Hot 100. In 2002, Ashanti had three songs on the Billboard Hot 100 top 10 at the same time.
The producer was constantly by Ashanti's side at industry events and red carpets, and rumors started to fly that their relationship was more than professional even though Irv was a married man.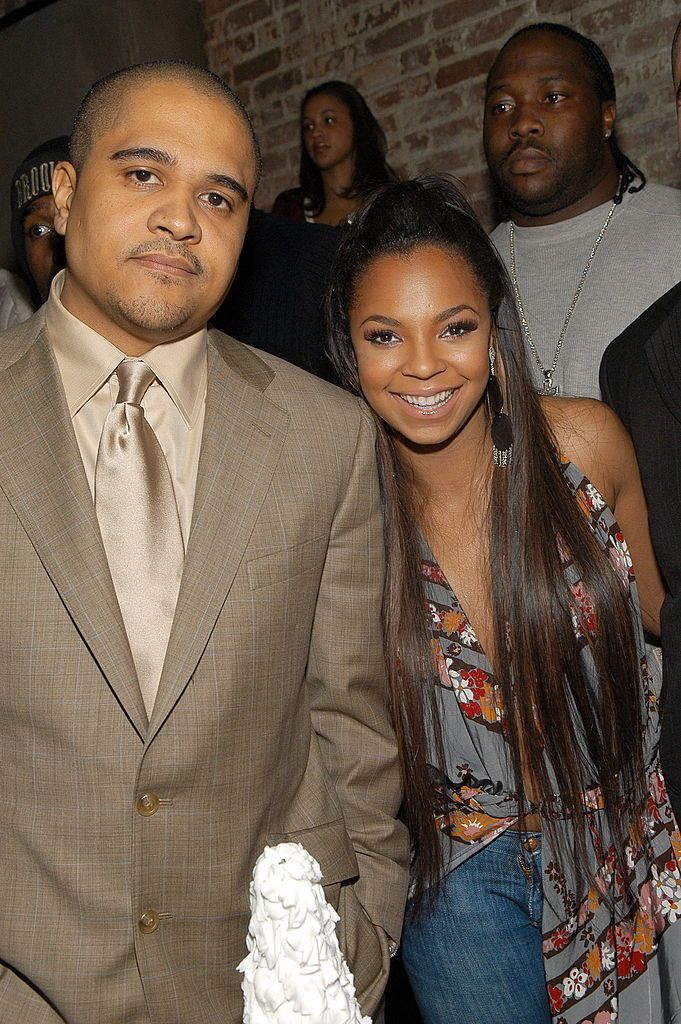 INDICTMENT
But a year later, in 2003, Irv and Chris Gotti found themselves facing allegations of money laundering for New York City drug lord Kenneth "Supreme" McGriff. The offices of Murder Inc. were raided, and the brothers were indicted.
It is during this period that Irv claims that Ashanti betrayed him and Murder Inc., turning her back when he was down after he had given her her break and made her a major star.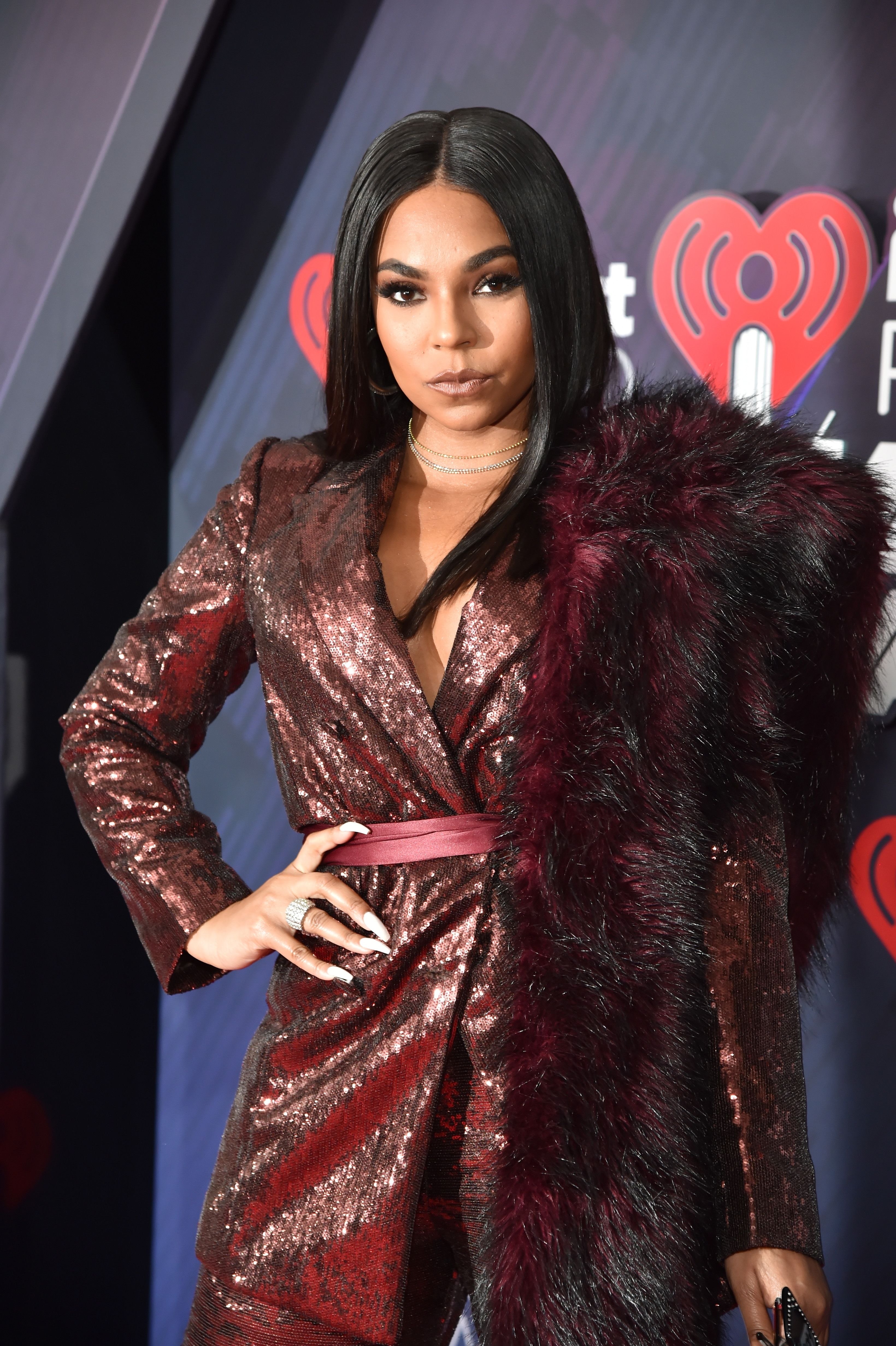 BITTERNESS
Allegedly, Ashanti had refused to testify on Irv's behalf at the 2005 trial that would eventually see the Gotti brothers vindicated and acquitted of all charges. Irv said:
"Certain people bailed. She [Ashanti] bailed (...) She's this princess that I created and the 'Murder' wasn't good for the image anymore."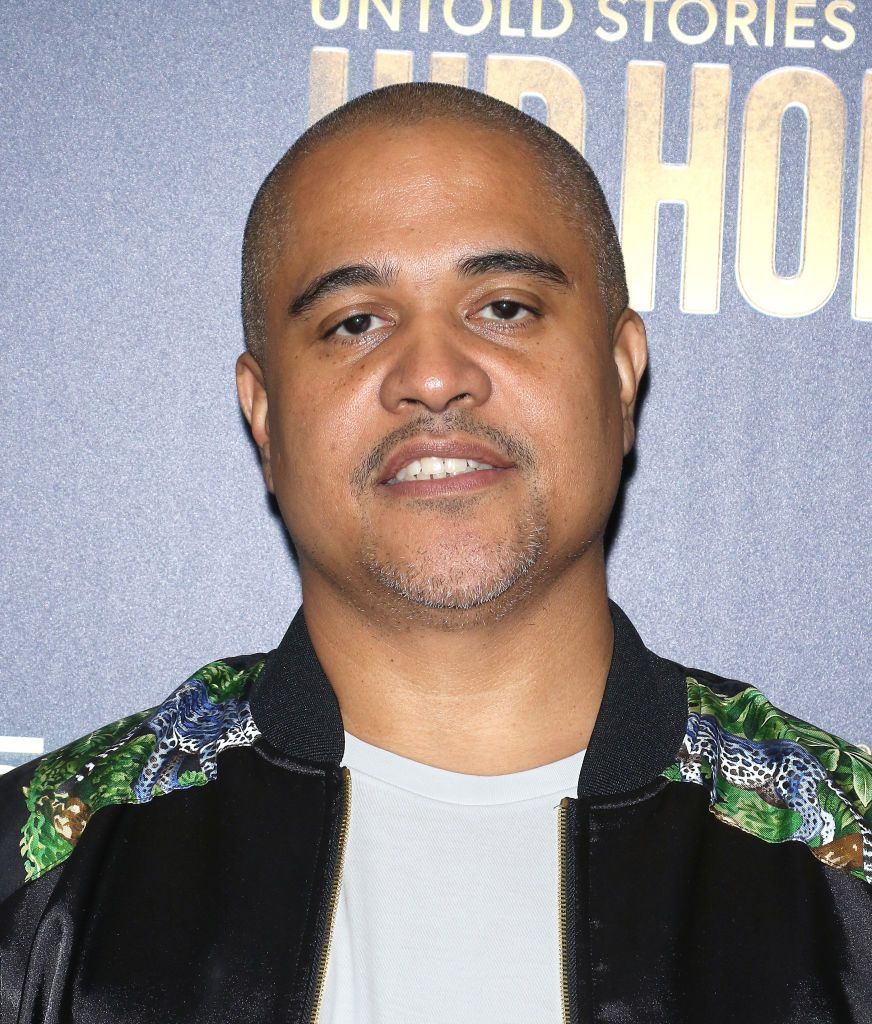 DENIAL
Even though he has accused Ashanti of betrayal, Irv denied that he and the singer ever had a clandestine relationship and claimed that their bond was professional. He said:
"Me and Ashanti have a unique and special bond. Okay? We made great music together. No, we didn't have sex. I never slept with Ashanti."
ASHANTI SPEAKS
In 2013, Ashanti, who had remained silent for years about her alleged affair with Irv and his accusations of disloyalty, finally shared her side of the story. She denied being disloyal and said:
"Irv kinda paints a picture of what happened with me and Murder Inc, very one-sided. (...) I feel like it's time to kinda set the record straight."
THE NELLY CONNECTION
Ashanti revealed that she pulled away from Irv after he told her not to come into the studio because she was dating Nelly, a rapper she met in 2003 and with whom she had a tempestuous relationship for 10 years.
Ashanti's working relationship with Irv ended, but her romance with Nelly would continue on and off for the next decade. Fans were saddened when the romance ended in 2004. 
Irv has claimed that he still "loves" Ashanti and that if he still feels some resentment over her behavior, it's because of that affection. More recently, Irv has been getting back into music and collaborating with Kanye West.