Look inside Miranda Lambert's Gorgeous Home in Tennessee with Her Husband Brendan McLoughlin
Country singing star Miranda Lambert is the proud owner of her breathtakingly beautiful house in Tennessee, where she resides with her husband.
For a singer-songwriter as talented and hardworking as Miranda Lambert, a beautiful house to come home to is only fitting. A close look was taken at her breathtaking Tennessee estate in a recent Closer Weekly issue, just an hour south of Nashville.
The country music star resides on the sprawling estate with her husband, Brendan McLoughlin, and their many animals. McLoughlin is reportedly an NYPD officer, who she met in November 2018.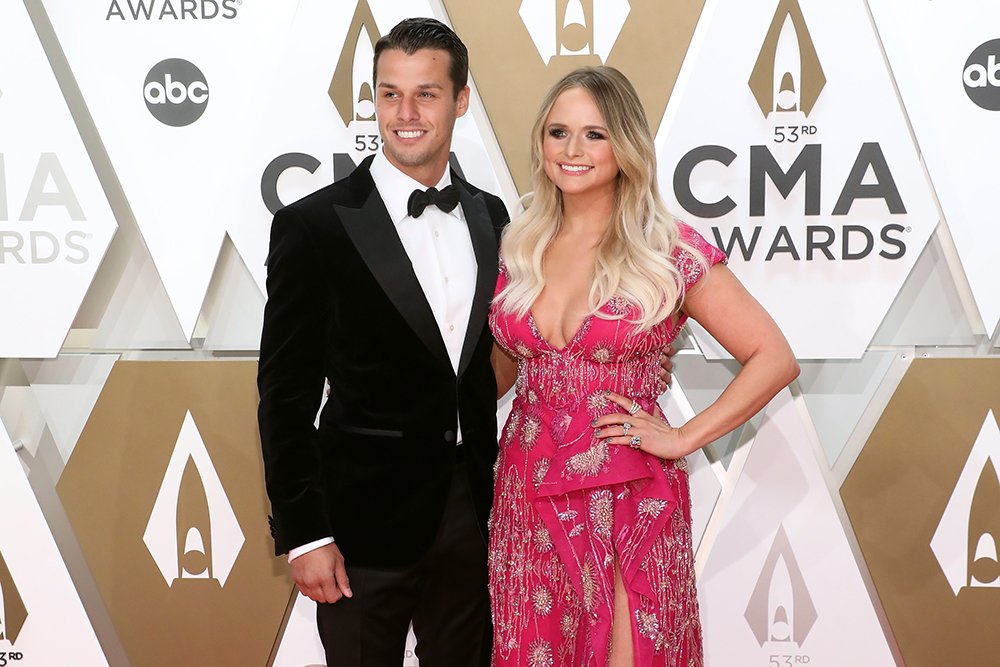 The beautiful Lambert has reportedly been living on the gorgeous 400-acre property since 2016. The compound was said to have cost about $3.4 million for three separate residences, a large barn, and a lake with a boathouse.
This came about a year after she and fellow singer, Blake Shelton, parted ways after being married for four years since 2011. The beautiful main house features an impressively large living area of 3,544 square feet.
It also impressively boasts of a sizable farm style kitchen with a dining area, several living rooms, many bedrooms, and bathrooms. 
The residents also have the luxury of admiring the surrounding areas from the porch and feasting their eyes on the breathtaking view of 75 acres of fenced pastures where their several farm animals can thrive.
They surprised everyone with a whirlwind courtship of less than three months after their love story began in November 2018.
On this property, one would also be impressed to find two guest cabins, one of which is larger and features a living room with a small kitchen, a dining area, one bedroom, a bathroom, and a sleeping loft.
Taking a tour of this massive Tennessee ranch would be a true treat for any design enthusiast. The massive building is decked out with a consistent wooden theme and calm-toned finishings in a vintage rustic aesthetic.
Bathrooms are done in a more opposing film of White and other similar neutral tones. The beautiful singer also keeps herself busy with plenty of activities, like putting all that space to good use by gardening and growing her own vegetables.
Her home, which she once described as her happy place for the holidays, is filled with a lot of happiness and is, in fact, a dog haven. She and her husband McLoughlin are reportedly the proud human parents of their nine dogs.
McLoughlin and Lambert have been married since January 2019 after they surprised everyone with a whirlwind courtship of less than three months after their love story began in November 2018.
Although Lambert has a complicated past with her ex-husband, Blake Shelton, she is not alone in that aspect. McLoughlin also has a complicated past too as he reportedly cheated on his ex-fiancée, Jackie Bruno, and got the other woman pregnant.
With their tough pasts behind them, the award-winning country music star Lambert and her police hubby are having the best time in their gorgeous nature-centric ranch.