Closer Weekly: Bombshell Mamie Van Doren Wanted to Do More Than Being the Dumb Blonde
Deemed as a sex symbol in the 1950s, Mamie Van Doren details how she felt about one of her onscreen characters. The former beauty queen also revealed what she would have preferably wanted to portray instead.
Mamie Van Doren wanted to do more than being the dumb blonde. In an interview with Closer Weekly, the 89-year-old dished her Hollywood career, life, and romance.
Starting in showbiz, Van Doren was discovered by millionaire Howard Hughes and became every boy's fantasy in the 1957 juvenile delinquency movie "Untamed Truth." The model went on to become one of Hollywood's earliest feminists.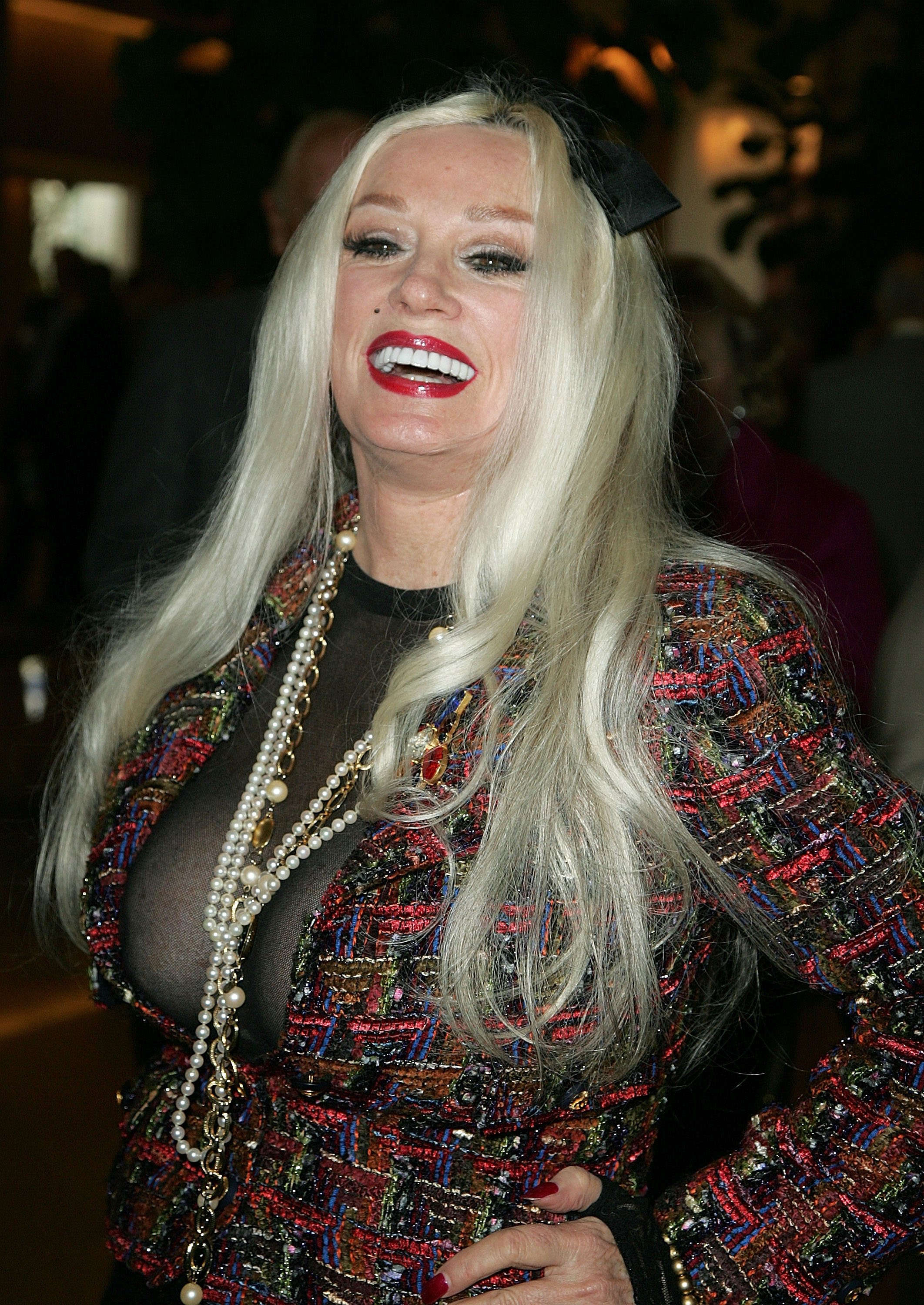 "There were a lot of doors that I had to break down," she told the outlet, noting that things were still at a snail pace back then because it was a conservative time.
Reflecting on those times, she said, "it was unheard of for a woman to expose her navel! But I guess I was the perfect girl to do it," she explained. Van Doren shared that she always dreamt of becoming an actress; however, she never thought her dream might materialize.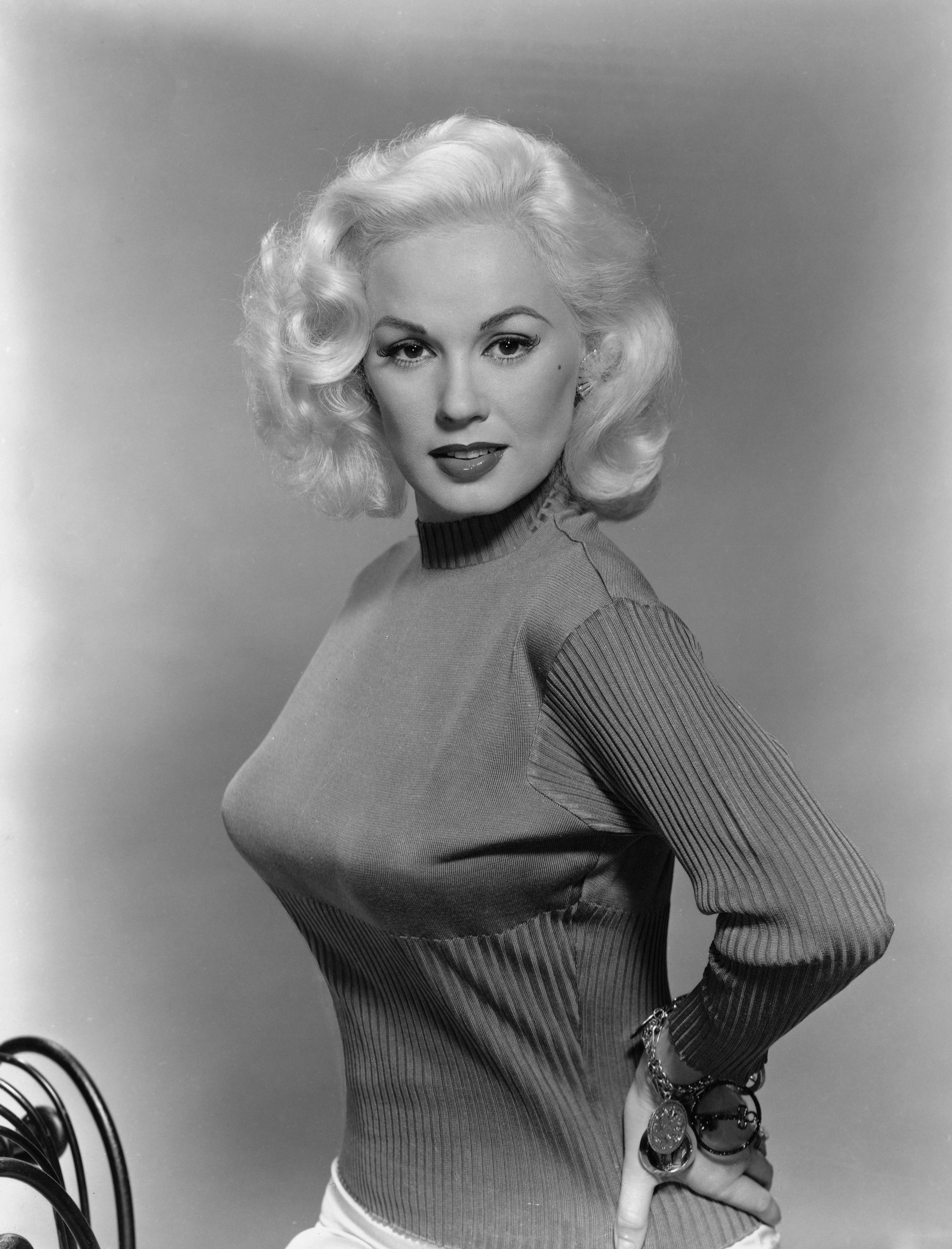 "I loved going to the theater and would sit there and dream about being an actress, but I never thought that I'd have that dream come true," she said. The singer then opened up about her connection with Hughes.
When he scouted her, she was just fifteen years old. Van Doren remembers him asking her if she was a virgin at the time, to which she found very offensive and described him as being bossy.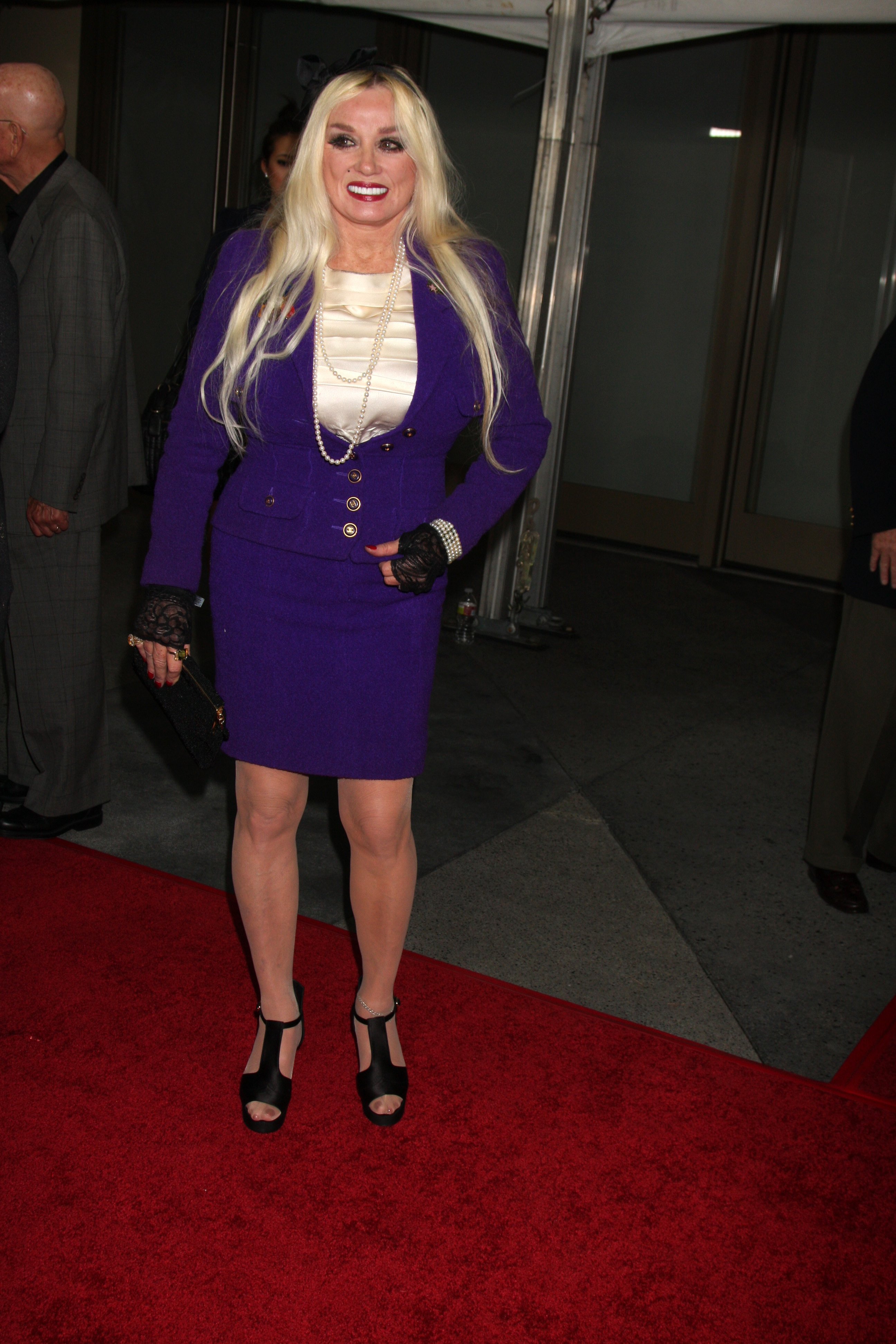 Asked if her sex appeal helped or hurt her career, the actress confidently responded by saying that it definitely helped. Van Doren added that at the time, she felt like she could do other things besides being the dumb blonde and wanted to do the Jean Harlow roles instead. 
The "All American" star is certainly eager to tell all. Van Doren is currently busy penning down a follow-up of her 1987 memoir titled "Playing the Field," where she details her adventures and sexual escapades as a star in Hollywood during the '50s and the '60s.
The model revealed that she finds being sexy very nice, admitting that she loves it and likes sex, even more than she likes rock 'n roll.
Van Doren has a dated famous people in her time, the who's who of Hollywood include Frank Sinatra, Johnny Carson, and Elvis Presley. Opening up with her relationship with Sinatra, Van Doren only had good things to say about him.
The bombshell actress described him as a good soul and shared that they broke up because he was too old for her. Van Doren added that she was also not sexually attracted to the late actor.
After she and Sinatra split, she dated Carson, whom she says she was not in love with. However, she found him very funny, but there was not much to their relationship.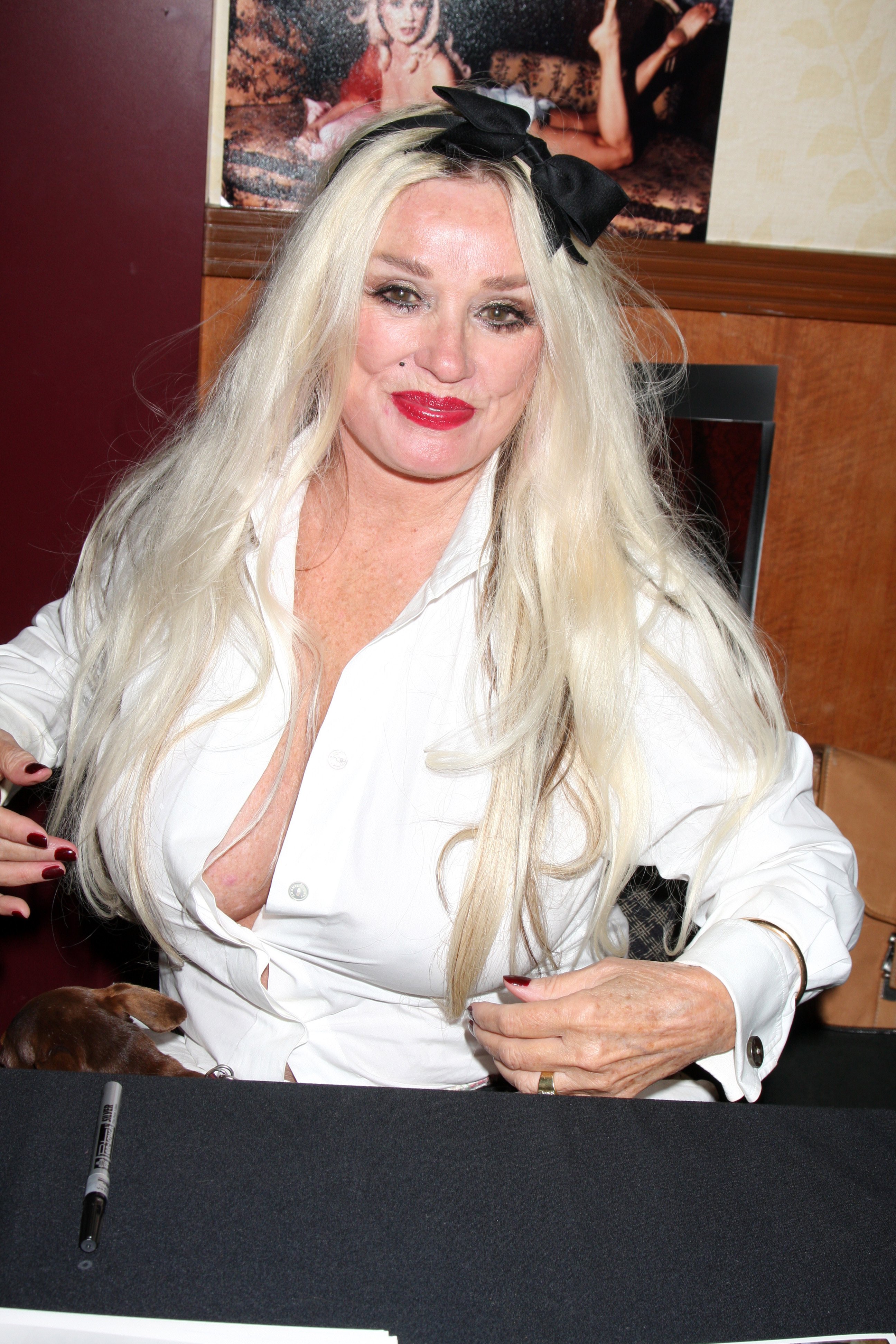 Van Doren has been married five times and became a divorcee at the age of 18. The "Slackers" star's second husband, Ray Anthony, fathered her one and only child, Perry.
To protect her child, the "Hey Mama" singer eventually left Hollywood because many people were reportedly doing drugs. Van Doren shared that she did not want her son to grow up in that toxic environment.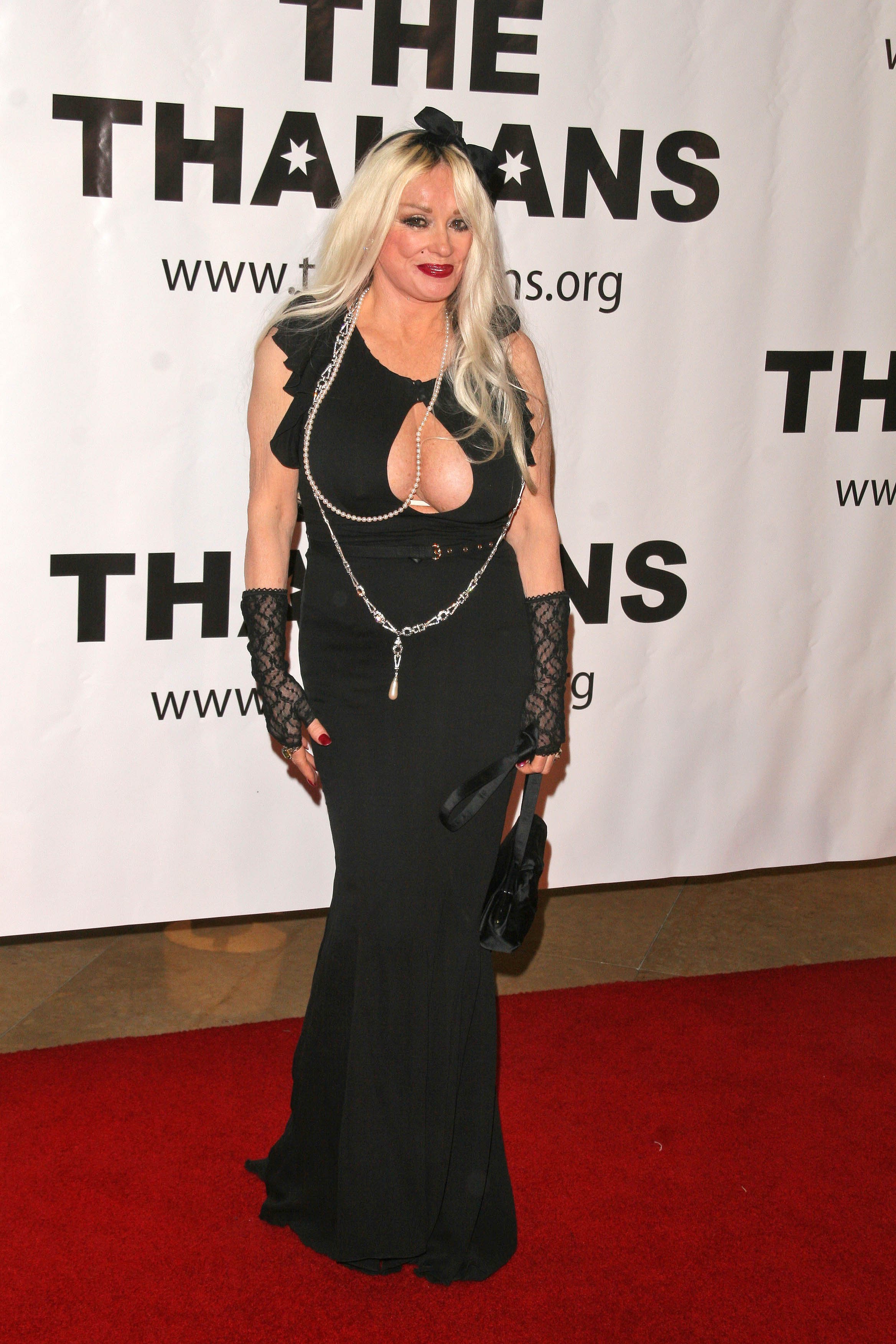 The Dakota native has interesting stories to tell, and there is no doubt that people will enjoy reading more about her remarkable life story. Van Doren was born Joan Lucille Olander on February 6, 1931.
The day she signed her first studio contract was President Dwight Eisenhower's inauguration, and studio heads decided to rename her "Mamie" after his wife, Mamie Eisenhower. The actress' last name, "Van Doren," was from American intellectuals.