Princess Diana's Brother Shares Portrait Showing Her Resemblance to Their Mom — Fans Go Wild
Royal fans go crazy after a photo shared by Princess Diana's brother Charles Spencer of their mother Shand Kydd showed a striking resemblance between the mother-daughter duo.
Royal fans got a viewing of a lifetime earlier this week when Princess Diana's brother, Charles Spencer, shared a rare portrait of their mother, Frances Shand Kydd. He shared it in honor of Kydd's posthumous 85th birthday. 
Spencer uploaded a photo of the late Kydd's portrait image, hung in the family's library at Althorp House. In the framed painting, the matriarch turned sideways, and her blonde was styled to give a voluminous bob.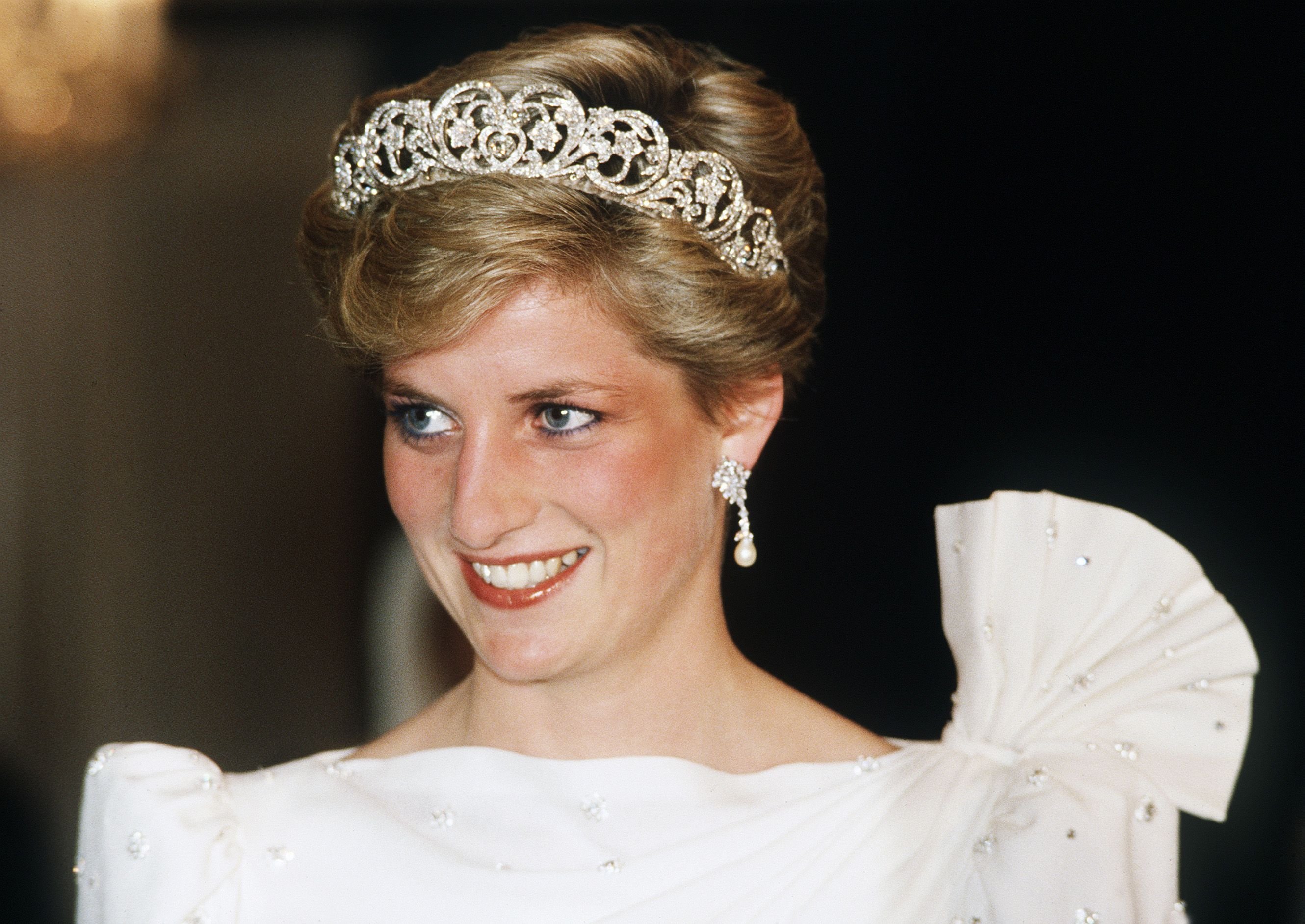 In the accompanying caption, Charles explained that his mother was born in Sandringham Norfolk when King George V passed and in the same parish. He noted that she passed away three days after her 50th wedding anniversary.
According to reports, Kydd and John's divorce negatively affected a young Diana, who felt abandoned by her mother.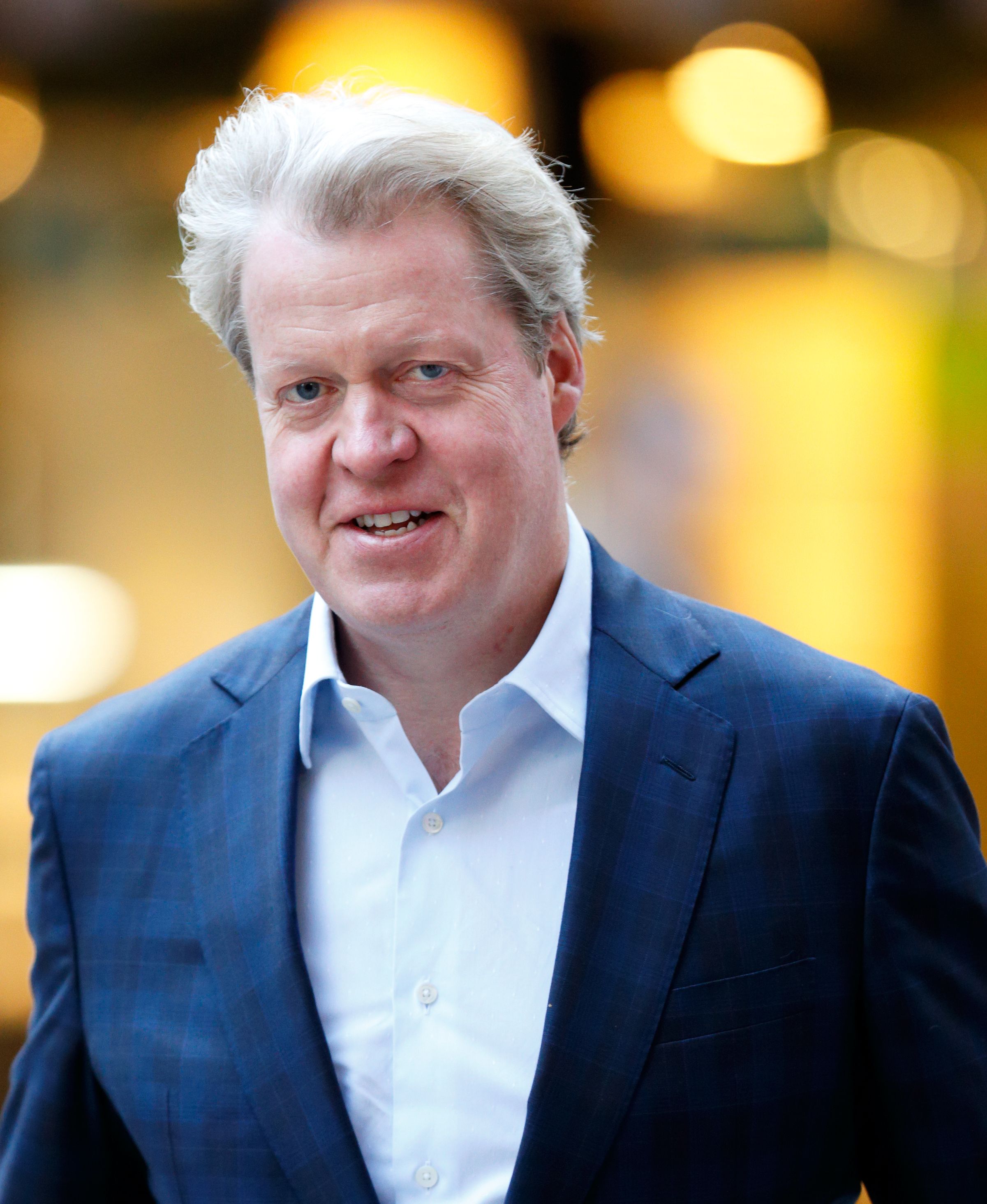 In no time, eagle-eyed royal fans bombarded the comment section gushing about the striking resemblance the People's Princess bore to her mother. Many praised Kydd for being the source of Diana's iconic beauty with a fan writing:
"She bears a very strong resemblance to her late daughter, Diana, Princess of Wales. Two stunning women. The resemblance is so strong."

Another user noted that the late mother-daughter duo had similar gentle features, while another fan noted that Kydd was as beautiful as the late royal. Kydd tied the knot to John Spencer, the 8th Earl, in 1954 at just 18.
The couple was together for 15 years before Kydd filed for divorce in 1969. In the divorce proceedings, she lost custody of Diana and her four siblings. The late Princess' childhood was explored in season 4 of the Netflix show, "The Crown."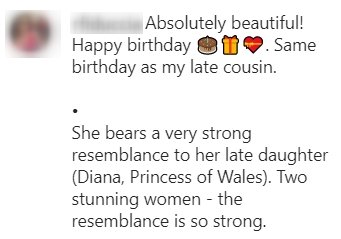 According to reports, Kydd and John's divorce negatively affected a young Diana, who felt abandoned by her mother. Her brother Charles once revealed that Diana used the wait at the doorstep for her mom to return.
Before Diana's publicized marriage to Prince Charles, she had ties of her own to the British Royal Family. Queen Elizabeth II was her brother's godmother, having attended her parents' wedding.
Her eldest sister, Sarah, also dated Prince Charles. Before Princess Diana's death in 1997, she reportedly wasn't on talking terms with her mother. The pair had a tumultuous relationship. Kydd passed away seven years later, in 2004 at 67.