Denise Richards Was Married to Scandalous Charlie Sheen — a Look Back at Their Marriage
Denise Richards, 49, and Charlie Sheen, 54, were married for a few years. After their divorce, the relationship continues to be tumultuous.
The "Real Housewives Of Beverly Hills" star and "Two and a Half Men" alum met in 2000 during the filming of the movie "Good Advice," although their romance did not begin at that time. Things got intense when Richards starred with Sheen as a special guest on "Spin City."
After a year of dating and building the relationship, the couple married and had two daughters. Sadly, in 2005, Richards filed for divorce, and by 2006, the marriage had been legally dissolved.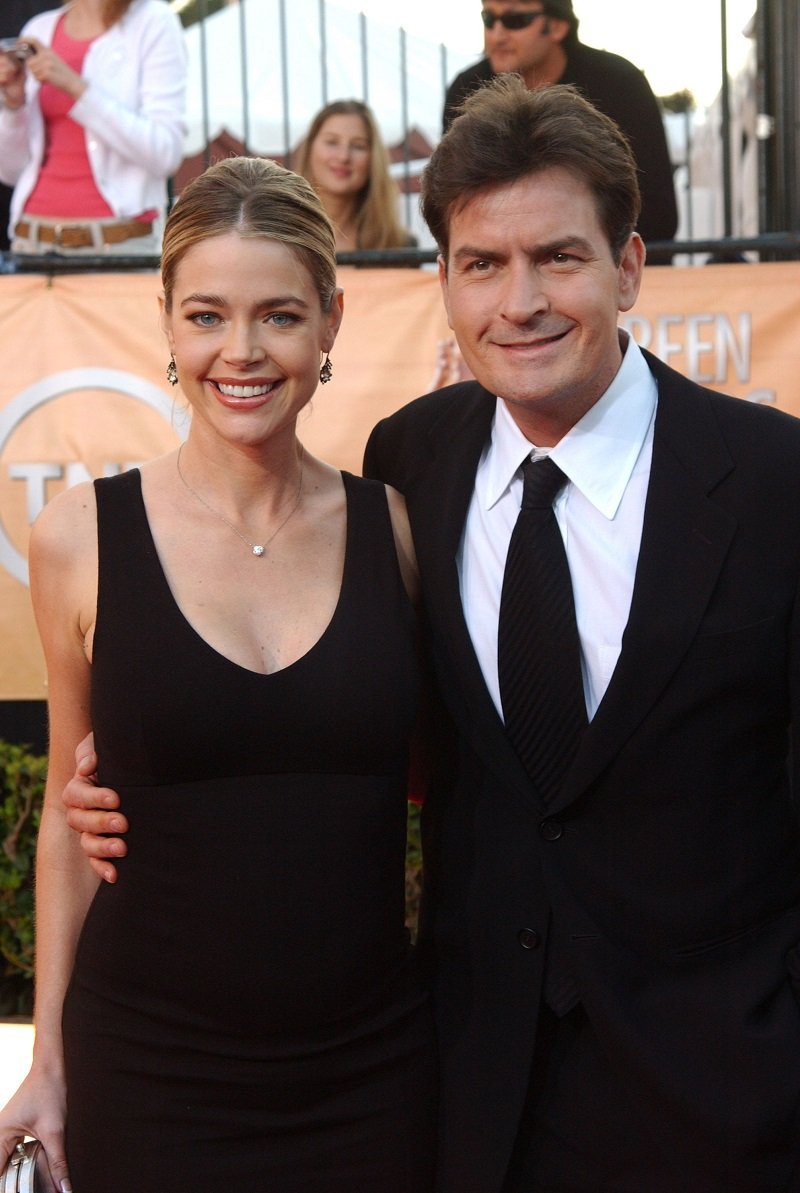 Since then, they have gone through different stages -- some good and some very bad -- in their relationship. Richards has tried all these years to keep her daughters out of the bad times with her father.
Today, both have moved on with new partners and children. Their relationship as parents to their daughters has improved, and they navigate the girls' adolescence by supporting them together.
FIRST TIMES
While the romance between them flourished, the couple looked in love and happy. They got engaged in 2001 during the first year of their relationship, and shortly afterward, they married.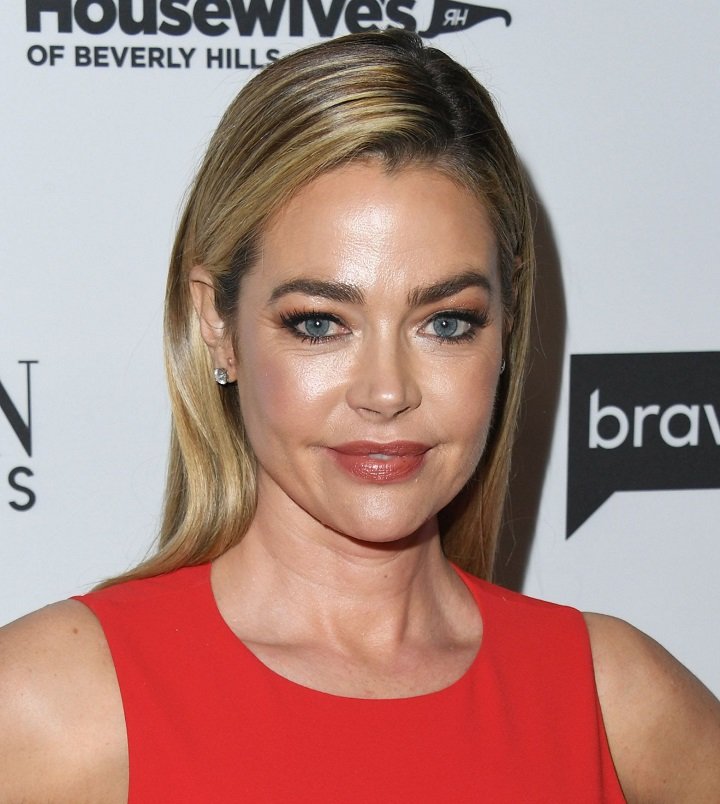 The couple soon announced that they were expecting their first baby, and they were seen smiling together on red carpets. Richards has commented that during those years, she met a brave Sheen, who faced his difficulties and overcame them.
BEGINNING OF THE END
After the birth of their first daughter, Sam, in 2005, the couple continued to fight to stay together and solve their problems. However, during the pregnancy of their second daughter, Lola, the couple made the painful decision to separate.
The divorce process was halfway through when they welcomed their daughter and briefly tried to reconcile. However, things did not work out, and in 2006, the couple was finally divorced.
POST-DIVORCE
During those years after his divorce, Sheen went through periods where his behavior towards his ex-wife was erratic. Probably part of the problems lies in his abuse of controlled substances and alcohol.
This situation led Richards to request full custody of their daughters in her divorce application. In addition, her legal request for financial support of their daughters made things more difficult with the father.
LEGAL ISSUES
All these comings and goings to court, along with insulting messages on social media, turned Richards and her ex-husband's relationship into a war zone. During those years, she did everything possible to protect her daughters from all the scandal.
Richards recently commented that the whole situation with her daughters' father has been very unfortunate and that she fears that it has affected her daughters. It is not easy for the two girls to grow up amid these disputes and scandals.
SHE IS MOVING ON
Both actors continued with their careers and lives despite everything. The "RHOBH" star adopted her third daughter, Eloise Joni, in 2011. In 2017, Richards was seen in public for the first time with Aaron Phypers, whom she met at the wellness clinic, Quantum 360.
After dating for a while, the couple married with Sheen's approval. Richards shared on an episode of "RHOBH" that Phypers chatted with Sheen before the wedding out of respect for him, as he would be the stepfather to his daughters, Sam and Lola.
HE IS MOVING ON
As for the "Spin City" actor, he also moved on with his professional and love life. In 2008, he married his third wife Brooke Mueller, with whom he had twin sons, Max and Bob, in 2009. The couple separated in 2010 and obtained a divorce in 2011.
In 2014, he got engaged to Brett Rossi. However, the couple broke up after a year. In an interview, the actor commented that he had ended the marriage and that he would never marry again because he is really bad at it.
FAMILY LIFE
Richards is currently happily married to Phypers, who legally adopted Eloise as his daughter. Richards explained that the girl has a chromosome 8 deletion, a genetic disorder that has caused difficulties in her development.
However, the actress is
very close to her
three daughters, and along with her husband, they maintain an extraordinary family relationship. Also, her relationship with her ex-husband Sheen is very good, although
he did not attend
Richards' wedding, for which he wished her all the best.