Denzel Washington Is a Doting Dad of 4 Kids — Meet His Wonderful Family Crew
Hollywood icon Denzel Washington juggled fatherhood with acting, and to him, his kids turned out well and are doing great for themselves. Here's a look through his family tree.
Denzel Washington's fame as a superstar actor speaks for him in many ways than imaginable, and this is because he has honed his impeccable acting skills in a career span of over four decades and counting.
Another skill that the seasoned actor honed alongside showbiz was fatherhood. Washington, 66, is dad to four grown children, whom he shares with his wife and fellow actor Pauletta Washington.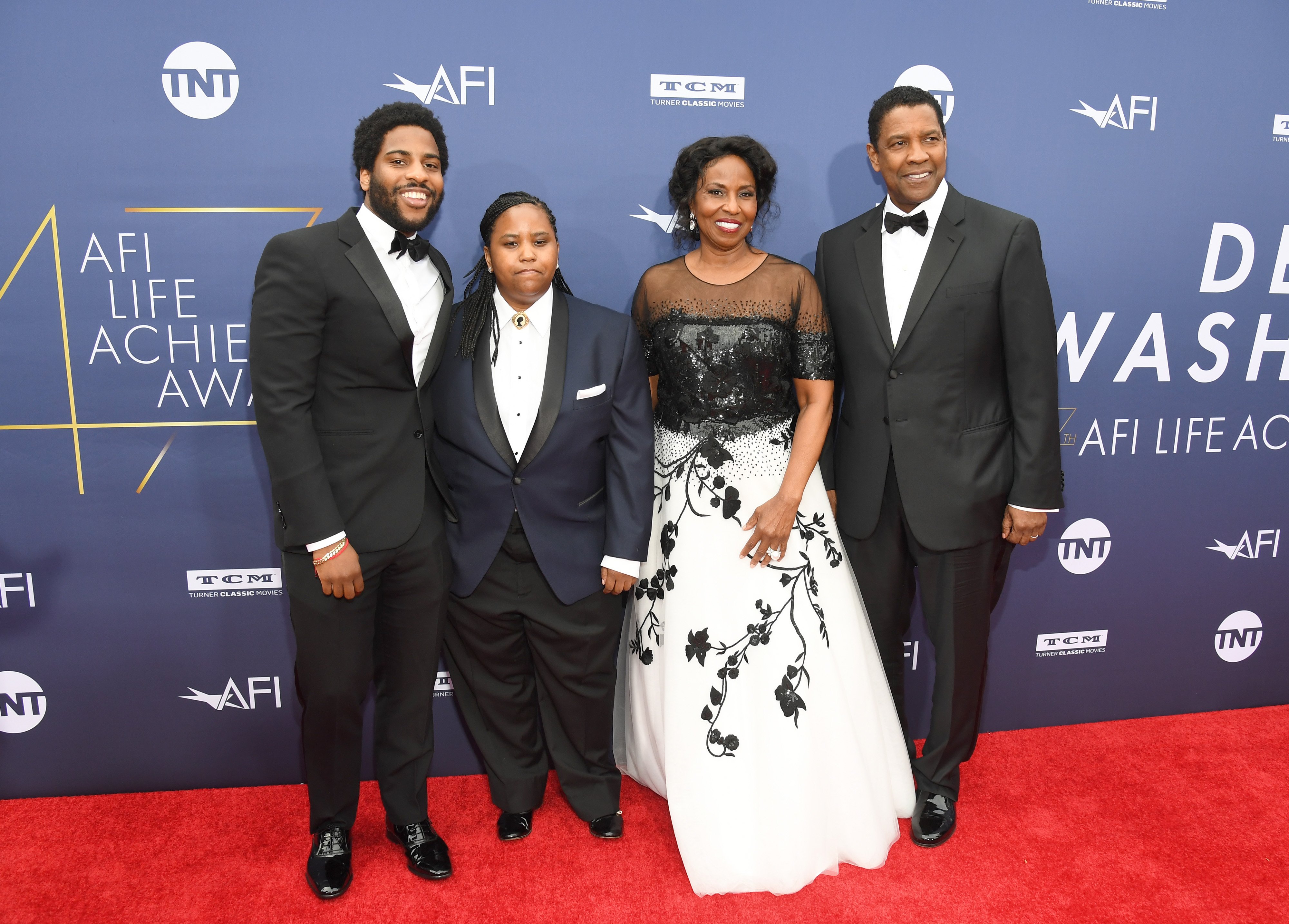 The couple became man and wife in 1983 and welcomed their first son, John, the following year. Their eldest daughter, Katia, was born in 1987. The couple also welcomed twins Olivia and Malcolm in 1991. 
Although all of Washington's kids are adults, the actor does confirm that raising them was not an easy feat. All of the oscar-winning actor's kids were born into wealth, but he once mentioned that he instilled values in them.
The 66-year-old confirmed that his kids were not perfect but exhibited humility, the importance of helping others, being acclimatized to church and academics.
All of the actor's kids have followed in his footsteps, making moves behind the scenes and in front of it. John, who first played professional football, veered into acting and has starred in several films.
The handsome patriarch started his own acting career in his sophomore year as a college student.
While Malcolm stays behind the scene as a director, his twin sister is a model and an actress. Their oldest sister, Katia, is also a film producer and has worked on movies like "Pieces of a Woman" and "Malcolm and Marie."
While Washington, who starred in "The Training Day," tried keeping up with his children and his thriving acting career, his wife was on stand-by taking on more parenting, and he does credit her for how well all four of their children turned out. 
The "Fences" actor also played his part, making sure to keep it real with his kids. The star once noted that he started sharing his life mistakes and lessons with his eldest son when the youngster was only 14. 
The handsome patriarch started his own acting career in his sophomore year as a college student. Washington had taken the advice of a professor to pursue acting, which seems to be one of the best decisions he ever made.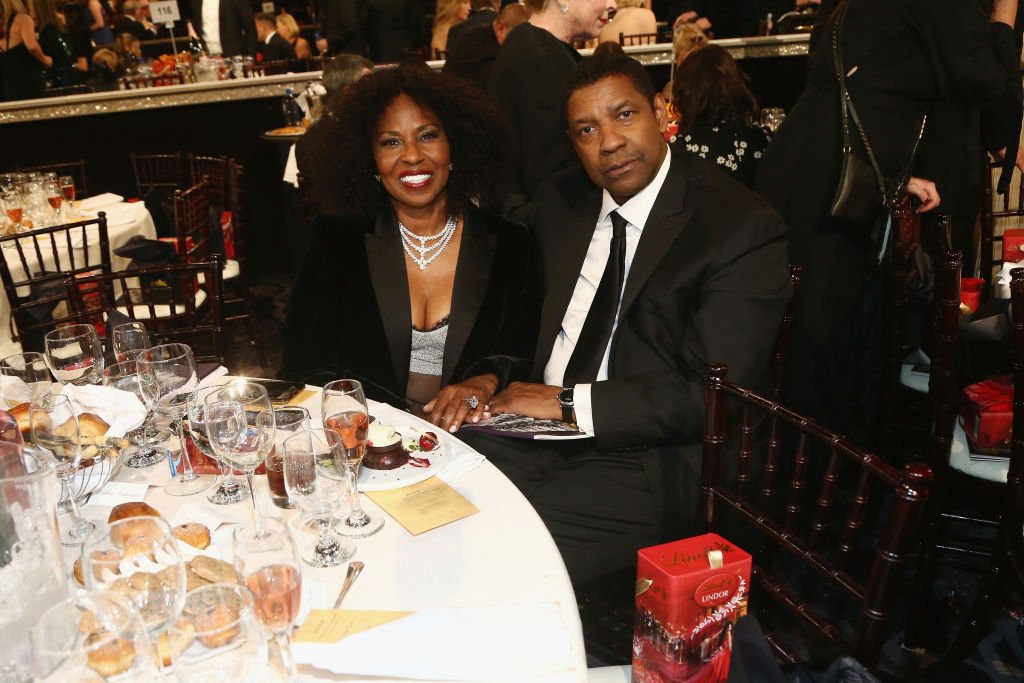 The multiple award-winning actor has graced many star-studded events claiming trophies upon trophies. Washington is the recipient of several Oscar nominations and winnings, SAG awards, and Golden Globe accolades.