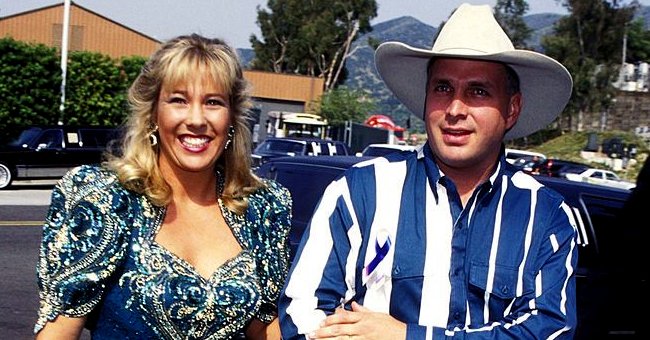 Getty Images
Here's the Story behind Garth Brooks' Relationship with Ex-wife Sandy Mahl after Their Divorce
Country singer Garth Brooks has been married to his second wife, Trisha Yearwood, for 14 years. Here is a little insight into his relationship with his ex-wife Sandy Mahl after their divorce.
Garth Brooks and his wife Trisha Yearwood seem to have the perfect love story. The longtime lovers have been together for 14 years, and their bond only seems to wax stronger.
However, before the country singer's marriage to Yearwood, he had settled with Sandy Mahl, who he married in 1986. After a 15-year union, they eventually parted way in 2001.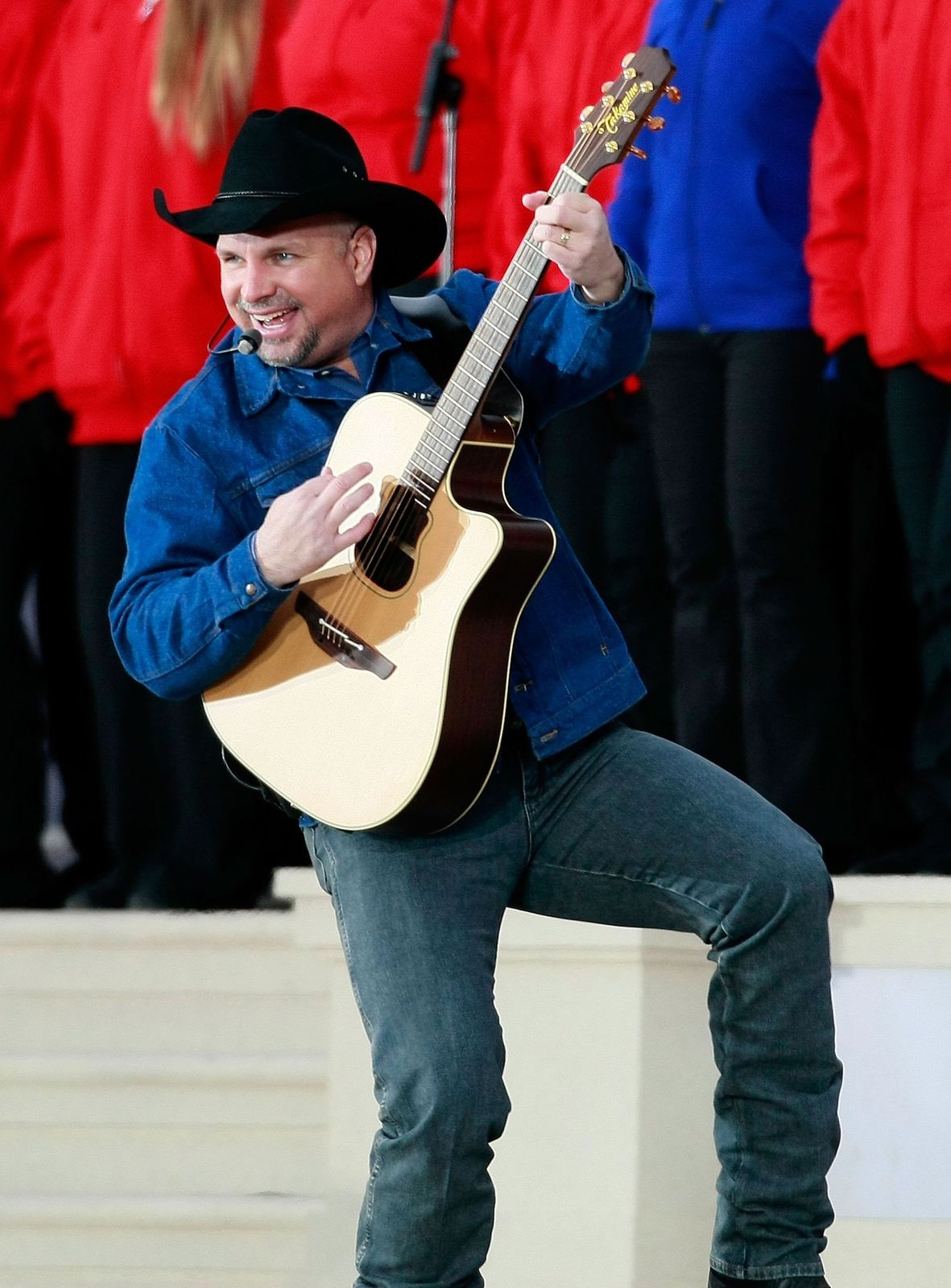 Garth Brooks at "We Are One: The Obama Inaugural Celebration At The Lincoln Memorial" on January 18, 2009. | Photo: Getty Images
Though it might seem like there was existing negative energy between the pair, they kept their relationship amicable for the sake of their three kids, Taylor, August, and Allie.
Brooks later revealed that the kids saw both of them every morning and evening for 14 years. He added that doing what was right for the children was doing what was right for themselves as well.
Taylor also opened up about the co-parenting experience, explaining that the singer had been a terrible cook, so when he started dating Yearwood, the kids were excited.
It goes without notice that Mahl was also in support of her ex-husband's new love interest. Ultimately when Brooks asked Yearwood to marry him, his ex-wife opined that it was a good move for both him and the kids.
She was the brains behind the track "That Summer," which reached No.1 on Billboard's Hot Country tracks.
Seeing that Brooks's and Mahl's marriage had been some sort of test run, she was no doubt hoping the singer's new love prospect would go differently from theirs.
Several factors led to the break of their marriage. It ranged from financial instability in the early years to unavailability from the country star after his rise to fame in the nineties.
Despite the rocky nature of their marriage, Mahl had been a major pillar of support for the 58-year-old as she quit her life in Oklahoma to support his music career in Nashville.
The 56-year-old was also credited for helping Brooks write some of his hit songs back in the day. She was the brains behind the track "That Summer," which reached No.1 on Billboard's Hot Country tracks.
Mahl also benefited from her ex-husband's success as she got a ton of money in their divorce settlement. When it was all over, the Oklahoma-born ended up getting 125 million dollars. The money, however, did not come in the way of her being a devoted mother to her kids.
She, Yearwood, and Brooks buried all their differences and joined forces to raise the beautiful girls. Now several years later, they have grown into model women of stature. Love and the sense of responsibility no doubt towered above all walls of resentment.
Please fill in your e-mail so we can share with you our top stories!