Chilli's Ex Dallas Austin Was Upset with Both of Them When She Dated Usher — inside the Romance
Chilli's ex-flame, Dallas Austin, was furious when the singer dated R&B icon Usher. Austin recently opened up about how he felt when Chilli left him for the "My Boo" hitmaker.
Dallas Austin, the ex of TLC singer Chilli, whose real name is Rozonda Thomas, became candid about his feelings when he learned that she had started dating Usher. Austin said in an interview:
"Oh, I wanted to kill everybody because, honestly, I was friends with Usher too."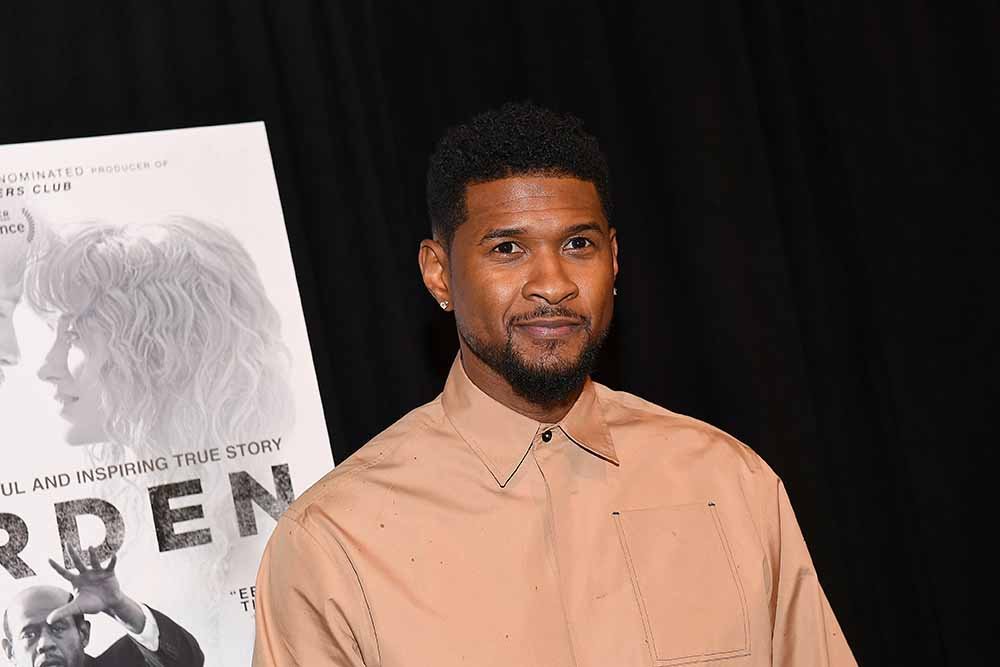 WORST YEAR OF HIS LIFE
The year he and Chilli broke up was the worst year of his life, the music producer went on to say. He revealed that the songs he wrote and produced then were about their failed relationship.
Austin, who shares 23-year-old son Tron with Chilli, said he channeled all the pain into music. Pink's hit songs "Just Like a Pill" and "Don't Let Me Get Me," which he produced, were about his breakup.
Austin continued to produce music for TLC even after he and Chilli split. The group even asked to record a song he wrote about their breakup. But Gwen Stefani eventually recorded the song titled "Cool."
Usher and Chilli shocked fans when they split in 2003.
THE "IT" COUPLE
Austin also kept himself busy producing the film "Drumline." While premiering the movie in Atlanta the year after his breakup from Chilli, he realized it was the best year he ever had.
Meanwhile, in the early 2000s, Usher and Chilli were Hollywood's "it" couple. Their love story can be traced back to 1993 when they first met. They began dating in 2001, but their relationship did not last either.
Usher and Chilli shocked fans when they split in 2003. Two decades after they broke up, Chilli opened up about their status, saying she and the R&B crooner are on good terms.
While Usher and Chilli have found peace after their breakup, he and his ex-wife Tameka Raymond, who share two sons, had a messy public custody battle amid their failed marriage.
Usher is now in a relationship with music executive Jenn Goicoechea, with whom he shares baby daughter Sovereign. It was in 2019 when the couple was first linked to each other.
Goicoechea earlier took to social media to share a rare picture of herself with their baby, striking a pose in front of a trailer while carrying Sovereign in a baby sling.