Vanessa Bryant Cuddles Her Adorable Goddaughter Ellie Gianna Gasol in This Heart-Melting Photo
Vanessa Bryant warmed her fans' hearts with a sweet picture of her and her cute goddaughter Ellie Gianna, named after her late daughter.
Vanessa Bryant looked beautiful in a recent picture she shared on her Instagram where she posed alongside her little goddaughter Ellie Gianna.
Ellie, the daughter of the Bryants' family friends Pau and Cat Gasol, was reportedly named after Vanessa's late 13-year-old daughter Gianna, who died in a horrible crash.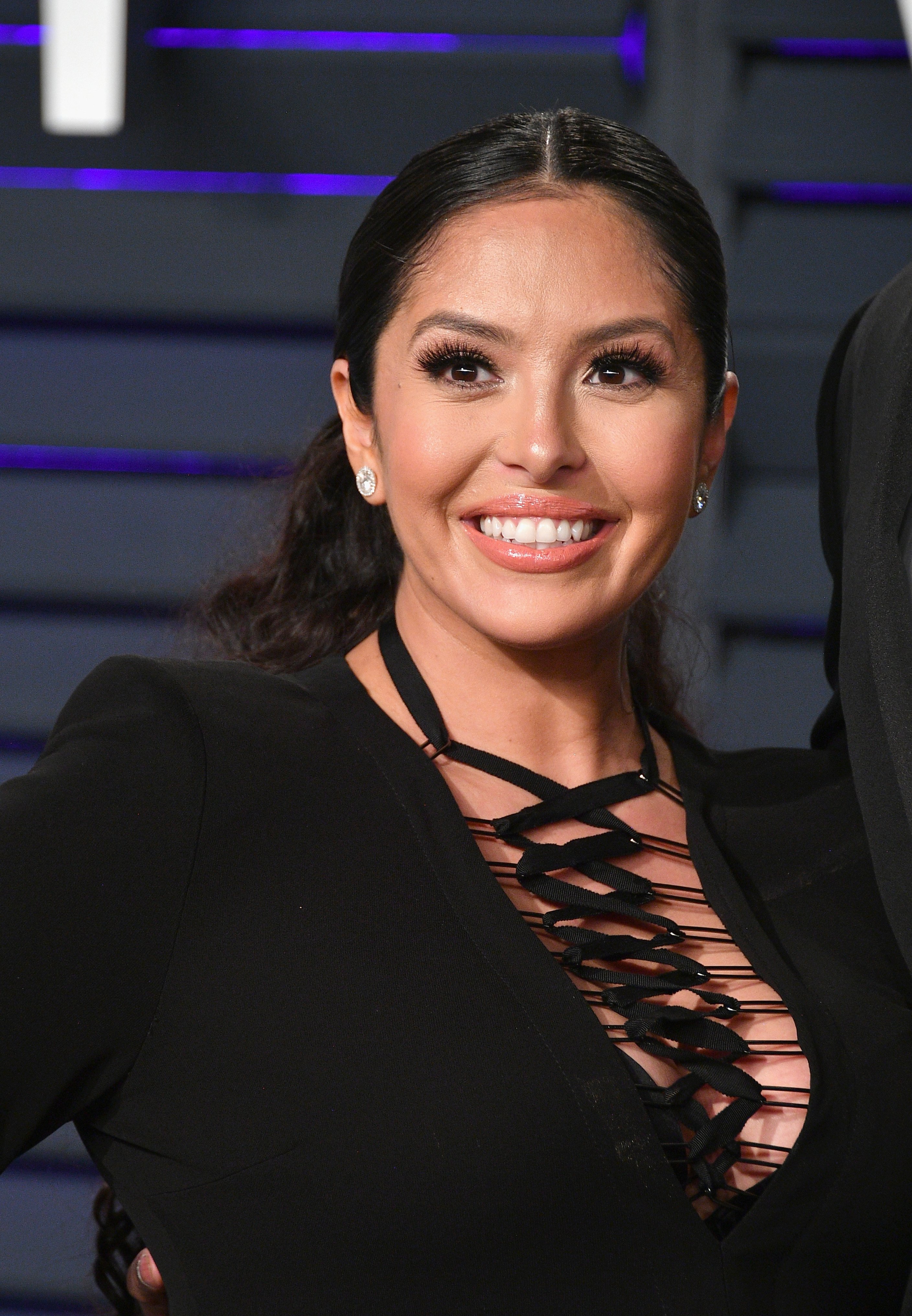 Vanessa could be seen looking all lovely as she cuddled the toddler in her arms. Fans did not hesitate to like the adorable post, which saw Vanessa wearing a warm and happy look.
Since Kobe Bryant's death, Vanessa's fans and friends are doing just anything to keep her spirit high. One of the families who have stayed close to the Bryants since the sad loss of the basketball great is the Gasols.
Pau and Cat are said to have remained bonded with the Bryants and are doing all they can to make them feel like family. Pau even refers to the Bryant girls as his nieces.
One of those to admit feeling different without Kobe was his old friend and agent Rob Pelinka.
Pau, a former teammate of Kobe, said it was an honor to name their first child after Kobe's late daughter Gianna. Pau confessed that he knows how much Kobe adored his girls and would have loved to be by them.
Vanessa herself is thrilled to be surrounded by so much love in a dark time for her and her girls. She adores the care and kind gestures coming from all over.
The Bryants were thrown into grief early last year when it was announced that basketball great Kobe lost his life in a helicopter crash while on his way to his daughter's game.
Nearly a year after the horrible experience, Vanessa opened up on the sad incident and how she battled with grief alongside her daughters.
The 38-year-old called grief a messed up cluster of emotions that feels sad and happy at different times. The mother of four recalled having days where she felt like the world was coming to an end.
For those struggling with grief, Vanessa advised them to find their reason to live and revealed that her children gave her a reason to want to stay alive. Vanessa added that her kids made her want to get through the pain and stand firm for them.
Last month, the family celebrated their first Christmas without the late basketball star. Vanessa fed her fans with pictures from their first Christmas holiday, and the family looked like they were having fun, although they agreed that it felt different.
One of those to admit feeling different without Kobe was his old friend and agent Rob Pelinka who was also godfather to Gianna. The world, alongside Pelinka, wished Vanessa's family quick healing and all the love in the world.