Nicole Murphy Flaunts Her Derrière Riding a Bicycle in Skintight Leggings & a White Top
In a recent post on her Instagram story, American model Nicole Murphy showed off her shapely backside in skintight leggings and a white top during a relaxing bike ride at the beach. 
Nicole Murphy is proving that time stands no chance against her age-defying beauty. The model has, over the years, showed it off with several jaw-dropping photos on her social media accounts. 
In the most recent post on her Instagram Story, the 53-year-old once again did her thing as she rocked a hot casual ensemble during a fun bike ride at the beach.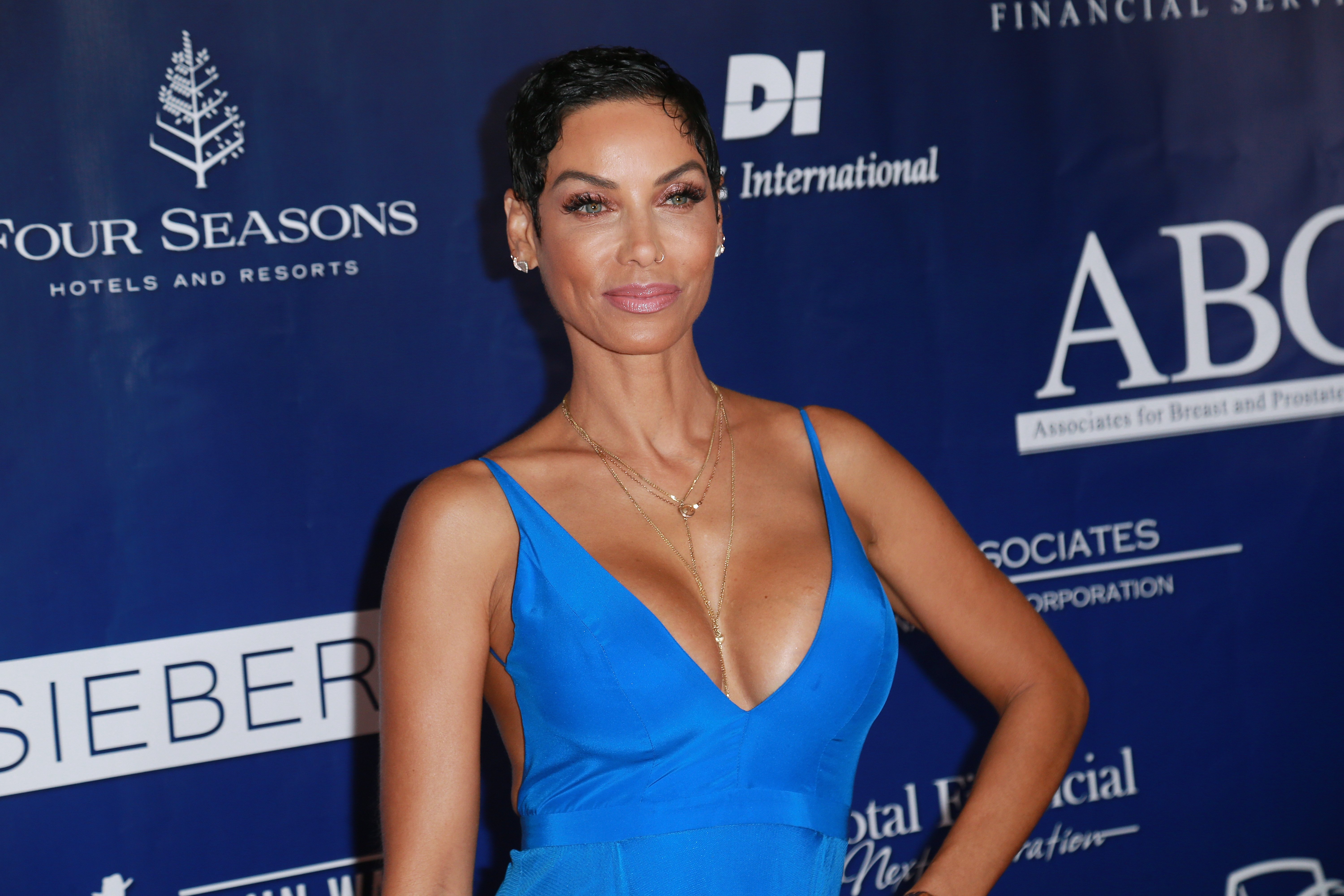 In the video, Nicole was clad in a cropped white top, black body-hugging pants, and black sneakers. With her signature black hair sitting perfectly on her head, she finished the casual look with a pair of sunglasses.
As the star rode the bike by the beach and took in the beautiful scenery, she showed off her pert backside. She was, no doubt, having the time of her life as she happily gesticulated while the camera captured her. 
This is not the first time the model was seen showing off her mouth-watering shape at the beach. In 2019, during a poolside getaway in Miami Beach, Florida, she was seen rocking stunning swimwear. 
Nicole was clad in a pink off-shoulder tie-dye swimsuit with a low neckline that left little to the imagination. She combined the look with a series of neck accessories and gold bracelets. 
The two were photographed kissing in Italy.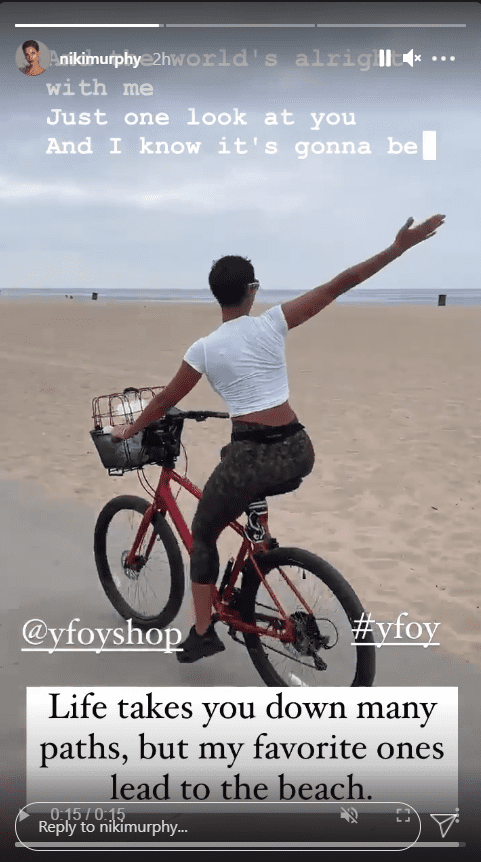 Her signature dark hair curled against her head, and sitting perfectly at the center were a pair of black sunshades. In one of the shots, she had a cup in hand, while another showed her climbing into the water looking hotter than ever. 
Roughly one year later, Nicole once again put her hot body on display during an afternoon dog-walk. She was seen rocking a dark grey sporty ensemble as she walked down the streets of Los Angeles.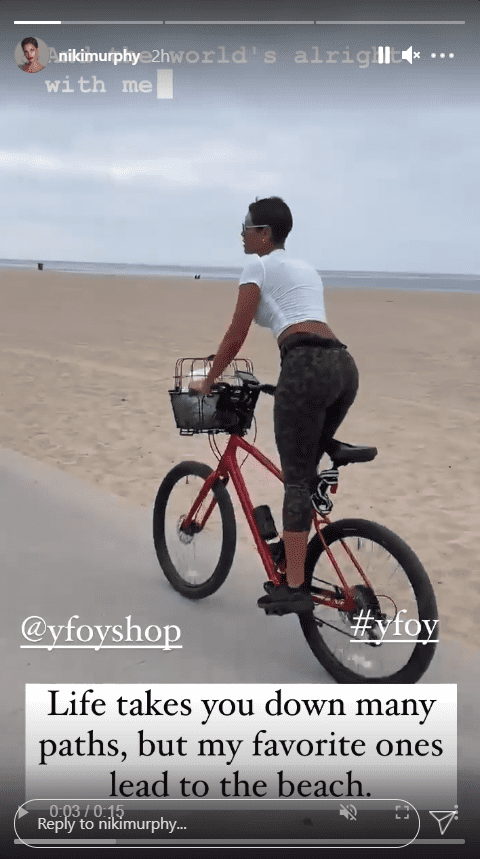 She was dressed in a form-fitting grey shirt, hot cycling shorts, and stylish white sneakers. She combined the 'fit with a large black head warmer and a matching nose mask while her cute little pooch strolled in front of her. 
Besides being a hot model and executive producer, the star has also proved to be a devoted mother. She has five lovely children; Bria, Miles, Shayne, Zola, and Bella, whom she shares with comedian Eddie Murphy. 
They have all grown up to be exemplary people. One of them, Bria, delved into the world of art. Last February, she launched an art exhibition in Los Angeles, and her parents were more than proud to show their support at the event. 
Eddie showed up with his fiancée Paige Butcher, while Nicole attended alone. Though it might seem like she has stayed out of the dating scene, she has given herself action in the past. 
This came in the form of her brief stint with the very married director Antoine Fuqua, where the two were photographed kissing in Italy.
However, she expressed her regret months later, explaining that she wished it did not happen. She, no doubt, knows the importance of having a good name in Hollywood.