Michael B Jordan Gets Dragged Posing on a Yacht in Trunks — See Lori Harvey's Cheeky Reaction
Fans criticized Michael B. Jordan after posting a steamy photo of his perfect abs. But despite the naysayers' words, his lover, Lori Harvey, left a sweet message for him. 
Star actor Michael B. Jordan seems to have caught the flak from trolls who criticized his physique after he shared a sizzling photo of his sinewy and well-carved body. 
The outdoor images had him posing out in the sea on a yacht and rocking a patterned pair of shorts. The "Just Mercy" actor was shirtless while his rock-hard packs shone in the bright sunlight.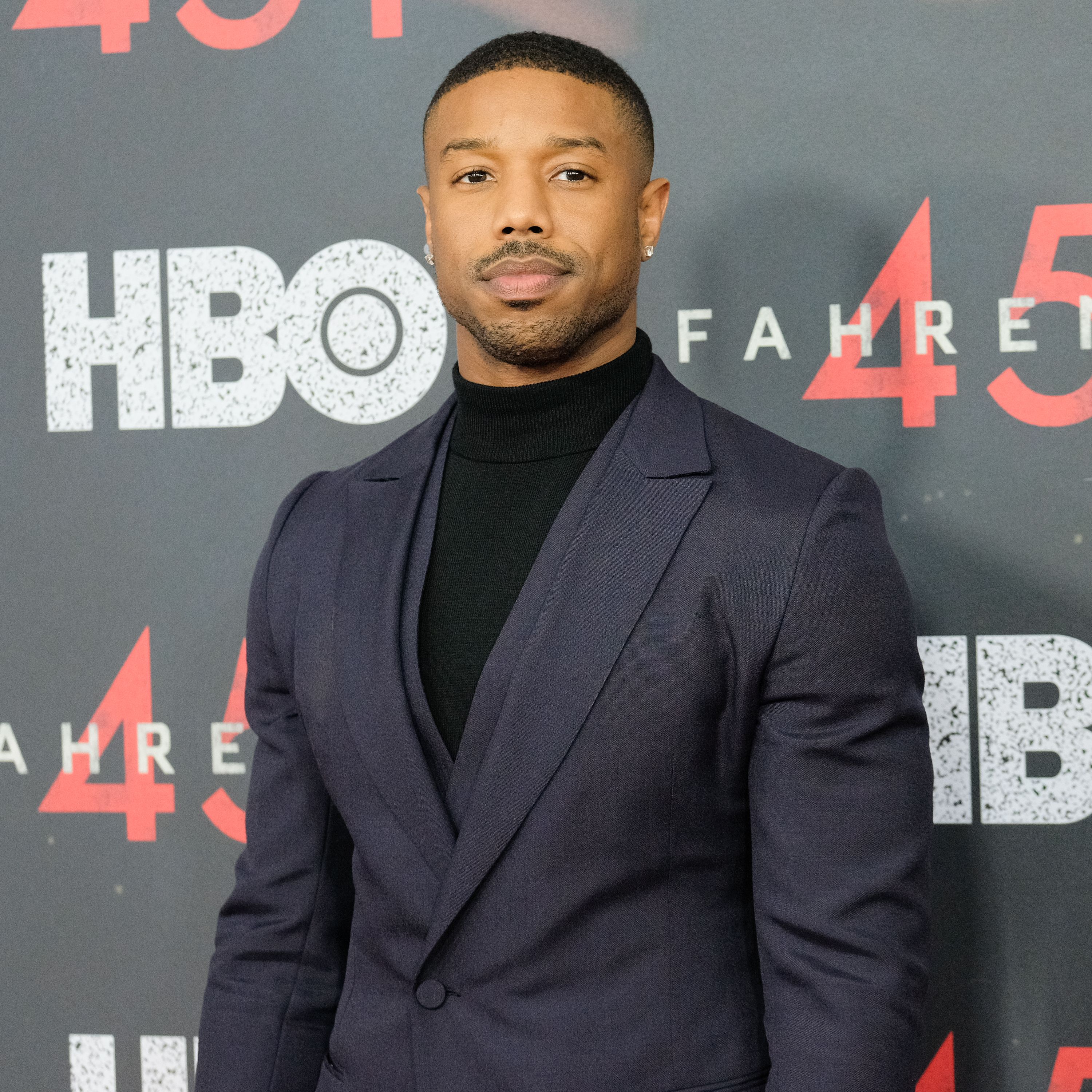 The star actor rocked his playboy-worthy look with a pair of sunglasses and a neck chain. Jordan showed off his beautiful dimpled smile in the second photo, but not everyone on the timeline was impressed.
Many critics took shots at him, noting that he needed to take leg day more seriously when visiting the gym. Some gushed over his body, and others directed some of their thoughts at his relationship.

However, it seems his lover, Lori Harvey, was undaunted with the negative comments as she took to the comment section fawning over her man and reaffirming that he was hers.
[Harvey and Jordan] reportedly spent Thanksgiving Day together as well as the other holidays.

Earlier this year, Jordan, who is last year's People's Sexiest Man Alive, and star model, Harvey went public with their romance, making it Instagram official in some sweet posts. 
An insider shared that the couple was initially careful with their love life, making sure to keep it under wraps while getting to know each other better, and when the time was right, they went public. 

The "Black Panther" star's family members approve of Harvey, just like her parents Steve and Marjorie Harvey approve of Jordan. A source noted that Jordan's family felt that Harvey, 24, was good for him. 
The insider also added that her friends felt they were right for each other. The duo first piqued fans' curiosity last November when they were spotted descending from a plane together at Atlanta. 
The celebrity couple reportedly spent Thanksgiving Day together as well as the other holidays. They also went on a vacation that had them basking in each other's attention. 
Recently speaking on his show "The Steve Harvey Morning Show," the "Family Feud" star shared his thoughts about his stepdaughter's relationship with the "Creed" star.
The star dad noted that he liked Jordan but still had his eyes on him. The 64-year-old TV host pointed out that any wrong move from Jordan could trigger a negative feeling. However, for now, he wished the couple well.