Sam Cooke's Granddaughter Discusses Keeping Legacy Alive on What Would've Been His 90th B-Day
Legendary soul singer Sam Cooke would have celebrated his 90th birthday on January 22. His granddaughter, Nicole, has taken it upon herself to keep his memory alive with the help of other adoring celebrities.
Singer and songwriter Sam Cooke, who was often called the "father of soul," had a tremendous impact on the music industry with songs like "You Send Me" and "Wonderful World."
Unfortunately, Cooke met his end under questionable circumstances when he was shot in a Los Angeles motel in December 1964. He was 33 years old at the time, leaving behind a widow and three children.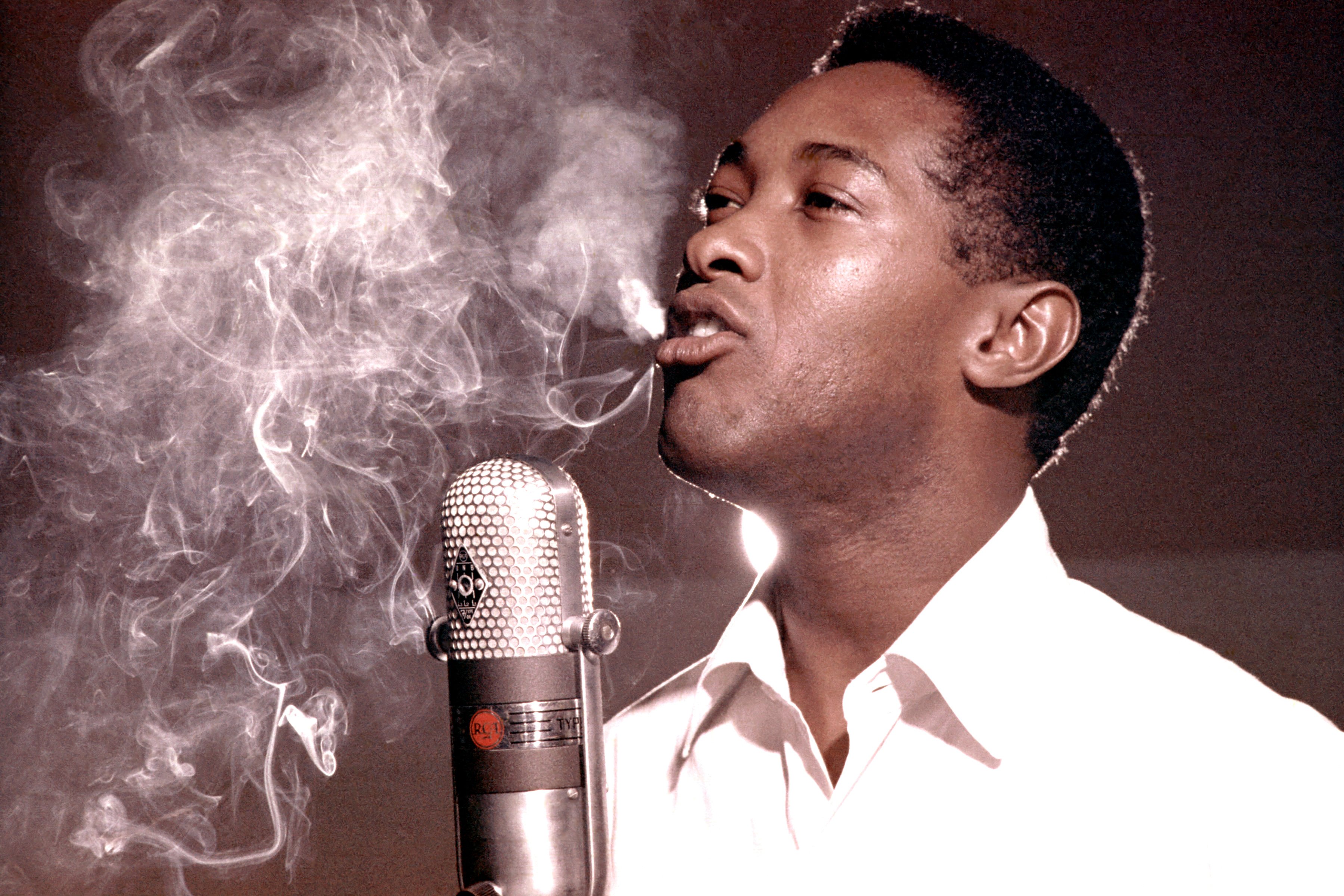 It's been over fifty years since Cooke passed, but his influence is still felt in the music and film industry, and the ideas in his songs are still relevant and resonate with millions of people today.
To honor his work and keep his memory alive, Cooke's granddaughter, Nicole Cooke-Johnson, and the Sam Cooke estate held a virtual toast that will bring together celebrities who were impacted by his music.
Among the celebrities who took part in the toast were Rod Stewart, Jennifer Hudson, Leslie Jordan, and Regina King, who directed the movie "One Night In Miami," in which actor, Leslie Odom Jr., portrayed the late singer.
Cooke-Johnson was surprised to find that many celebrities wanted to get involved in the social media project because of how influential the "Twistin The Night Away" singer was in their lives. She told People:
"I wish I could tell you all the countless stories I had about how his music has impacted people or influenced them."
Cooke's music further transcended his generation once again when it became a theme for the Black Lives Matter movement. His song, "A Change Is Gonna Come," was initially the anthem for the Civil Rights Movement in the sixties.
Cooke-Johnson said her grandfather's music had become a symbol of hope, with many artists performing the song as a marker that things will eventually get better.
Cooke's granddaughter, Andrea Cooke, was embroiled in a court battle over her portion of the singer's royalties.
By the time Cooke, who got his start singing gospel music, died, his impact had been etched in stone so much so that even today, many want to tell his story just like his granddaughter.
In 2015, two companies were vying for the rights to tell his story on the silver screen. Producer Romeo Antonio and ABKCO Films were at loggerheads over the biopic, although the Cooke family only approved the ABKCO biopic.
Besides arguments regarding his legacy on film, Cooke's family also had to battle it out over his estate and the royalties which were bequeathed to his children.
In 2016, Cooke's granddaughter, Andrea Cooke, was embroiled in a court battle over her portion of the singer's royalties, in the matter that was heard by the Cuyahoga County courts in Ohio.