Remembering Sam Cooke – inside the Tragic Death of the Gospel Singer at 33
Years after his tragic death and the dark circumstances surrounding the tragedy, gospel and soul singer Sam Cooke has lived on in the music that he created all those decades ago.
In the early hours of December 11, 1964, gospel soul singer Sam Cooke passed away at the age of 33 in the most bizarre manner, still not understood to date, after years of being a trailblazing singer.
Cooke had been out all night before the tragedy, reportedly enjoying drinks at a Los Angeles bar. At this bar, he met a woman, Elisa Boyer. Boyer and Cooke hit it off enjoying each other's company and eventually made their way to the Hacienda Motel.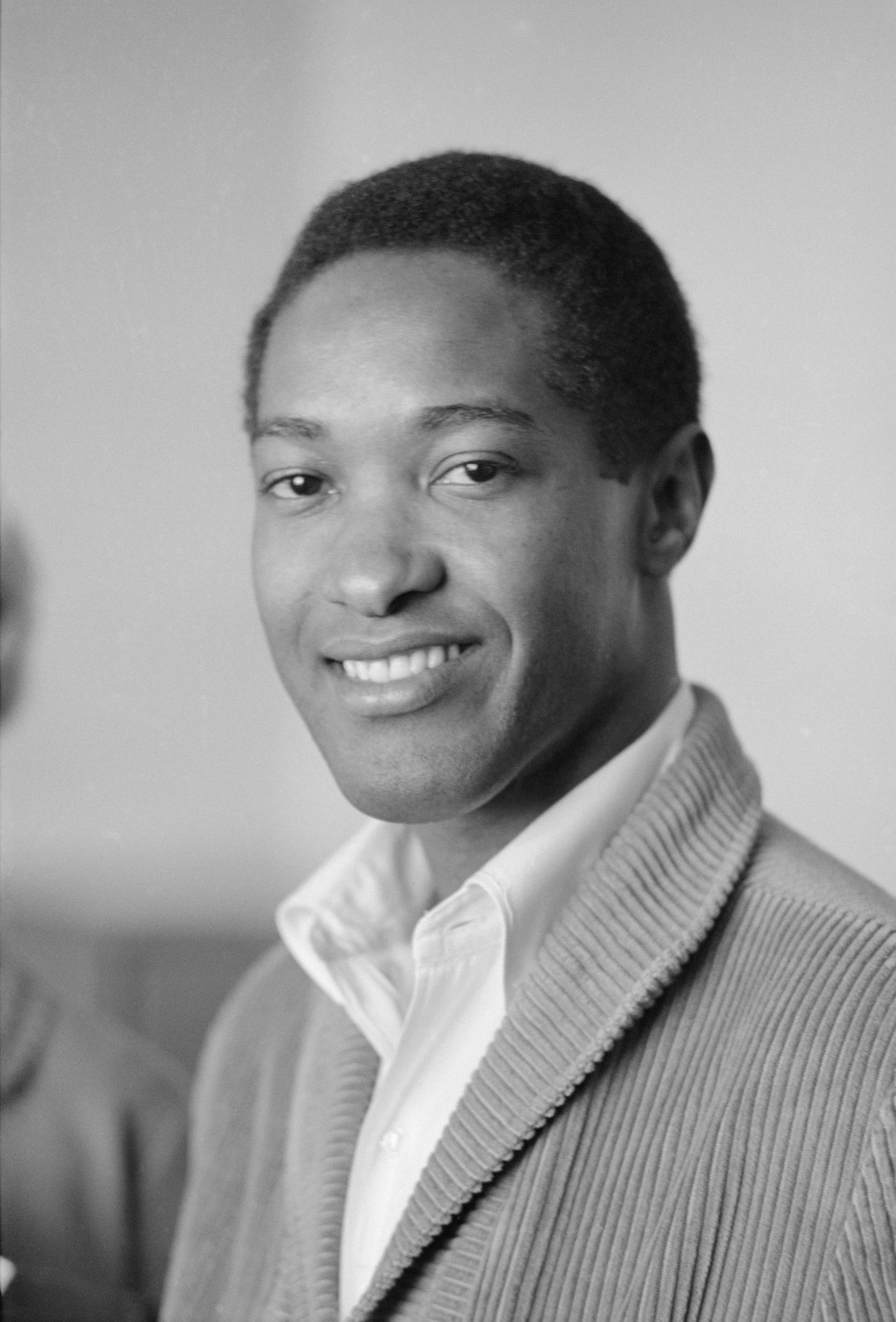 At the motel, they somehow got into an altercation in the room. Boyer, who was of British and Chinese background alleged that she only accepted a ride from the soul singer from the bar. He then forced her into the hotel.
Boyer told the police that she managed to escape from the room while Cooke was in the bathroom, taking his clothes with her as she fled.  
The motel manager, Bertha Lee Franklin, who was 55 years old at the time, said that Cooke then burst into her apartment after kicking down her door. He allegedly accused her of harboring Boyer and hit her with his fist twice.
On this day in 1931, Father of Soul Music, Sam Cooke was born. #EBONYArchives pic.twitter.com/xQSbmEgZEc

— EBONY MAGAZINE (@EBONYMag) January 22, 2016
Threatened by the situation, Franklin fired her gun three times at the singer. One shot struck Cooke in the chest, and thus, he met his bitter end.
The motel manager was not arrested by the police, ruling the case as a justifiable homicide. Boyer was later found in a phone booth close to the motel.
Cooke was originally a gospel singer before he transitioned to rock 'n roll.
55 years ago today, Sam Cooke is killed under mysterious circumstances in Los Angeles, California.
Shortly thereafter, "A Change Is Gonna Come", a song considered by many to be his best, is released. pic.twitter.com/JrpcdzWleg

— Eric Alper 🎧 (@ThatEricAlper) December 11, 2019
Cooke was married to his second wife, Barbara Campbell, at the time. They had two young children with whom Campell was at home when the police came to inform her of the tragedy of Cooke's death. 
Cooke's funeral was a star-studded event with thousands coming out to mourn the late icon and legendary singer. Ray Charles and Lou Rawls gave performances in his honor. The short legacy he lived outshadowed the dark circumstances surrounding his death.
OTD in 1964, "The Father of Soul," Sam Cooke, died. Learn about his life's work: https://t.co/KyaIgD9WBL pic.twitter.com/FXulE6siFh

— Ancestry (@Ancestry) December 12, 2015
Sometimes referred to as the father of soul music, Cooke rose to prominence when he first topped the charts in 1957 with his first pop hit song, "You Send Me."
The legendary artist who was originally a gospel singer transitioned to rock 'n roll, a genre where he pioneered great new sounds with popular tunes just as well as he did with his gospel beginnings.
Remembering Sam Cooke http://t.co/6N4QdKBslr pic.twitter.com/K5nW1PKp7b

— uDiscover Music (@uDiscoverMusic) January 23, 2015
The Mississippi-born singer might have met an unbecoming end, but the magic that his music worked on his fans in the few years that he was a star never faded.
In 2019, Netflix released "ReMastered: The Two Killings of Sam Cooke," a film that captured the essence of the singer. He still lives on.