Us Weekly: Sarah Ferguson Talks About Great Filming of Wedding To Prince Andrew on 'The Crown'
During a new interview with Us Weekly, Duchess of York, Sarah Ferguson opened up about her love for the Netflix series "The Crown," while admitting that she loved how her royal wedding to Prince Andrew was depicted.
Netflix is fast becoming everyone's favorite streaming platform, and interestingly, Sarah Ferguson is not left out as the duchess already has some favorite shows.
In a recent interview with Us Weekly, Ferguson, who is currently promoting her new book, "Her Heart for a Compass," admitted her love for two top Netflix series: "Bridgerton" and "The Crown."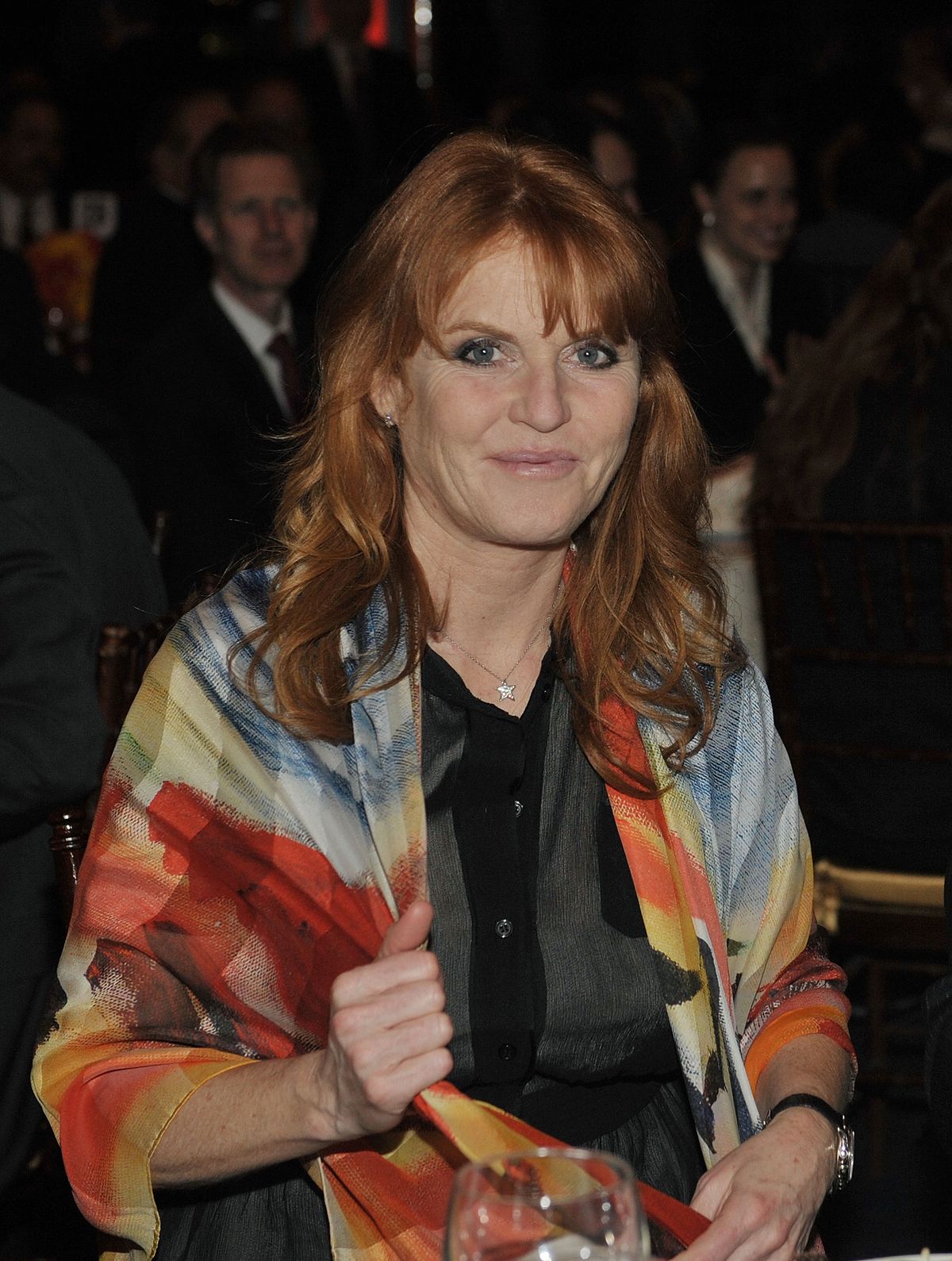 Speaking about "The Crown," Ferguson had nothing but lovely comments about the show. The Duchess explained that she loves how her wedding to Prince Andrew was portrayed and added:
"I thought it was filmed beautifully. The cinematography was excellent."
The duchess's 1986 wedding was featured in the popular series, with Tom Byrne acting as Prince Andrew and Jessica Aquilina acting as the beautiful Ferguson.
The couple's beautiful wedding garnered a guest list of about 2000 people and millions of viewers worldwide. Some notable figures present at the event were Nancy Reagan, then First Lady of the United States, and Britain's prime minister Magaret Thatcher.
For the occasion, Prince Andrew asked his little brother Prince Edward to be his best man while their older brother Prince Charles delivered a heartwarming speech at the event.
Though Ferguson had a difficult time following her split from Andrew, she has chosen to focus on the good things of life.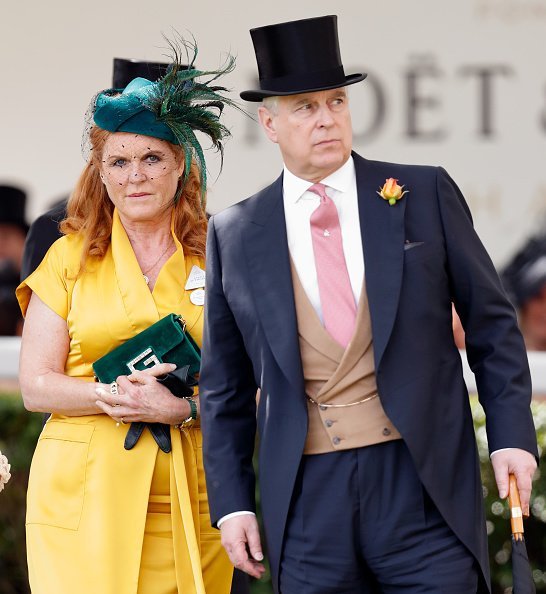 Ferguson and Prince Andrew first sparked relationship rumors in 1985 after hitting things off at an event organized by the Queen. After dating for about a year, the pair got engaged and soon tied the knot.
During their union, Ferguson and Andrew were blessed with two children, Princess Beatrice, and Princess Eugenie. However, by 1992, the pair separated.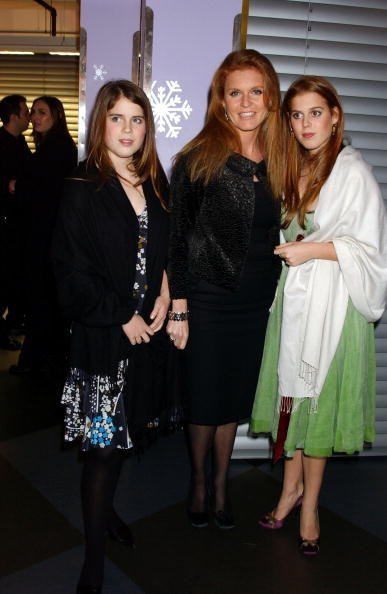 In 1996, their divorce was finalized, but Ferguson got to keep her title as a duchess. Amazingly, following their very public split, she worked hard to make a name for herself outside of the royal family.
Ferguson became a writer while also becoming heavily involved with charity. In addition to her already impressive writing career, the duchess is also a television personality.
Despite their separation, Prince Andrew and his ex-wife reportedly remain best friends as they continue to co-parent their two daughters. In the past, Ferguson has provided public support to her former husband when necessary.
Though Ferguson had a difficult time following her split from Andrew, she has chosen to focus on the good things of life. Little wonder the duchess has remained relevant after all these years.