Here's the Truth Behind the Death of 26-Year-Old Influencer Alexis Sharkey
26-year-old Influencer Alexis Sharkey's body was found naked next to the road late in November last year. Police have ruled it as a homicide case as she was strangled. 
Alexis Sharkey was found dead and naked on the side of Red Haw Lane in Houston, Texas. The 26-year-old's body was discovered by a city sanitation worker who drove past her body. 
Sharkey's nude body was discovered on November 28, 2020, after she went missing the night before. After an autopsy, the  Harris County Institute of Forensic Sciences ruled that she died by strangulation and the case is now considered a homicide.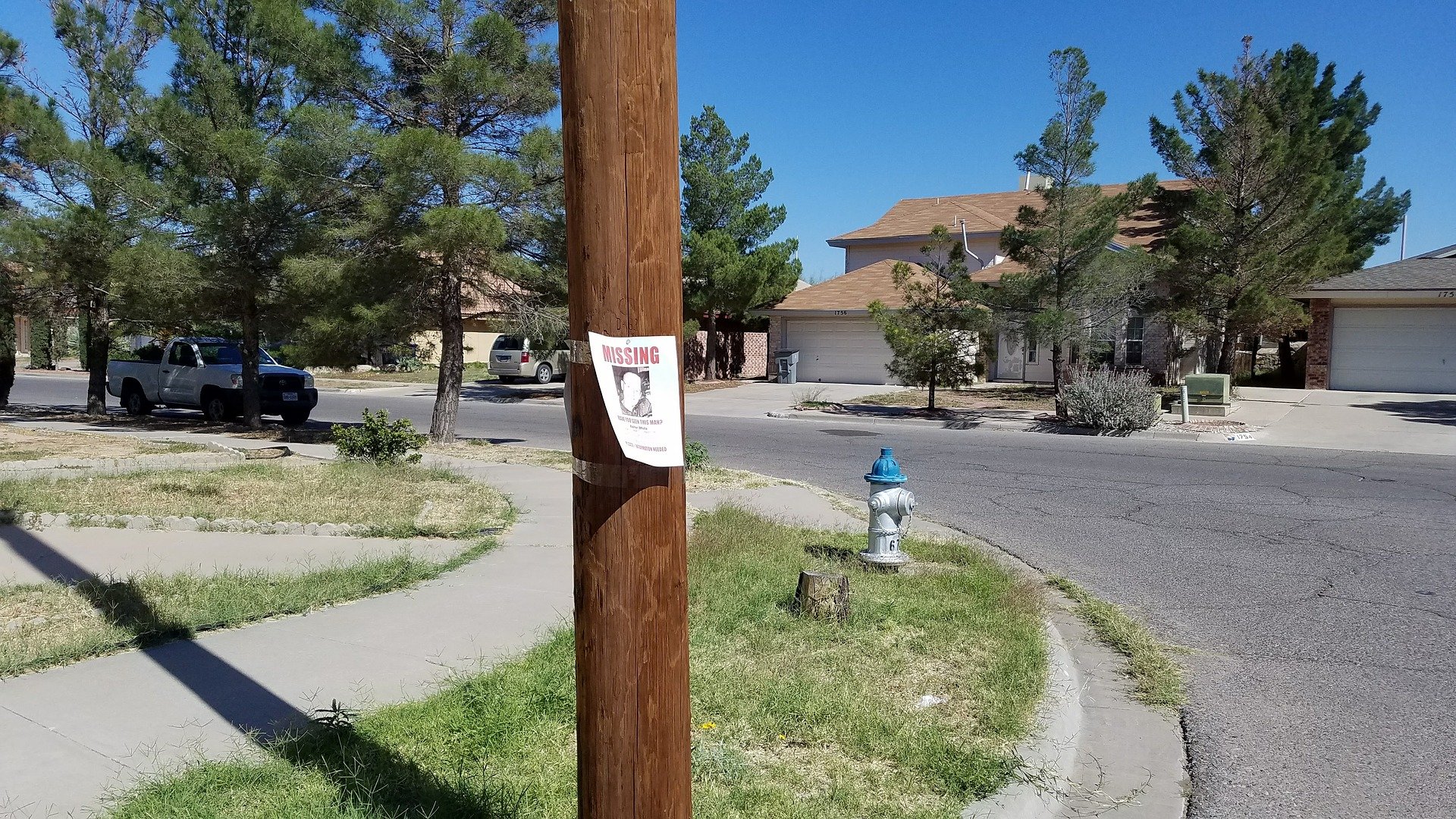 MISSING PERSON
After 12 hours of Sharkey not responding to any text messages or calls and not posting on any of her social media feeds, her friends and family started seriously worrying about the influencer. 
According to Ricardo, the influencer was in the process of filing for divorce before she died. 
Her friend, Tanya Ricardo, went by her apartment which she shared with her husband Tom Sharkey and after no answer, she reported her as a missing person with the police the afternoon of November 28. 
DEAD BODY FOUND
The morning of Saturday, November 28, a city sanitation worker had sited Sharkey's body lying in the bushes next to Rad Haw Lane. After being hesitant to look himself, the worker called his supervisor to come to the scene. 
Supervisor John Richardson came out only to discover Sharkey's naked body lying where the worker had spotted her earlier on. Richardson was horrified by what he saw and commented: 
 "She was laying there deceased, no clothes on. I just got on the phone and I called 911. It's an image that's been playing back in my head every day." 
ACTIVE HOMICIDE CASE
The Houston Police Department has been investigating the influencer's death and after her autopsy results were released the case has been declared homicide as she was strangled, which was suspected from the beginning. 
Sharkey's friends and family believe that there is foul play involved. She shared with friends in confidence weeks prior to her death saying that she was scared for her life. Sharkey's mother has no doubts that her daughter was murdered as she said: 
"I do believe she was murdered. Yes. From what I've been able to gather as well as a mother's gut. I learned very young as a mom to trust my gut. It's not let me down."
UNANSWERED QUESTIONS 
Sharkey's husband, Tim Sharkey, has been on the receiving end of accusations and rumors concerning what happened to his wife. According to Ricardo, the influencer was in filing for divorce before she died which points to a troubled marriage. 
Sharkey's husband has denied that they were in the process of splitting up and said that they were happily married. In an interview, the distraught husband shared that people were more focused on him than they were on his murdered wife. 
 Tom Sharkey has been cooperating with the police and whilst there are still no definite answers as to what truly happened to the influencer, her family, friends, and followers anxiously await answers. 
The Houston Police Department is continually investigating the case and pursuing answers as quickly as they can. Sharkey's family is being kept up to date as far as possible and, hopefully, more clarity will be received soon.