'Claws' Star Niecy Nash Shares Sweet Memories With Wife Jessica Betts in This Romantic Video
Comedian and actress Niecy Nash, best known as Richie Jean Jackson in "Selma," shared many photos and videos of herself having fun with her wife, Jessica Betts, on social media. They look so in love!
On January 23, Niecy Nash uploaded a slideshow with several clips that served as a sort of video diary. The first ones portrayed Nash and her new wife, Jessica Betts, having drinks and chilling in their hot tub.
In the rest of the videos, the couple appeared having fun by their fireplace, playing with Instagram's filters, and gushing about each other. The final part of the slideshow was a photo taken during their wedding.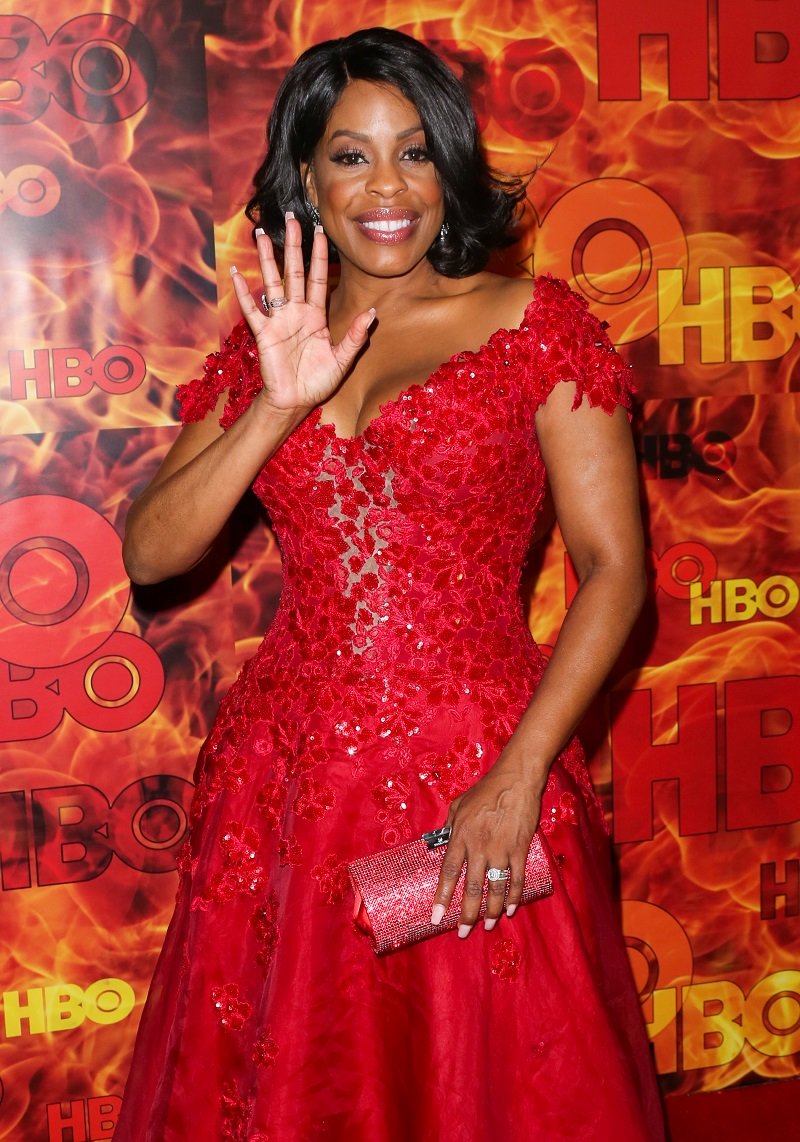 For the big day, Betts put on a light beige suit with a grey tie, while Nash opted for a sleeveless white dress that featured a deep neckline. Her white veil also looked beautiful.
Speaking of their wedding, it was held on August 29 at their home in Ventura County, California. Only 24 people – their closest friends and family members – were present.
Nash and Betts' relationship was quite surprising, especially because Nash had been married twice before to men. One of them was Jay Tucker, and their divorce was only finalized in March 2020.
When asked if her romance with Betts was her "official coming out," Nash responded that she never lived a sexually repressed life. "I just love who I love when I love them," added the "Claws" actress.
[Betts] gave her comedian wife dolls of themselves dressed in their wedding outfits.
Apart from that, Nash revealed that their marriage was not about gender but "being an amazing person," and Betts is the "most beautiful soul" the comedian has met in her life.
It is important to point out that Betts and Nash have known each other since 2016. According to the musician, she realized there was "something" the moment they met.
Nash, on the other hand, said that although they fell in love recently, she has been in love with Betts' soul "from the beginning." One thing is clear, though, they had a lot of fun during the holidays.
The couple spent their first Christmas together at home, making every moment count. Nash actually partnered with HP to urge her fans to celebrate their holidays by gathering around the table and creating something.
If that wasn't enough, they gave each other some beautiful presents. In Betts' case, she gave her comedian wife dolls of themselves dressed in their wedding outfits.
As per Nash, she opted for a more traditional gift for her significant other: a car. Betts and Nash definitely look beautiful together, and their social media followers just can't get enough of them!