Omarion & His Brother O'Ryan Show Their Abs & Muscles in New Photos — Do They Look like Twins?
R&B singer and TV personality Omarion, who appeared in "Love & Hip Hop: Hollywood" in 2014, showed off his and his brother's toned bodies on social media.
On January 22, Omarion treated his almost four million Instagram followers by posting a few pictures posing next to his younger brother, O'Ryan, and they looked just like twins.
One of the images showed the brothers wearing sleeveless white shirts, two-toned pants, necklaces, and sunglasses. They were both looking at the camera with a serious expression while their hands were in their pockets.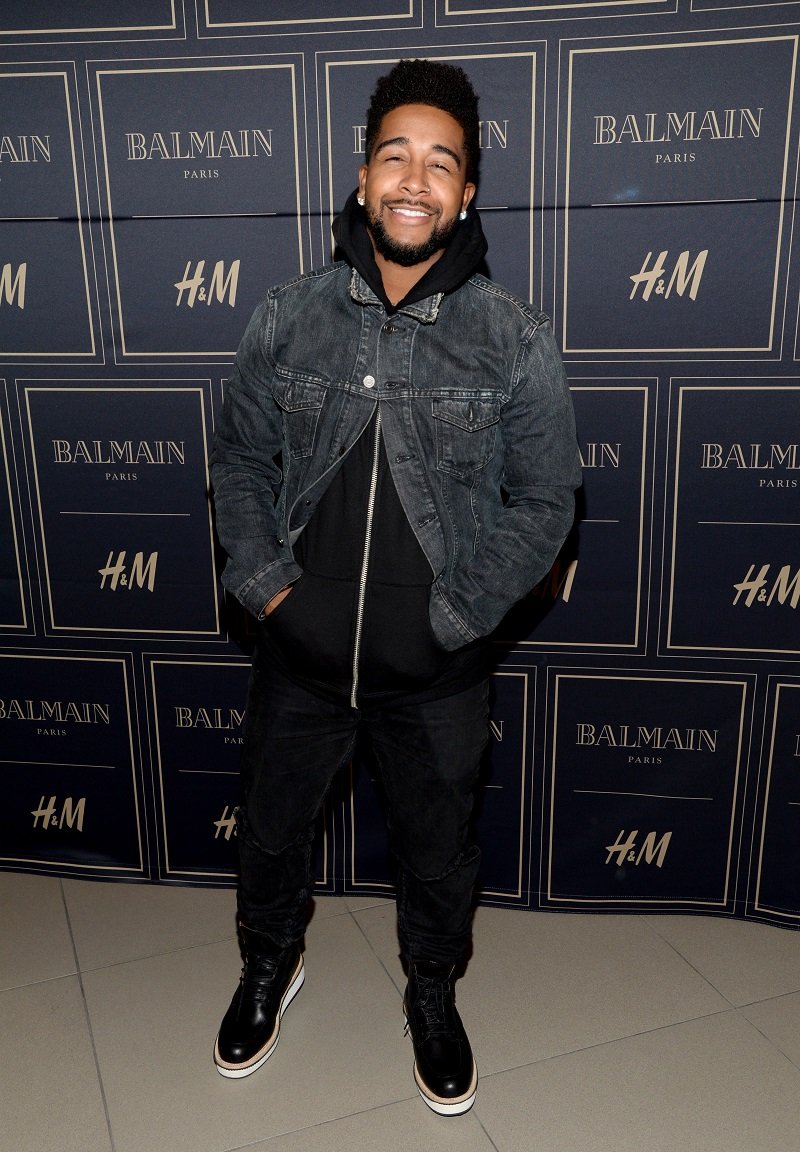 In the second post, Omarion and O'Ryan wore similar outfits, too. This time, they opted for white pants and matching blazers. They ditched the shirt, though, so their toned abs and chest were on full display.
As soon as Omarion uploaded those photos, his followers took to the comment section to share their thoughts. Most of them praised their good looks, including an Instagram user who wrote, "Divine Masculine Energy."
It is not the first time that Omarion makes some headlines online. In February 2019, he and his son, Megaa Omari, had a very adorable dance-off captured on the singer's Instagram Live.
Although the video is no longer available on Omarion's Instagram account, BET pointed out that Megaa, who was only four years old at the time, "sure got" his father's moves.
Omarion attracted some attention for introducing his kids to outdoor meditation.
Dancing is definitely an important part of their life and relationship. Apart from the fact that Omarion is a professional dancer, he once admitted that dancing would be his "thing" with his son. He explained:
"Whether or not he wants to go professional... but that's going to be our thing. Like every time he come through, 'Where your eight count at? I need to see it.'"
Apart from Megaa, born in 2014, Omarion has a daughter named A'mei Kazuko. The singer and TV personality shares both children with "Love & Hip Hop: Hollywood" alum Apryl Jones.
In April 2020, Omarion attracted some attention for introducing his kids to outdoor meditation as a way to celebrate Earth Day. O'Ryan joined them too.
Omarion's children were recorded breathing in and out, focused on the activity that definitely got them closer to their dad and uncle. O'Ryan's daughter, Namiko Love, was nowhere to be seen.
Namiko's mother is Jhené Aiko, a singer who married Dot da Genius in 2016 but divorced later that year, shortly after she and Big Sean kissed during a live show. At the moment, it's unclear if O'Ryan is dating again.