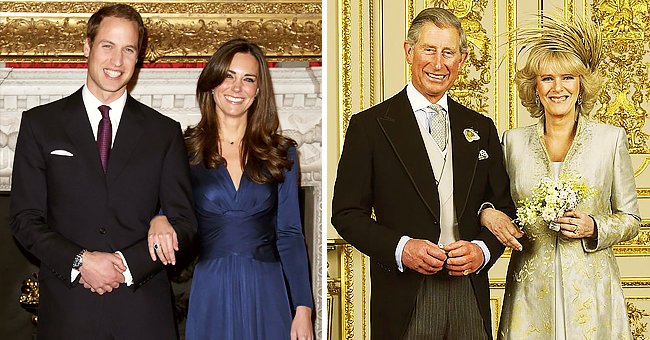 Getty Images
Royals Reportedly Feared Kate Middleton Would Become Another Camilla after Split with William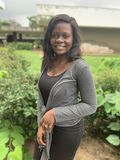 After several breakups between Prince William and Kate Middleton, the royal family feared that their relationship would mirror William's father, Prince Charles' relationship with Camilla, which almost tore the royal family apart.
Prince William and Kate Middleton are one of the most loved couples in England. They got married on April 29, 2011. And like most marriages, the couple has had their fair share of ups and downs, which many feared would turn out like Prince Charles'.
The Duke and Duchess of Cambridge got together when they both attended St Andrew. Their romance blossomed, and the couple moved in together in their second year. The third-year, William took Kate home to his Balgrove House.
However, things started to take a different twist in their final year. Famous author Katie Nicholl documented their first breakup in her book, "William and Harry" published in 2010.
According to the book, Middleton had discovered pictures of William partying and flirting with other girls. She had given the young Prince an ultimatum, which did not have its desired effect as William's response was that they should take a break.
She revealed that the royal family was concerned about the couple's relationship. They had feared that it might take the same route Prince Charles and Camilla's relationship did, which wasn't suitable for the family.
Nicholl wrote in her book that it was hard not to draw comparisons between William and his father. In the book, she wondered if the young prince had met the right woman at the wrong time, just like his father did.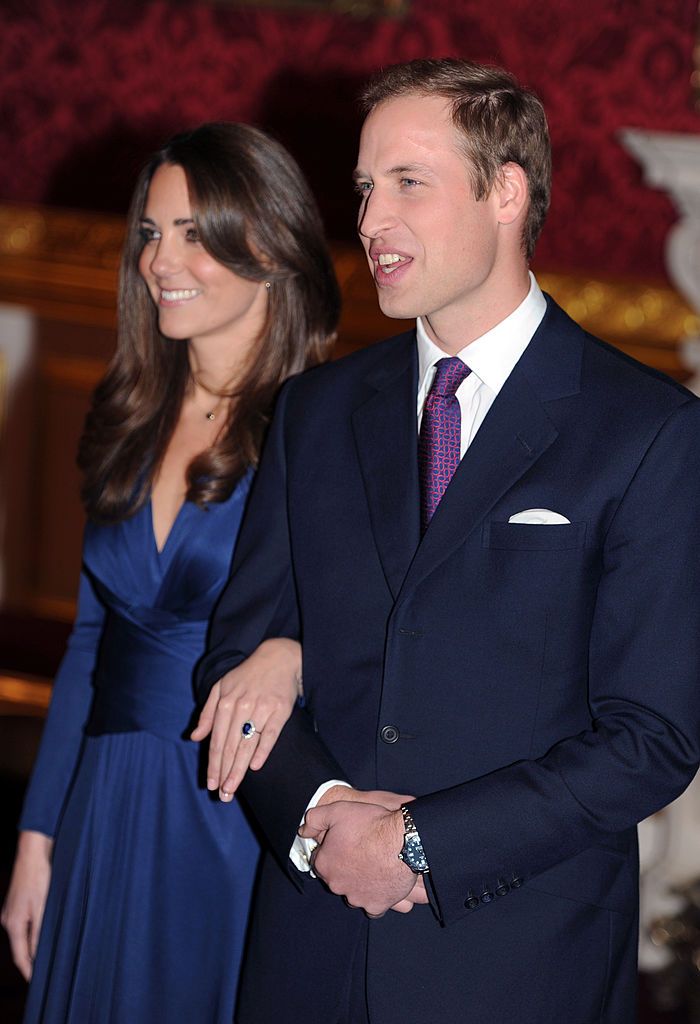 Prince William and Catherine Middleton at State Apartments of St James Palace as they announce their engagement on November 16, 2010 | Photo: Getty Images
After the couple got back together, another breakup happened in 2007. Prince William broke up with Middleton over the phone. Middleton had excused herself from a meeting at the fashion store she worked in to take a call from William.
Unlike Prince William, Middleton took the breakup well. Ten and a half weeks after their split, the couple was seen kissing. They found their way back to each other again. However, the same cannot be said about Prince Charles and his love triangle.
Prince Charles and Camilla had a romantic relationship, which came to a halt in 1973 when the royal family went away with the Navy. Camilla married Andrew Parker Bowles, which broke The Prince of Wales's heart.
Prince Charles later married Princess Diana, but his love for Camilla remained. The former lovers had extramarital affairs, which resulted in one of the greatest scandals in the royal family and almost tore the family apart.
The news of Prince Charles' affair got into the media to the royal family's dismay. The Prince of Wales and Princess Diana got divorced in 1996, and the former later married Camilla in 2005.
The scandal and marriage did not sit well with the Queen. She had said that Prince Charles had put his selfish interest before his duty.
Thankfully, William and Kate's marital problems did not escalate to such a level. The couple celebrates their 10th Anniversary this year. They are blessed with three kids, Prince George, Princess Charlotte, and Prince Louis.
Please fill in your e-mail so we can share with you our top stories!