See Ludacris' Wife's Flashback Photos from Gabon Showing Her Enviable Body in a Black Swimsuit
Ludacris's wife, Eudoxie Mbouguiengue, took a nostalgic trip down memory lane with these sizzling beach photos from her trip to her home country of Gabon. 
Eudoxie Mbouguiengue is looking back to when she was on vacation at Gabon to soak up some sun. The gorgeous wife of rapper and actor Ludacris lived the sunny memories again with some photos at her homeland. 
Eudoxie took to Instagram to share some snaps that feature her living the best life on a Gabonese beach. She sizzled in a black one-piece swimsuit with metallic circles.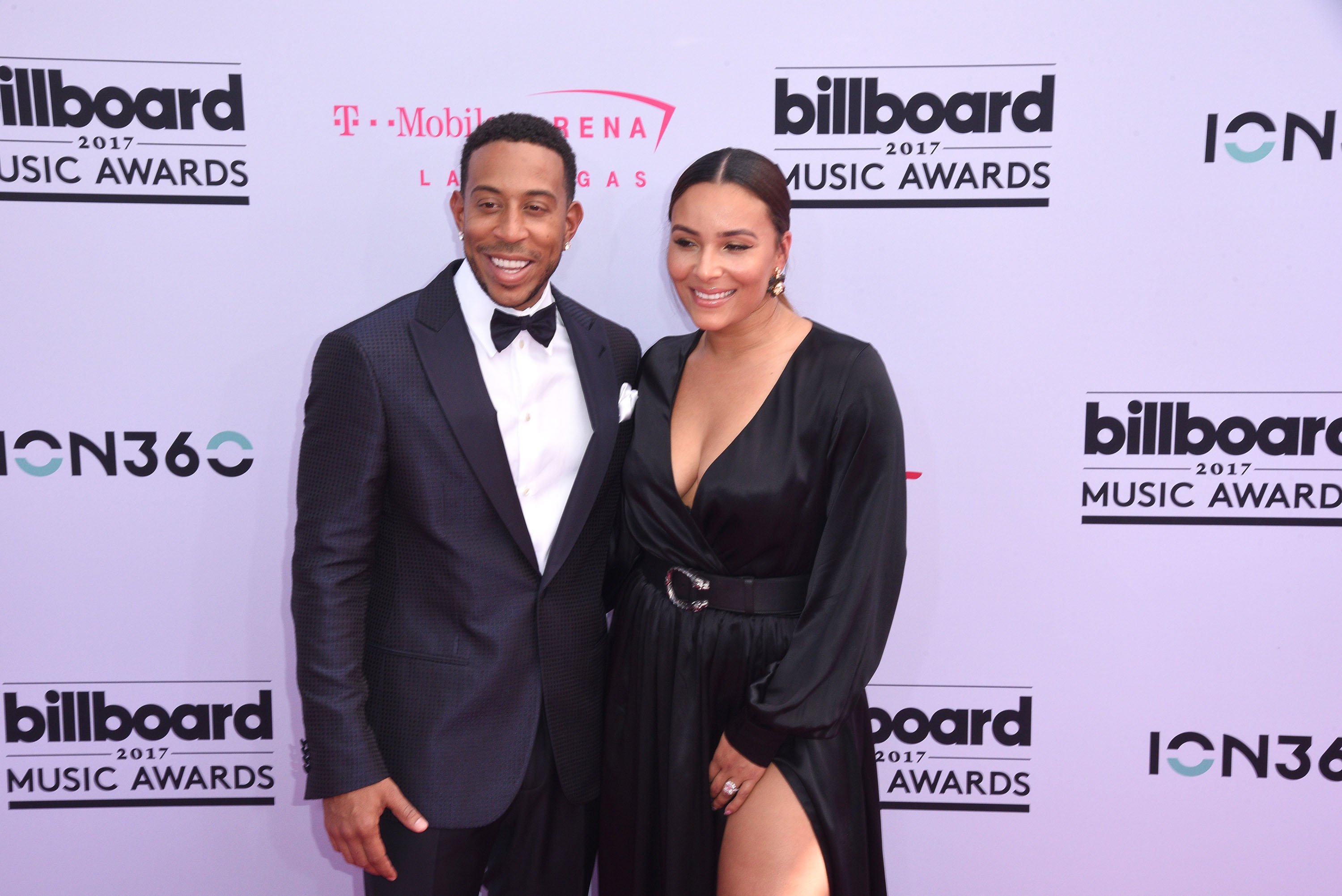 MEMORIES OF HOMELAND
The 34-year-old threw a shirt over the curve-hugging swimsuit. She wore long cornrows and tied them up into a ponytail that cascaded down her toned shoulders towards the curvy hips. 
To accessorize, Eudoxie wore a set of layered gold hoops. Keeping her makeup minimal, she covered her eyes with oversized sunglasses while enjoying a drink in one of the photos. 
"Flashback to my favorite country," Eudoxie wrote before stating the obvious. The internet fell in love with her look and the swimsuit all over again as her fans could not stop gushing about it. 
Ludacris's love for his own homeland also runs deep.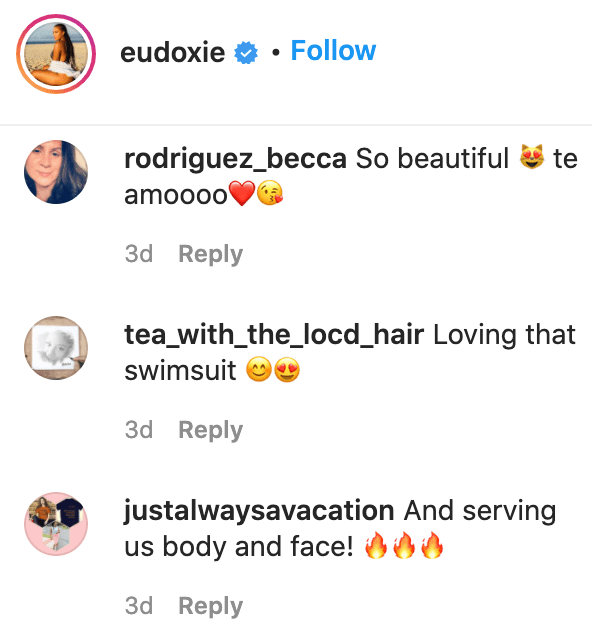 VACATION TIME
In 2018, Eudoxie took her daughter Cadence for a vacation in Central Africa to Gabon. The trip marked the first time she was back in her homeland since she got pregnant with her daughter. 
The mother and daughter duo reunited with their family and local delicacies. They made the best travel buddies, and Eudoxie enjoyed every second of her daughter's company. 
LUDACRIS'S HAS A GABONESE CITIZENSHIP
Although Ludacris did not join his girls for the trip, he loves spending time at Gabon. In 2020, the rapper officially obtained Gabonese citizenship. His mother and two daughters also obtained the citizenship of the African nation. 
Ludacris's love for his own homeland also runs deep. On December 27, 2019, he shared an Instagram photo wearing "The Year of Return" tee and shared how his ancestors empowered him to return to Ghana. 
TRACING ROOTS
"I am not an African because I was born in Africa. I am an African because Africa was born in me. I have returned," the backside of the shirt read. The photo was taken in front of a slave dungeon in Cape Coast, Ghana.
In recent years, more and more stars have been tracing their roots to their native lands. Actor Samuel L. Jackson also received his Gabonese citizenship in August 2019.