Meet 'Blue Bloods' Star Bridget Moynahan's Husband Who Plays a Big Part in the Actress's Life
"Blue Bloods" actress Bridget Moynahan's husband of 5 years plays a major part in her life. After secretly get married in 2015, the two have kept their relationship out of the public eye. 
49-year-old Bridget Moynahan married the well-known businessman Andrew Frankel back in 2015. After a turbulent relationship with professional football player Tom Brady, Moynahan started her love story with Frankel. 
The "Blue Bloods" actress got married in a custom J. Mendel gown and went all out with the accessories to accompany the stunning dress. The two got hitched in Sagaponack, NY.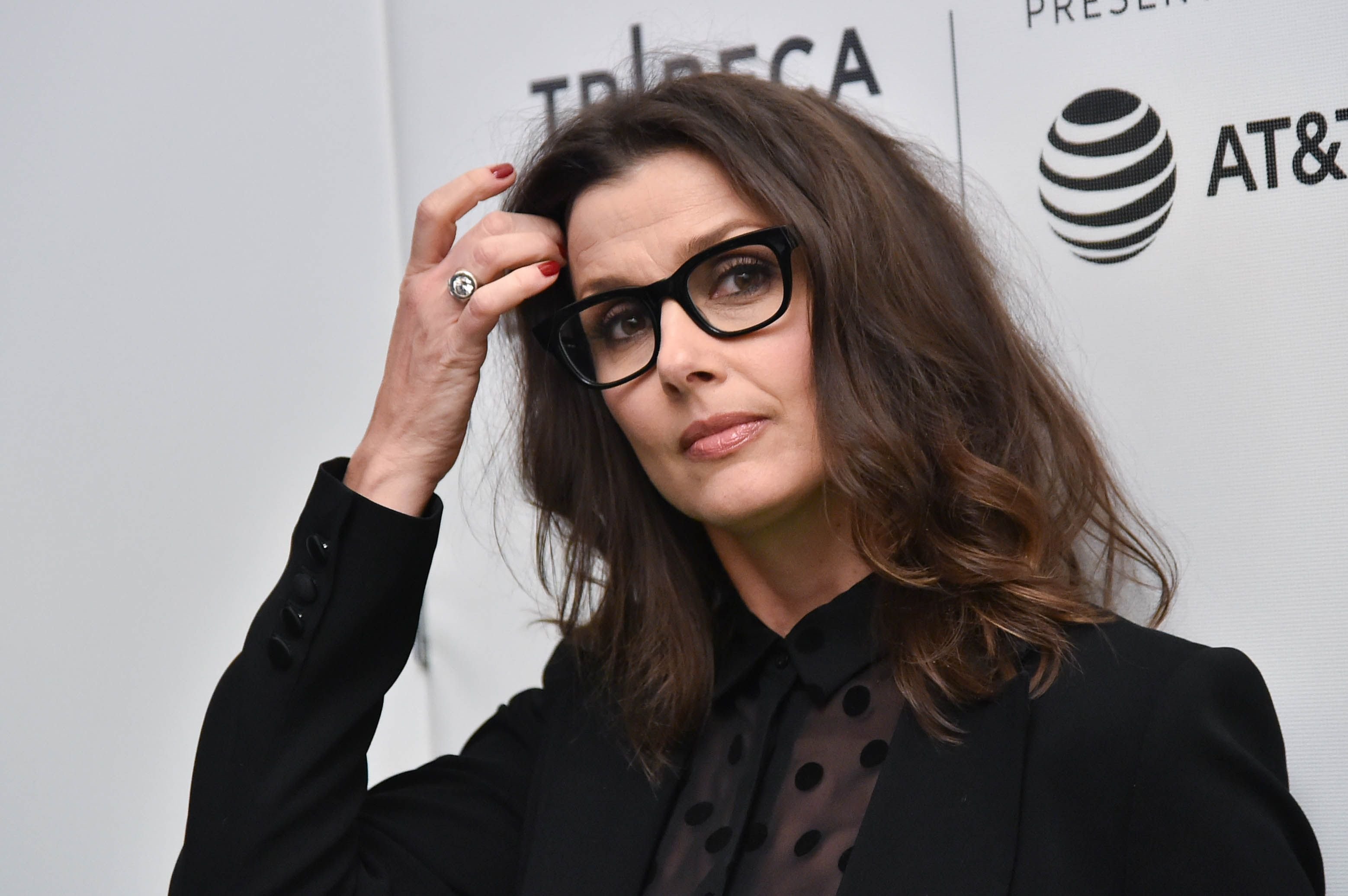 SECRET LOVE
Moynahan and Frankel kept their wedding on the down-low, so much so that their guests did not even know that they were attending the wedding before they arrived at the venue. 
The couple invited their nearest and dearest to what they thought was a harvest moon ceremony on October 19, 2015. Upon arrival at Wölffer Estate Vineyard, the guests discovered that the wedding was taking place. 
THE BACKSTORY
Moynahan met the love of her life through a mutual friend who introduced them. The two hit it off and got in engaged in April 2015. Frankel popped the big question in Puerto Rico with the actress' dream vintage estate ring. 
The "I, Robot" actress was clearly in love with the businessman as she gushed about her husband in an interview a month after her rustic New York wedding took place. She elaborated, saying: 
"He's the nicest guy ever. Genuine, kind and sensitive. He's the best."
ROCKY BEGINNINGS 
Although Moynahan has found her one, it wasn't without some difficulties at first. The actress dated Tom Brady from 2004 to 2006, and a few months after breaking up and Brady moving on, Moynahan found out she was pregnant. 
Brady had been dating model Gisele Bündchen for two months when he found out that he would become a father. This was obviously a difficult situation as Moynahan said that Brady was there for the delivery but commented further, saying: 
"He certainly wasn't holding my hand while I pushed."
CHILDREN AND MARRIAGE
Moynahan and Brady's son was born in August 2007, and they named him John Edward Thomas Moynahan. The baby's biological mother wasn't the only one who loved him as Bündchen said she regarded him as her son too. 
Brady married the model in 2009, and the two expanded their family. The football player and model share two children, son Benjamin and daughter Vivian who follow Brady's first son. 
Regardless of their differences and the bad timing of the start of their family, Moynahan and Brady have managed to compromise for the sake of their relationship with their son. 
Moynahan is happily married to Frankel, and although they don't share children of their own, they seem satisfied in investing their time and energy into the actress's son. The actress has found her happy ending.