Here's How Shaquille O'Neal Plans to Pay Tribute to Kobe Bryant on the Anniversary of His Death
During a recent interview with People, former Lakers star Shaquille O'Neal revealed that he would spend Kobe Bryant's death anniversary reaching out to the late NBA star's family members to show love and support.
In celebration of the first anniversary of Kobe Bryant's death, his former Lakers teammate Shaquille O'Neal has opened up about how he plans to honor the late NBA legend.
Speaking to People recently, O'Neal, who has spent a lot of time with Bryant's parents, Joe and Pamela Bryant, in the past year, revealed that he would spend the day calling them.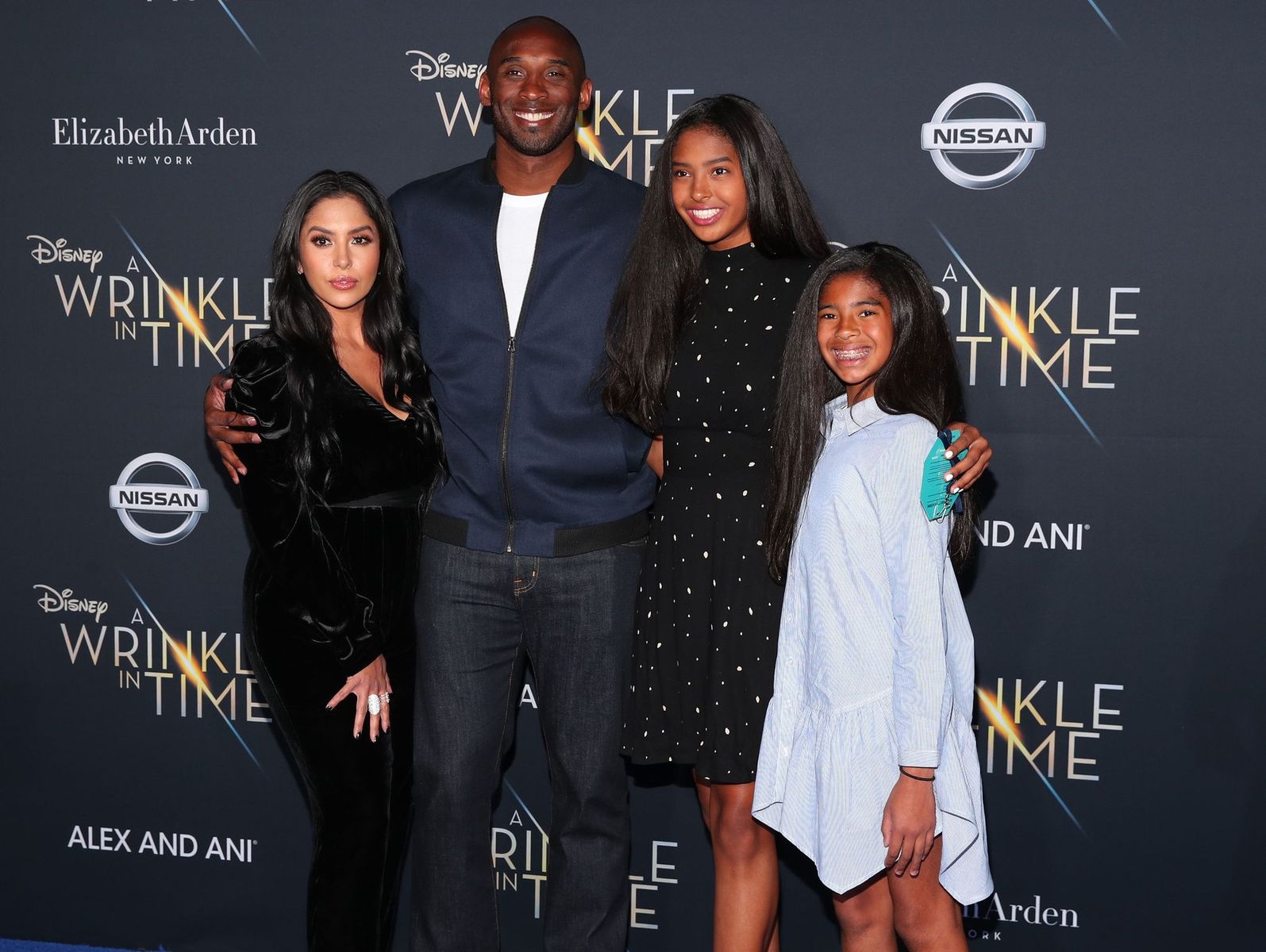 O'Neal explained that he would be sure to remind Joe and Pamela how much he loves them. The NBA Hall of Famer added that he would also call Bryant's sisters and their kids to remind them of his support. He said:
" His mom reminds me of my mom, so wonderful. And his dad reminds me of my dad. I just had fun hanging out with them."
A few months before Bryant's death, O'Neal suffered a tragic loss when his sister Ayesha Harrison-Jex died from cancer. These two losses taught O'Neal the importance of keeping family and loved ones close.
The NBA Hall of Famer explained that keeping in touch with friends and family is important while adding that people should constantly reach out to those around them.
With this in mind, O'Neal reached out to members of his eighth-grade basketball team and already has plans in motion to fly them and their families for a reunion trip.
...the two led the Los Angeles Lakers to win the NBA championship for three consecutive seasons.
Bryant died on January 26, 2020, in a tragic helicopter crash in Calabasas, California. Even more heartbreaking, his 13-year-old daughter Gianna was also on-board alongside seven others.
In total, nine lives were lost in the tragic accident. As expected, news of Bryant's death was met with several reactions from his former teammates, his loved ones, and fans worldwide.
At the time, O'Neal reportedly noted that there were no words to describe the pain he felt while describing Bryant as his friend, his brother, and championship partner.
O'Neal's deep connection to Bryant comes as no surprise as the two led the Los Angeles Lakers to win the NBA championship for three consecutive seasons.
From the court, the two built a solid partnership, and off the court, O'Neal and Bryant maintained an even deeper connection. Theirs was a friendship that would later extend to their families.
Though O'Neal later left the Lakers, Bryant upheld his legacy, recording several achievements, including two gold medals which he bagged at the 2008 and 2012 Olympic games.
As the world comes together to honor Bryant, a man who is undoubtedly one of the greatest basketball players of all time, it goes without saying that his legacy is forever etched on the sands of time.