'Family Matters' Actress Jaimee Foxworth Shows Buttocks Wearing Skintight Jumpsuit in TBT Pic
Former child star Jaimee Foxworth put her lovely figure on display in a form-fitting outfit as she posed for the camera channeling a sultry look. 
Jaimee Foxworth who came into the spotlight through her role as Judy Winslow in the 90s sitcom, "Family Matters," recently displayed her stunning figure on her Instagram story, showing off her toned body and shapely backside. 
The sun-kissed image showed her rocking a grey jumpsuit that fit perfectly, hugging her graceful curves. Foxworth posed with her backside to the camera as she rocked perfect makeup and a piercing look.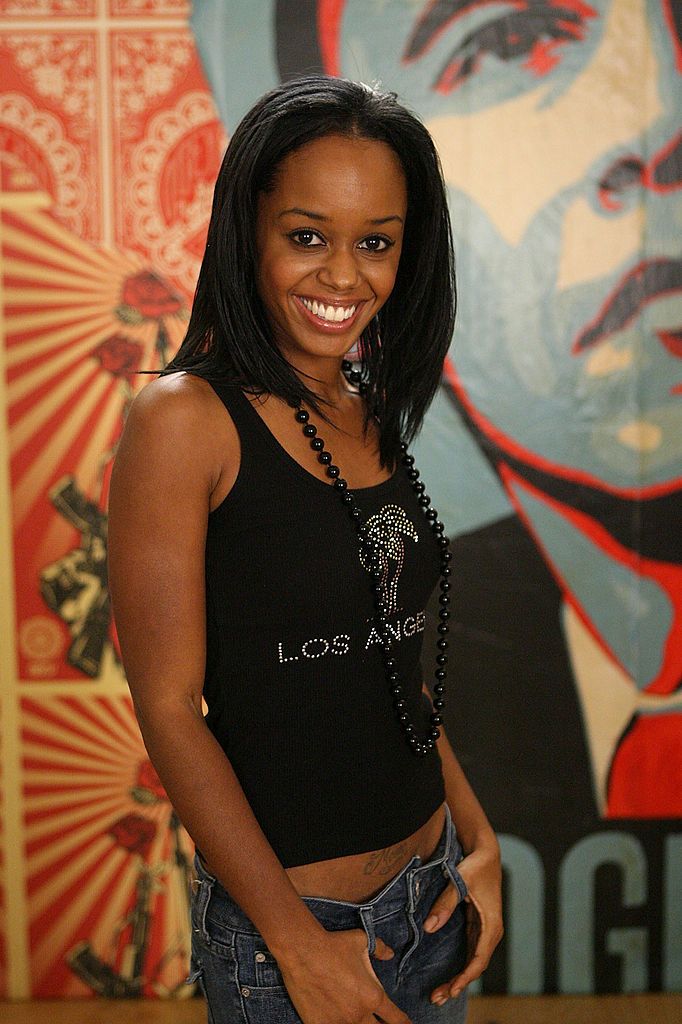 The outdoor snapshot had her luminous skin glistening against the sun, with its flawless hue casting a shadow. The TV star wore her dark tresses in a straight style down her back.
Foxworth, 41, has come a long way in Hollywood, and at some point, she struggled in her personal life. After her stint on 'Family Matters," as Judy Winslow, the actress found herself struggling with drug and substance intake.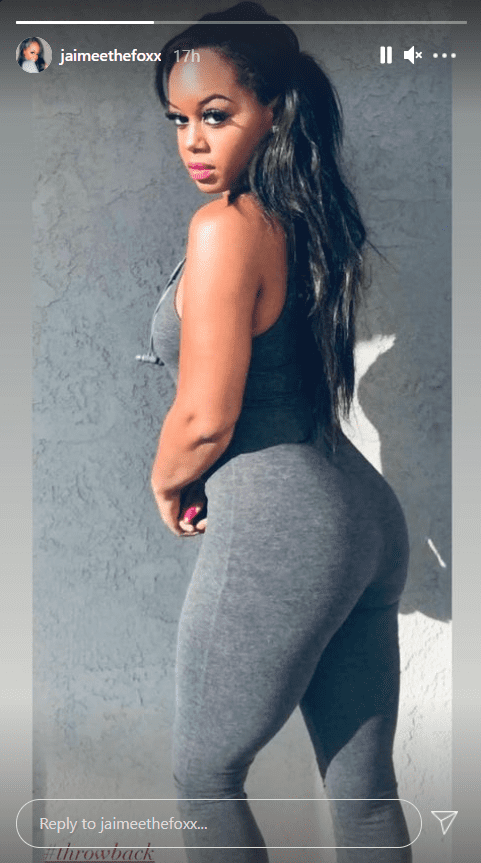 The star was 19-years-old when she left the '80s show and found it challenging to bag another film project. She picked up a career as an adult film actress and battled alcohol abuse as well.
[Foxworth] did not feel very pleased when in 2017, the show's cast came together for a reunion without her.
Things came to a head when she got pregnant and had to rethink and retrace her steps. Foxworth decided to do away with her drug intake issues and lead a healthier life for the sake of her unborn child. 
Once speaking with Oprah Winfrey, the TV star noted that she had given herself a pep talk, reflecting on the fact that it would not be a pretty sight if she kept using drugs and alcohol while her child was a toddler or when he was growing. 
In 2009, the star and her lover, Michael Shaw, welcomed their son, Michael Douglas Shaw Jr. The couple faced some rocky moments in the relationship, but these days it seems as though they have been able to patch things up. 
Foxworth exited "Family Matters" way before any of the stars on the show left, but she made sure to keep in touch. However, she did not feel very pleased when in 2017, the show's cast came together for a reunion without her.
The 41-year-old had not been informed or invited, and this did not go down well with her as she called out the media franchise on social media, blasting them for leaving her out. 
Although "Family Matters" really defined her acting career, Foxworth
has been on other showbiz projects
 like 'TV 101" and "Amen." These days she mostly stays committed to motherhood.