'ATL' Star Lauren London Has Deep Revelation & Reveals the Books That Helped Her Gain Insight
Lauren London has been on a journey of healing ever since she lost the love of her life, Nipsey Hussle, in 2019. Recently, the actress had a great awakening through literature, which she shared on her Instagram story.
Actress Lauren London, who is best known for her performance in the coming-of-age movie "ATL," recently shared the books which have helped her heal her mind and soul.
The actress suffered the heartbreaking loss of her soul mate Ermias Asghedom, aka Nipsey Hussle, who was shot and tragically killed outside his Los Angeles clothing store in March 2019.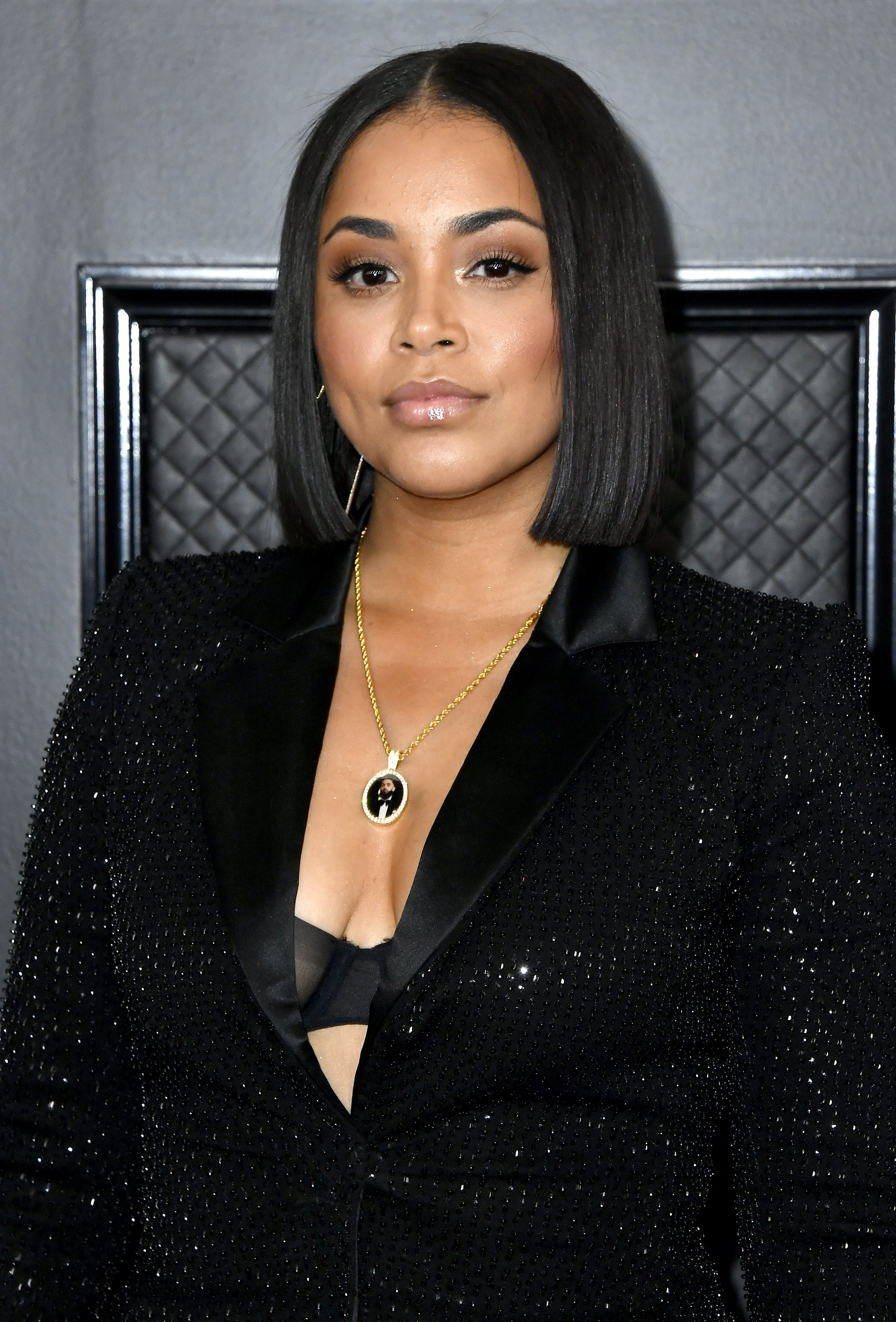 When London broke her silence after his death, she professed that she was lost without the rapper, but a recent post on her Instagram story revealed her current state of mind almost two years after the tragedy.
The "Games People Play" actress shared that she had a "great awakening" along with a photo of two self-help books, "40 Day Mind Fast Soul Feast" by Michael Beckwith and "42 Ideals of Ma'at," a guided journal.
Both books, which received high ratings on Amazon, encourage a spiritual awakening based on religion and faith, with Beckwith's book promising a transformation after the 40-day journey.
The journal had a gold cover decorated by numbered affirmations believed to be based on the ideals of the Ancient Egyptian religion, which guide a person's ethical and moral principles.
THE LOSS OF A LEGEND
Hussle's death at only 33 years rocked the hip hop community who mourned him and honored him with a tribute at the 2020 Grammy's for his music, entrepreneurship, and community activism.
At the time, the "Victory Lap" rapper was at the top of his career. He had a successful apparel line, The Marathon Clothing, and multiple Grammy nominations, all while making various contributions to his Los Angeles neighborhood.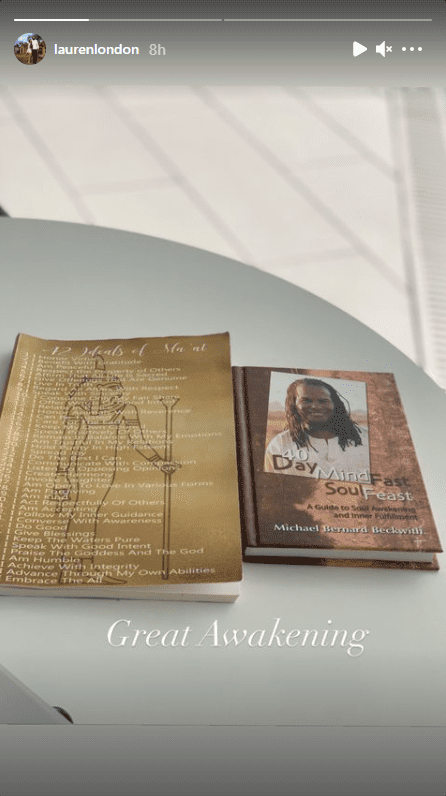 MOURNING THE "LIGHT OF LOS ANGELES"
An obituary in GQ called Hussle the "light of Los Angeles" after he passed. He and London had featured in the magazine to talk about their love story. The pair had been together nearly six years and shared a son, Kross, four.
When rumors sparked that [London] was dating Sean "Diddy" Combs, she was outraged. 
Although London was still reeling from the loss of the influential rapper, she promised to stay strong for their son, who was too young to understand the concept of death. 
HONORING NIPSEY HUSSLE'S LEGACY
To honor her late boyfriend's legacy, London collaborated with Puma to create the "Forever Stronger" clothing collection. On the first anniversary of Asghedom's death, she reaffirmed her love for him on her Instagram page.
Her loyalty to the "Racks In The Middle" rapper remained so strong that when rumors sparked that she was dating Sean "Diddy" Combs, she was outraged and reiterated that she was still "Lady Hussle."