Kobe Bryant's Daughter Gianna Was Ready to Follow in His Footsteps — inside Their Close Bond
A year ago, the world was faced with the sad news of the tragic death of Basketball legend Kobe Bryant and his 13-year-old daughter Gianna. A look inside their bond.
When the news of Kobe Bryant's death filtered the air, many were left devastated; when it was realized that his 13-year-old girl died alongside him, the pain became unbearable.
The basketball father-daughter duo was said to have shared a deep bond between them, and more than anything else, Kobe saw himself in his little Gianna.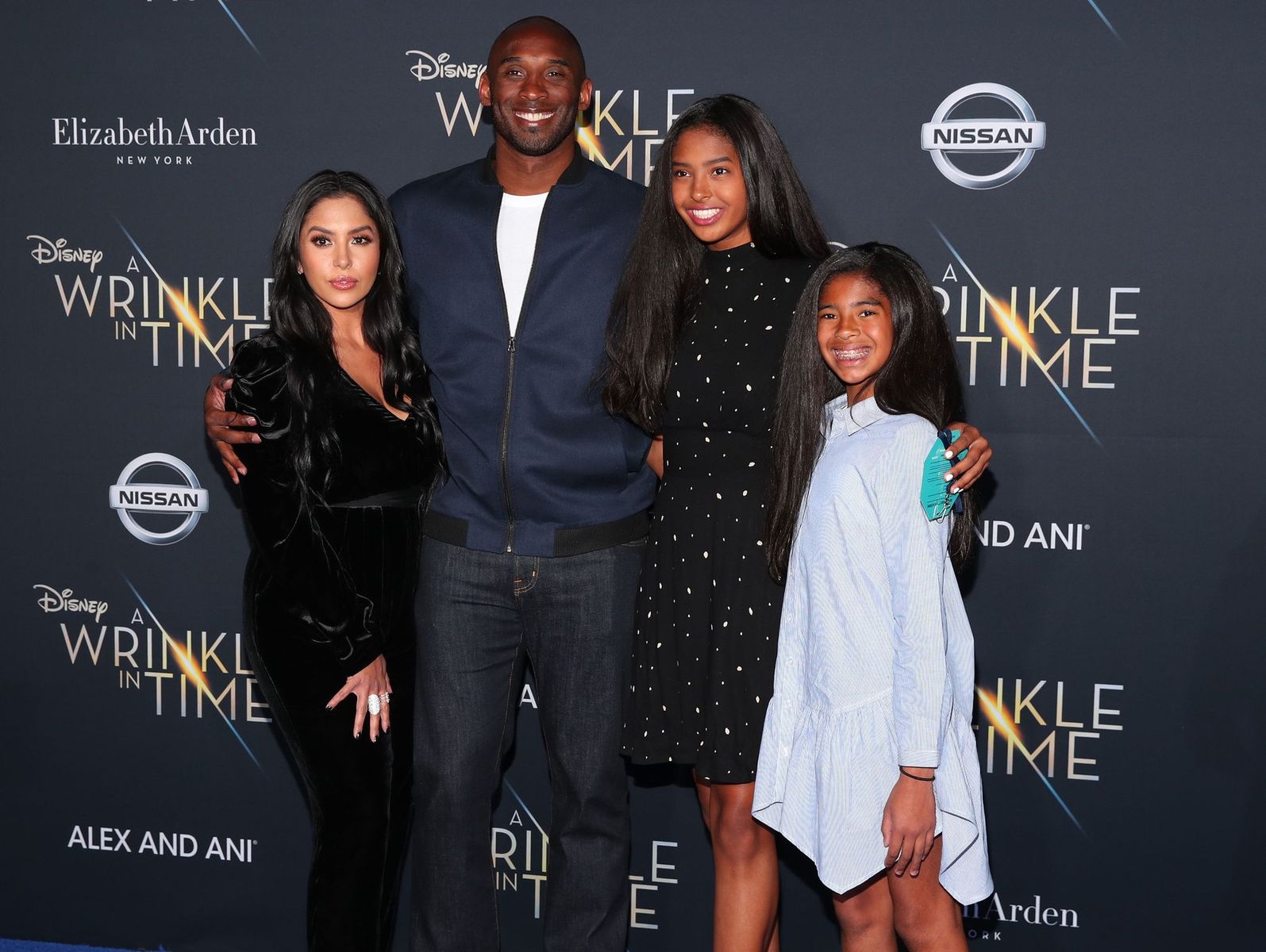 The basketball great saw his passion and flair for the courts in his 13-year-old Gianna. More than anything else, their shared interest in the game excited him.
January 26 reminds fans of the day the duo lost their lives in a tragic helicopter crash while on their way to the Mamba Academy near Thousand Oaks, California, for basketball practice.
A total of nine lives were lost on that day, and sadly, a budding relationship between a father and his loving child died alongside the crash.
Although a basketball great, Kobe was a doting father and had a deep affection for Gianna, who he fondly called Gigi. Gianna herself was growing up to be a daddy's girl, always enjoying the company of her superstar father.
Kobe had gushed about loving his daughter's curiosity for the game.
Before her untimely death, the 13-year-old Gianna was a student at Sierra Canyon School in Los Angeles, California. Gianna was already making waves on the basketball court as a student, and this excited Kobe.
While Kobe had earned the tag of "Black Mamba," Gianna was called "Mambacita." According to reports, less than a month before their death, Kobe had filed a "Mambacita" trademark for Gianna.
Kobe saw Gianna as the one who would carry on his legacy. His favorite picture of the youngster was of her on the basketball court. Seeing her made him wonder about the things to come.
The duo also got to bond when Kobe coached Gianna's school team. The basketball great described the experience as fun and thrilling. He noted the progress they were making and was incredibly proud of his Gianna.
Kobe and Gianna were on their way to a game that the latter was expected to star in when they met their grueling death. Shortly before their end, Kobe had gushed about loving his daughter's curiosity for the game. Something he had in excess.
The duo also shared many sweet moments watching games together. Kobe, who retired in 2016, enjoyed dishing out instruction to his girl and interpreting the game to her. Sadly, the world never got to see the potential of the father-daughter duo on the courts.