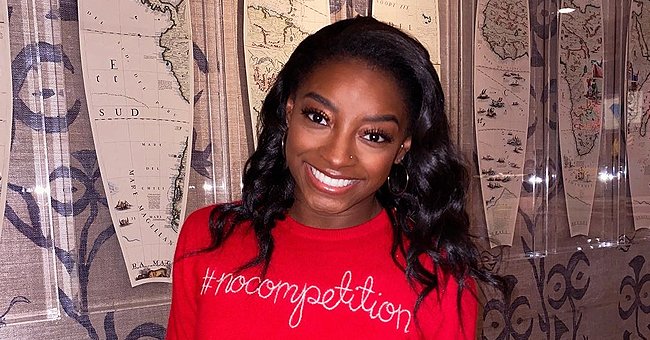 Instagram/simonebiles
Simone Biles Shows Her Strong Legs Tapping Axes with Boyfriend Jonathan Owens on a Date Night
Simone Biles and her lover Jonathan Owens warmed hearts in her recent media update, as she showed off their fun activity during one of their date nights.
Simone Biles and Jonathan Owens were the perfect love birds in her recent Instagram upload as he showed off their pleasing night out and the fun activity they indulged in.
The one-photo post showed Owens standing tall and handsome while his lover looked pretty, glowing under the evening light. The 23-year-old rocked a baggy sweatshirt and a pair of black biker shorts that showed off her fit limbs.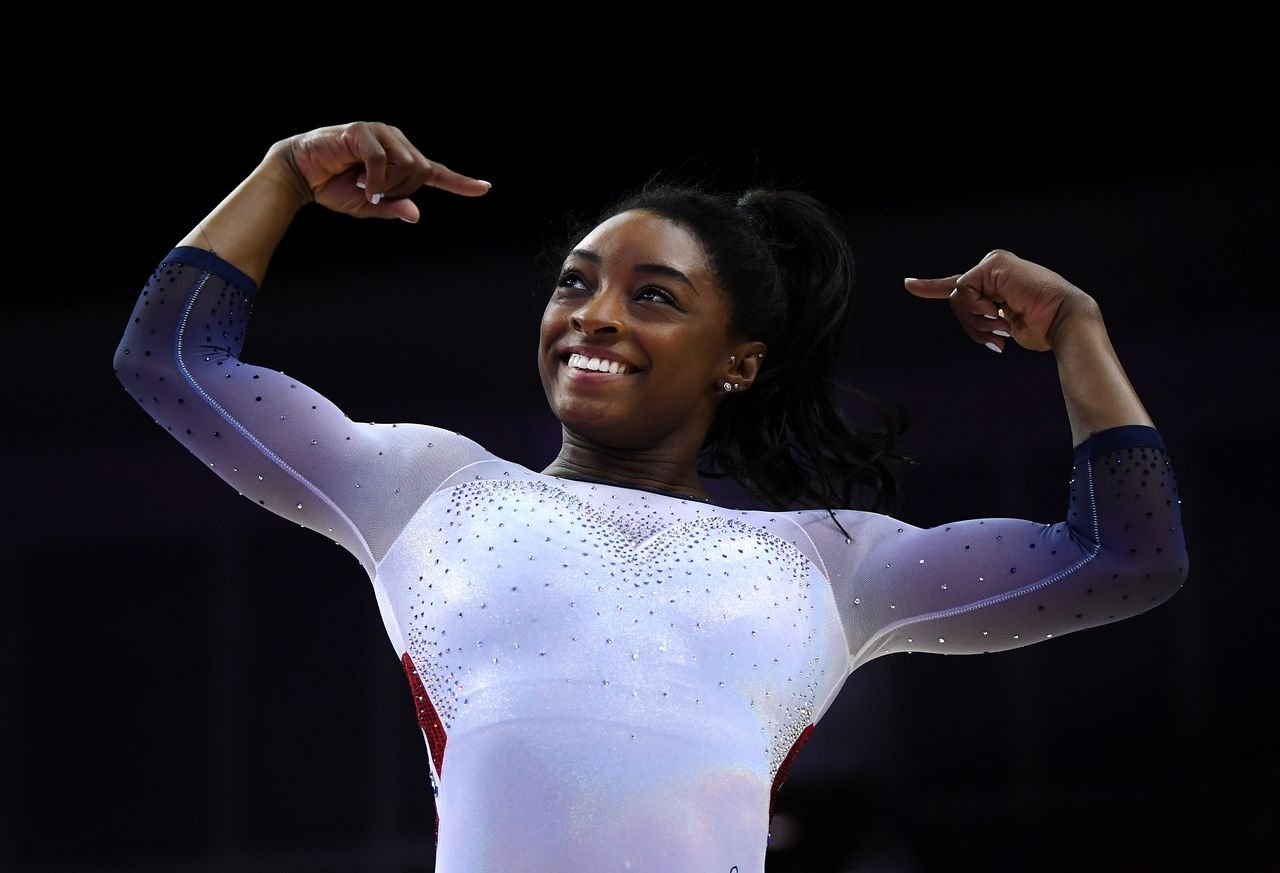 Simone Biles at "Superstars of Gymnastics" at The O2 Arena on March 23, 2019 in London, England | Photo: Getty Images
Biles spotted white footies while wearing her hair in big braids. Owens rocked grey sweatpants and a matching jacket worn over his white shirt. He also rocked a pair of swanky kicks. His lover wrote in her caption:
"I love when he taps that axe."
For a while now, the young lovers have been flaunting their romance on social media. During one of her recent chats, the world champion made it known that Owens was a real man who made her happy.
When Owens, 25, made his active roster debut with the Houston Texans, Biles was his biggest supporter.
She noted that the Houston Texans NFL star shares a lot in common with her, from his sense of humor to his love for pets. Biles indicated that their understanding of each other has made their relationship seamless.
Since they started dating, Biles has become her man's biggest cheerleader, going to his games and supporting him from the sidelines. Being an athletic duo, they understand each other's schedules and make time for romantic moments.
One of their nights out had the duo loving up and smooching to the delight of Instagram fans. The photos shared showed the gymnast sitting on her boyfriend's lap and placing a sizzling kiss on his lips.
When Owens, 25, made his active roster debut with the Houston Texans, Biles was his biggest supporter. Before achieving this feat, the NFL safety was on the team's practice squad.
On social media, he and his lover were excited as she exclaimed, noting that he deserved the milestone. Biles and Owens became an item last summer after she confirmed that she and her ex-lover, Stacey Ervin Jr., had broken up.
Please fill in your e-mail so we can share with you our top stories!