Shaunie O'Neal Shares Photos from Ski Trip with Her Kids as She Opens up about Being a Mom of 5
American reality TV star Shaunie O'Neal shared a picture from her ski trip with her kids. She also talked about being a mother of five kids in her Instagram post.
Shaunie O'Neal, ex-wife of basketball legend Shaquille O'Neal, is known for her kids' love. The 46-year-old recently posted a picture of herself with a long caption that detailed her experience as a mother.
The "Basketball Wives" star talked about how intentional she was about getting individual dates with her kids. She also spoke about her ski trip with children Myles and Me'arah O'Neal.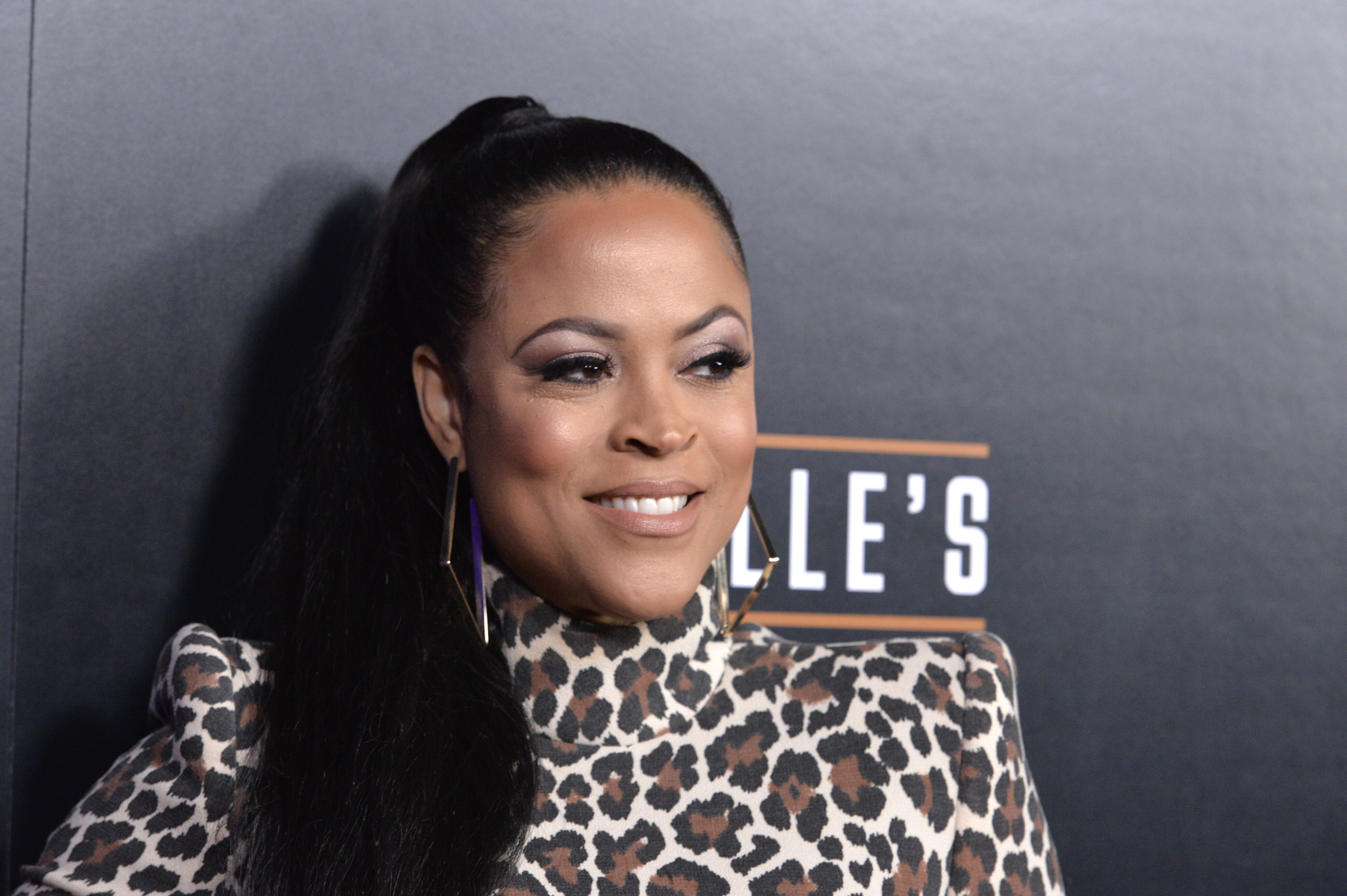 Shaunie also talked about how challenging being a mom of five children was and added that she wouldn't change it for anything in the world. She loved being a mom.
In the photo, Shaunie stood outdoors in the snow, holding a ski board in her right hand and a helmet in the other. The mother-of-five was dressed in all black attire.
The reality star's followers warmed up to her post. One fan drew inspiration from the post, saying that she would someday go skiing. Another fan celebrated Shaunie for embracing motherhood.
Shaunie encountered one of her challenging experiences as a mother in 2018 when her second son, Shareef O'Neal, underwent heart surgery. "If only I could take his place today," she wrote in an emotional Instagram post.
Shaquille filed for divorce from Shaunie after five years of marriage due to irreconcilable differences.
The reality TV star takes parenting seriously. Despite her divorce from ex-husband Shaquille, the mother has not allowed her issues to affect her kids' relationship with their father.
Shaunie and Shaquille are co-parenting their children. The former couple teamed together to write Shaunie's book, "The Day I Took off My Cape." highlighting her experience co-parenting with Shaquille.
In a previous interview, Shaunie threw some light on her parenting skills. When asked how she manages to keep up with her schedule, she said she has a huge calendar where she places all of her tasks.
She also admitted that it was impossible to split herself among her five kids every day, but she did her best. Shaunie also revealed that she had little time to herself, but it didn't bother her. 
Shaquille filed for divorce from Shaunie after five years of marriage due to irreconcilable differences. The former couple had four kids: Shareef, Amirah, Shaqir, and Me'Arah.
Despite their divorce, there is no animosity between the former couples. They are focused on raising their beautiful kids together and judging by their combined effort so far, it is safe to say that they've done an amazing job.