Sophia Loren Has No Regrets about Making Children a Priority despite Her Career
Sophia Loren, who was named one of the greatest actresses of Classic Hollywood Cinema by the American Film Institute, said she has no regrets about prioritizing her children.
Sophia Loren and her son Edoardo Ponti recently talked to TODAY's Hoda Kotb about their latest film, "The Life Ahead." Loren also discussed her successful career as well as her role as a mother.
The 86-year-old actress started acting in the 1950s. Despite her successful career, she decided to take a break and focus on her two children, Carlo Ponti Jr. and Edoardo Ponti.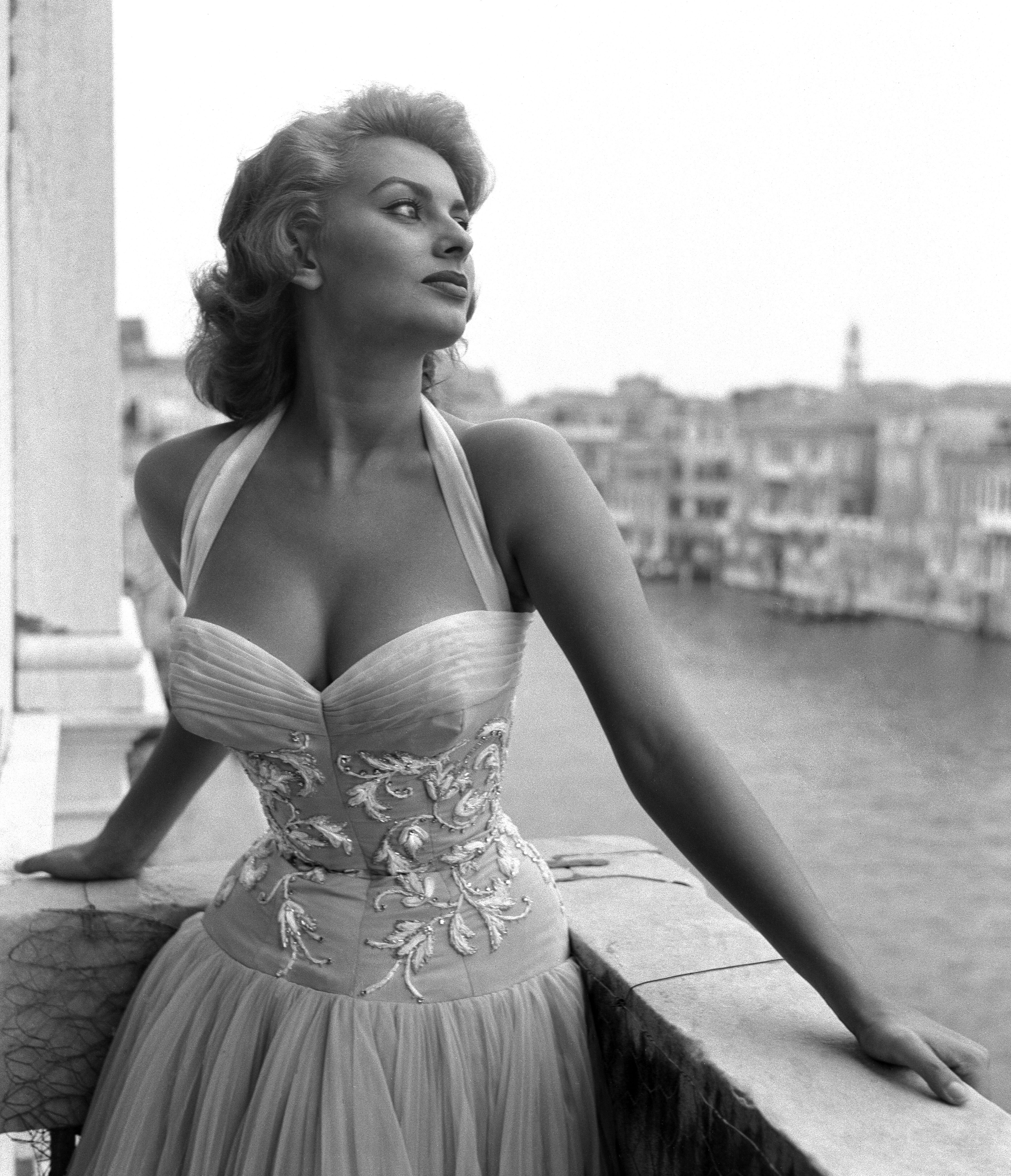 Although the actress revealed that the decision was difficult, she told Hoda Kotb that she has never regretted it. Loren explained that, at a certain point in life, people need to listen to their bodies.
The star added that when she started having children, she began telling herself: "You have a family already, you have two children, you like to see them growing, you like to talk to them."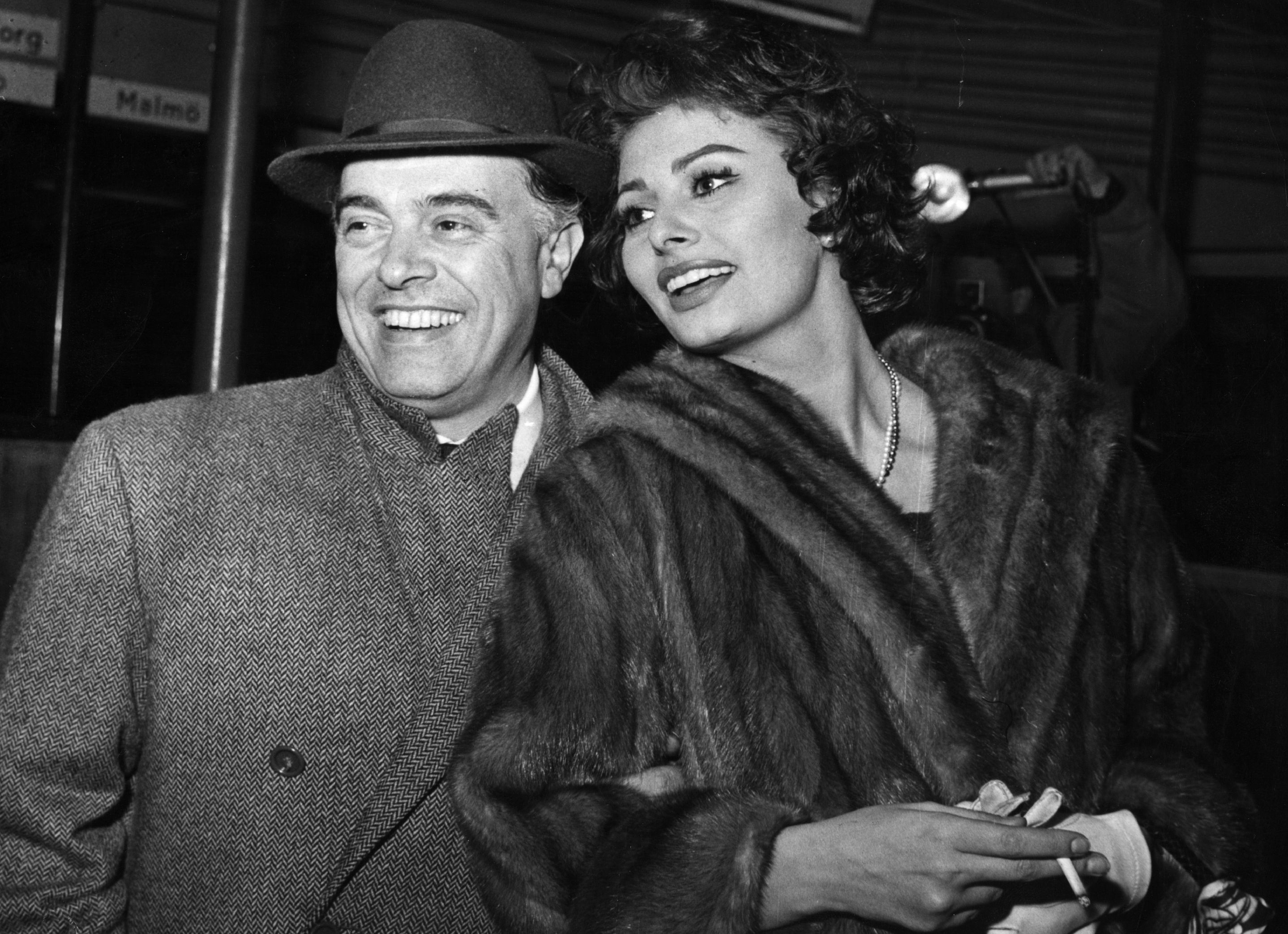 Loren said she was delighted having done it. As for her son Edoardo, he said he appreciated it when Loren prioritized family time in spite of the demands of work.
Though Loren might have felt internally that she had not spent enough time with the family because she works so hard, Edoardo said that his mom was extremely present.
Loren began her family two years after marrying her only husband, Carlo Ponti, in 1966.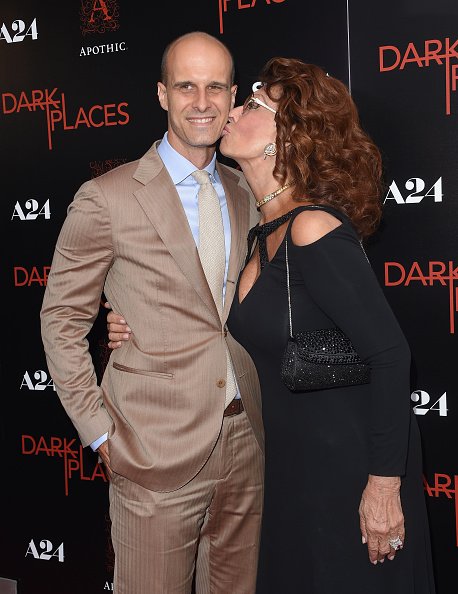 Edoardo added that he instantly thought of his mother when he signed on to direct "The Life Ahead" for Netflix, in which she would play Madame Rosa, a Holocaust survivor and foster-parent.
Meanwhile, in another interview, Edoardo explained that Loren would show off previously undiscovered acting skills in this role, which requires her not to blink for an extended period of time.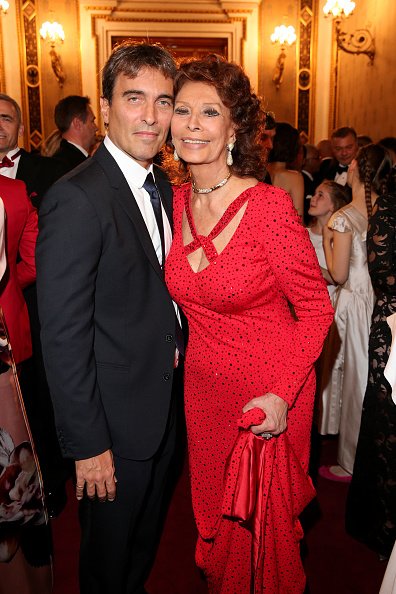 Loren's last role was in the 2010 TV biopic "My House Is Full of Mirrors." She previously portrayed Daniel Day Lewis's mother in "Nine," adapted from Federico Fellini's 1963 film "8½."
Loren began her family two years after marrying her only husband, Carlo Ponti, in 1966. The actress gave birth to Carlo Jr. in December 1968, and in January 1973, they welcomed Edoardo.
As Carlo Jr. and Eduardo have grown older, they have followed in their mom's footsteps. Loren's sons have formed a close bond with her because of the many opportunities to work together.
Carlo Jr. is primarily known as an Italian orchestra conductor. On the other hand, Eduardo is a director and writer known for "Between Strangers" and "The Nightshift Belongs to the Stars."