NBA Reporter & Analyst, Sekou Smith Passes Away at 48 — Details Revealed
NBA analyst and reporter Sekou Smith, who covered professional basketball for two decades, sadly passed away on January 26 after battling with COVID-19.
It was a very sad day for the sports and television industry as they mourned the loss of Sekou Smith, a long-time pro-basketball reporter who covered the NBA since 2001.
The NBA confirmed the news with a statement on their official Twitter account and shared a memorial photo of the reporter on their Instagram.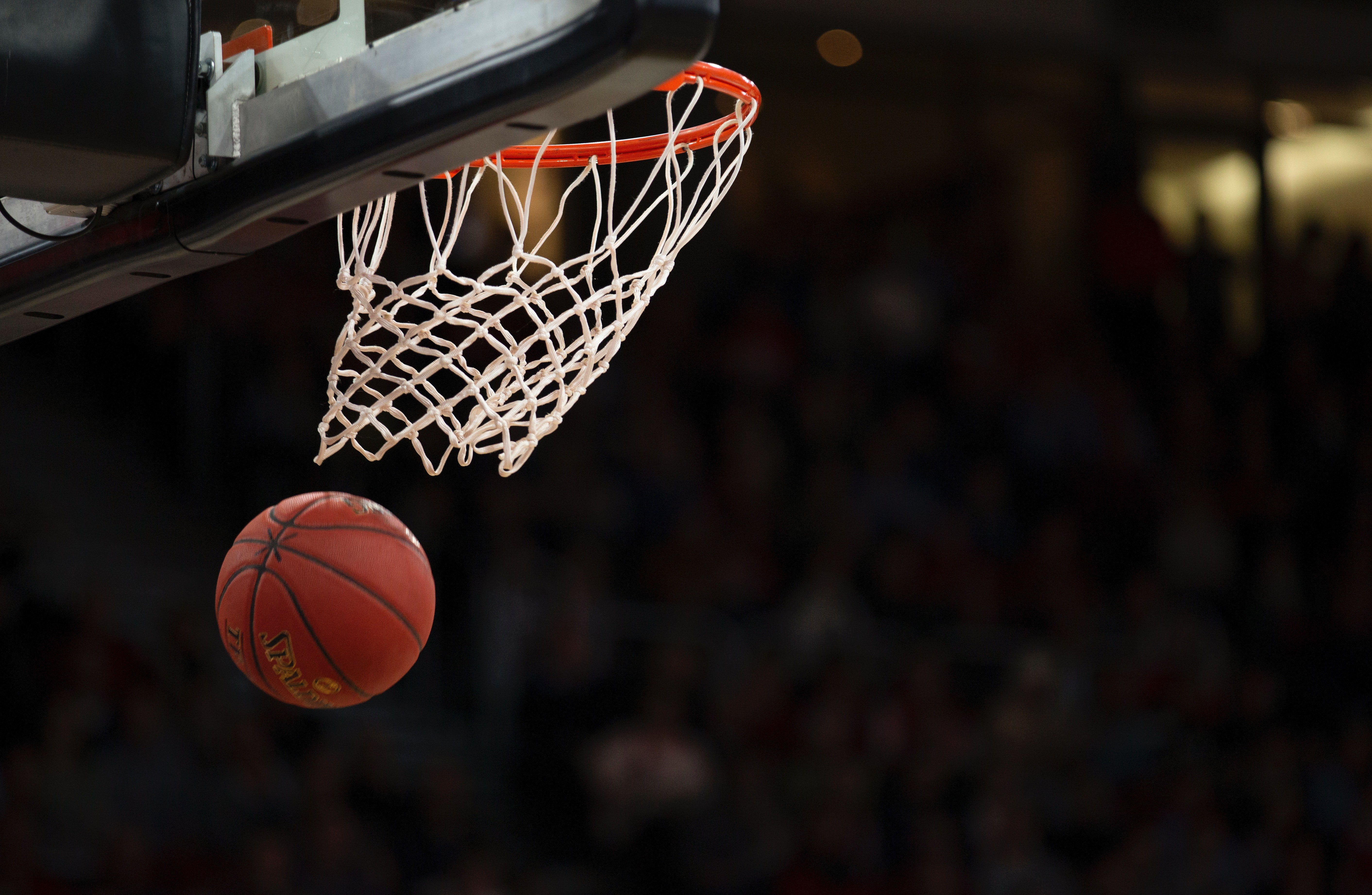 Smith was well-known for his love of basketball, which shined through in his insightful work at the NBA. As a sports reporter, his career began in 2001 when he started covering the Indiana Pacers for The Indianapolis Star.
Smith was 48 years at the time of his passing.
As the Jackson State University alum's career flourished, he moved on to cover the Atlanta Hawks before Turner Sports hired him in 2009. For the last 11 years, Smith wrote and reported for NBA.com and NBA TV.
NBA Commissioner Adam Silver issued the following statement today regarding the passing of Sekou Smith pic.twitter.com/QyII7bcuXZ

— NBA (@NBA) January 27, 2021
An outpouring of support for the loved and respected journalist's family followed as his colleagues and the athletes and coaches he covered reacted to the devasting news.
Among those mourning and celebrating Smith's life was his Turner Sports colleague and friend, Steve Smith, who gave a heartfelt tribute to the late reporter. In the video clip posted on the NBA TV's Instagram account, he said:
"[Smith's] love and passion of how we can grow the game...His impact will be felt forever because of the way he was as a man."
ESPN's Marc Spears echoed the same sentiments as he wished the writer farewell and thanked him for his humor, honesty, and compassion. Qualities that Smith had become distinguished for.
Past and present NBA players and coaches, including Chris Paul, Dwyane Wade, and Steve Kerr, also expressed their heartfelt condolences for Smith, whom Hawks coach Lloyd Pierce said was:
"As genuine of a person as there is in the industry." 
Smith was only 48 years old at the time of his passing and is mourned by his wife, Heather, and their three children, Gabriel, Reilly, and Cameron.