Adam Lambert Shares His Thoughts about the Music Industry since Joining 'American Idol' in 2009
"American Idol' alum Adam Lambert recently appeared on Kelly Clarkson's show where he gave his opinion about the music industry and the growth that has occurred over time.
Concerning the LGBTQ community, the entertainment industry has undoubtedly evolved, and singer Adam Lambert could not be more proud of the progress.
During a recent appearance on "The Kelly Clarkson Show," Lambert shared his thoughts about the music industry's growth in recent years and added that he was proud of how much things have changed since he competed on "American Idol" in 2009.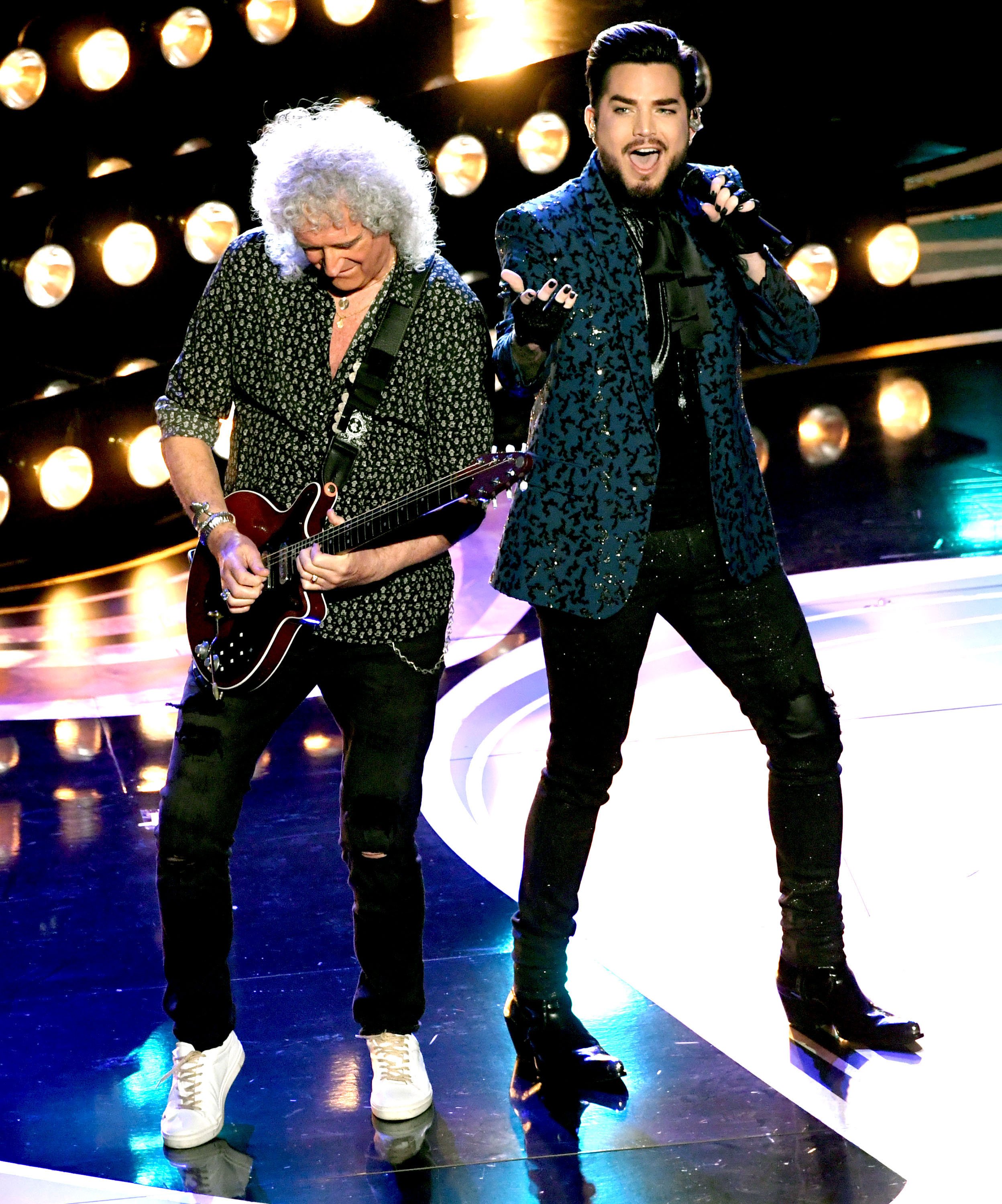 Lambert recalled his music going through a lot of labeling when he went into the music industry after "American Idol." He explained that even though there was excitement about his songs, several questions also followed.
The singer noted that with the music industry being business-oriented, it was difficult for him to focus on being an artist and a musician rather than focusing on his sexuality.
Lambert added that even though there were many bumps in his music journey, he remains grateful for the experience and the changes that have taken place in recent times.
While there has been progress, Lambert believes there is still discrimination, and there is still a lot of work to be done in the music industry and entertainment.
Following his run on "American Idol," Lambert became a frontman for the music group Queens.
During the appearance, Clarkson, who is also of " American Idol" fame, described Lambert as a bit of a pioneer for being openly gay on the show and warming his way into Americans' hearts.
Lambert's recent statement on Clarkson's show is not the first time he talks about changes that have happened after getting off "American Idol."
In 2019, the singer reportedly opened up about being a gay artist while comparing his experience as a new artist and how he was largely accepted in the years that followed.
Lambert admitted that he no longer felt like a foreigner in the industry since many more conversation surrounding the LGBTQ community has come up over time.
According to Lambert, despite the odds, the visibility of the LGBTQ community allowed for more diversity while proving that there was indeed an audience interested in what they have to offer.
Following his run on "American Idol," Lambert became a frontman for the music group Queens. Over the years, he has sold over three million solo album copies and about five million singles worldwide.
From a contestant on "American Idol" to one of the leading men in America's music industry, Lambert has evidently made a name for himself. Talk about real growth!