Ellen DeGeneres — Here's What You Need to Know about the Talk Show Host as She Turns 63
TV host Ellen DeGeneres has enjoyed a successful career spanning several decades in the entertainment business. At 63, there is so much to look back on and smile. Here is all you need to know about her.
Media mogul Ellen DeGeneres was born on January 26, 1958, in Metairie, Louisiana. She has enjoyed a successful career spanning over four decades in different facets of the entertainment industry.
She is best known as the host of her eponymous TV talk show, "The Ellen DeGeneres Show." Apart from that, she is a comedian, actress, writer, and producer.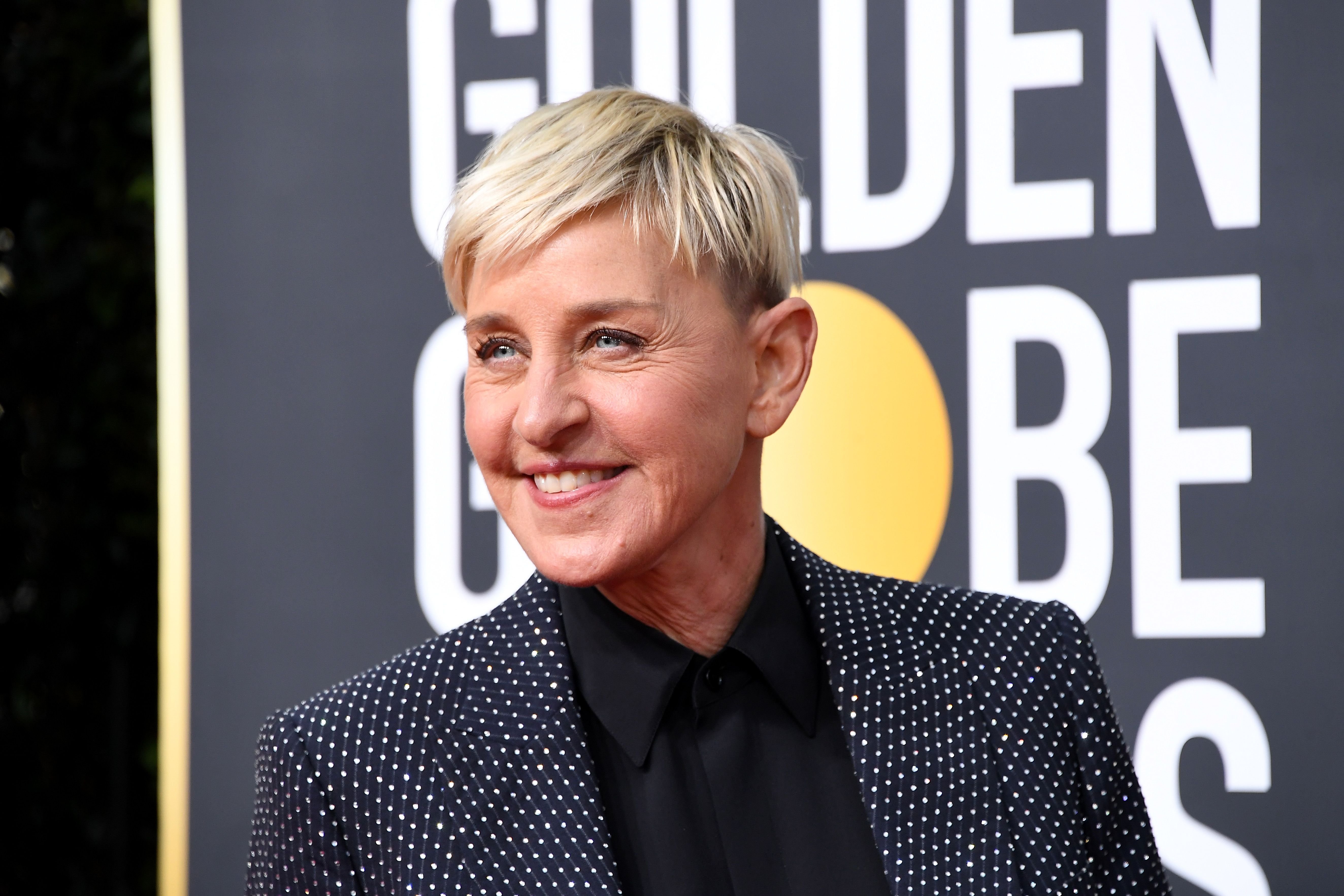 Degeneres has been justifiably ranked as one of the most powerful women in the world by Forbes. Despite all the success achieved throughout her career, DeGeneres's most defining moment remains coming out as gay in 1997.
ELLEN DEGENERES' PERSONAL LIFE
In April 1997, Ellen DeGeneres came out as a lesbian during a guest appearance on "The Oprah Winfrey Show." At the time, DeGeneres was starring on the sitcom "Ellen," and her character also came out of the closet to her therapist, played by media mogul Oprah Winfrey. 
The episode titled "The Puppy Episode" was one of the highest-rated episodes of the sitcom, with DeGeneres' big reveal dominating media and the public for several weeks.
DeGeneres received some backlash from the public, which eventually stunted her professional career and sent her spiraling into depression.
Ellen DeGeneres' mom Elizabeth Jane was initially shocked by her daughter's confession. Jane eventually came around and has become one of her daughter's strongest supporters. 
The same year she came out, DeGeneres began dating actress Anne Heche until August 2000. Shortly after splitting with Heche, DeGeneres started a close affair with photographer Alexandra Hedison.
After dating for four years, the duo ended their relationship quietly. In 2004, the 63-year-old talk show host began dating actress Portia De Rossi.
ELLEN DEGENERES' MARRIAGE TO DE ROSSI
Ellen DeGeneres and Portia De Rossi first met in 2000 and reconnected in 2004. The couple later went public with their relationship in 2005 and moved in together that same year. 
The duo took their time before going public with their relationship because De Rossi had not come out at the time. However, the "Scandal" actress has credited the veteran talk show host for helping her find the courage she needed to embrace her sexuality fully. 
In August 2008, DeGeneres and De Rossi tied the knot at their home in Beverly Hills, California, following the overturn of a same-sex marriage ban in California. 
At the time, their marriage was seen as a big win for those who identified with the LGBTQ community. However, the biggest score has been how their marriage has progressed over the years.
Despite their 15-year age gap, the duo has developed a solid bond over the years. More importantly, the pair never hold back from showing off their sweet relationship on social media.
Last year, De Rossi spoiled her wife with a sweet surprise on her 62nd birthday. The birthday gift featured a poker coaching session for DeGeneres with WPT's Vince Van Patten. While sharing a clip of the sweet moment on her Instagram page, De Rossi wrote:
"Happy birthday to my wife! I surprised her with a poker coaching session with none other than WPT's Vince Van Patten! Thanks, Vince!"
The lovebirds have now been married for 12 years, with so many happy memories created in that time. They have also been supportive of each other in the more difficult times. 
ELLEN DEGENERES SUFFERS PUBLIC SCRUTINY
As much as Ellen DeGeneres has enjoyed success throughout her career, she has also come across as controversial at times and has received her fair amount of public scrutiny in the process.
When she came out as gay in 1997, DeGeneres received some backlash from the public, which eventually stunted her professional career and sent her spiraling into depression. The ABC show "Ellen" also took a hit from the backlash and ended a year later.
More recently, DeGeneres found herself making the headlines for the wrong reasons again. Last summer, DeGeneres' reputation was called to question after many of her guests and staff accused her of being mean. 
The allegation kept coming from different quarters and subsequently led to her show being investigated for being a hostile workplace and alleged harassment of staff. A source exclusively told UsWeekly at the time:
"Ellen is at the end of her rope. She thought this was all just sour grapes from a few haters. But it's not a passing thing — the hits just keep coming."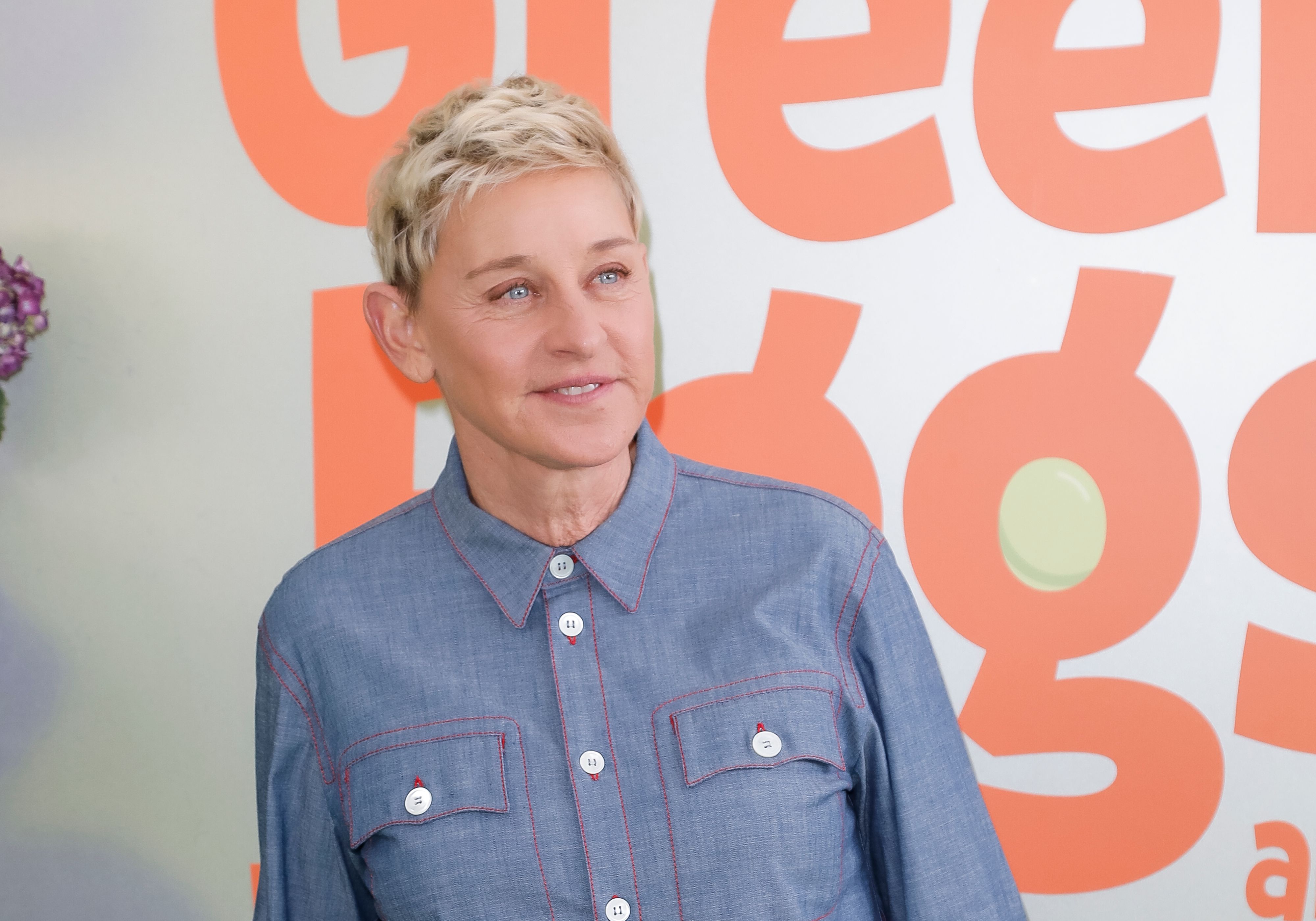 DeGeneres has since apologized for any wrongdoing and promised a better workplace where everyone would be treated with respect. Ahead of her 63rd birthday, there is the feeling that the worst is finally behind her.