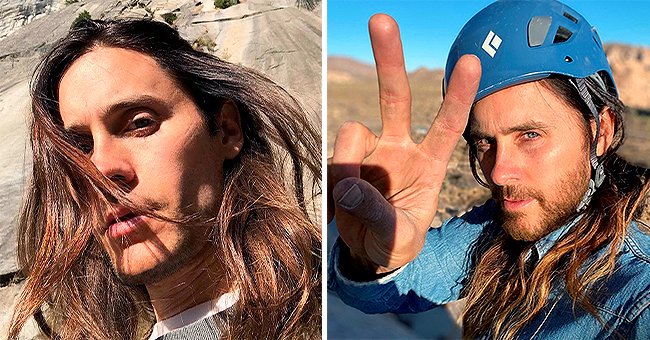 instagram.com/jaredleto
Jared Leto Reveals What Happened When He Emerged from a Silent Retreat after the Pandemic Hit

Actor Jared Leto went on a silent retreat, and when he emerged, he found the world in a different state than he left it. Leto dished on his experience after learning that there is a global pandemic.
Jared Leto revealed what happened when he emerged from a silent retreat after the pandemic hit. Leto joined Jimmy Fallon on a virtual call on "The Tonight Show."
The 6-minute video starts with Fallon remembering when he last saw the Oscar-winning actor, adding that it was in 2019 at the Met Gala. Leto made quite an entrance on the red carpet as he brought along a life-like model of his head at the prestigious event.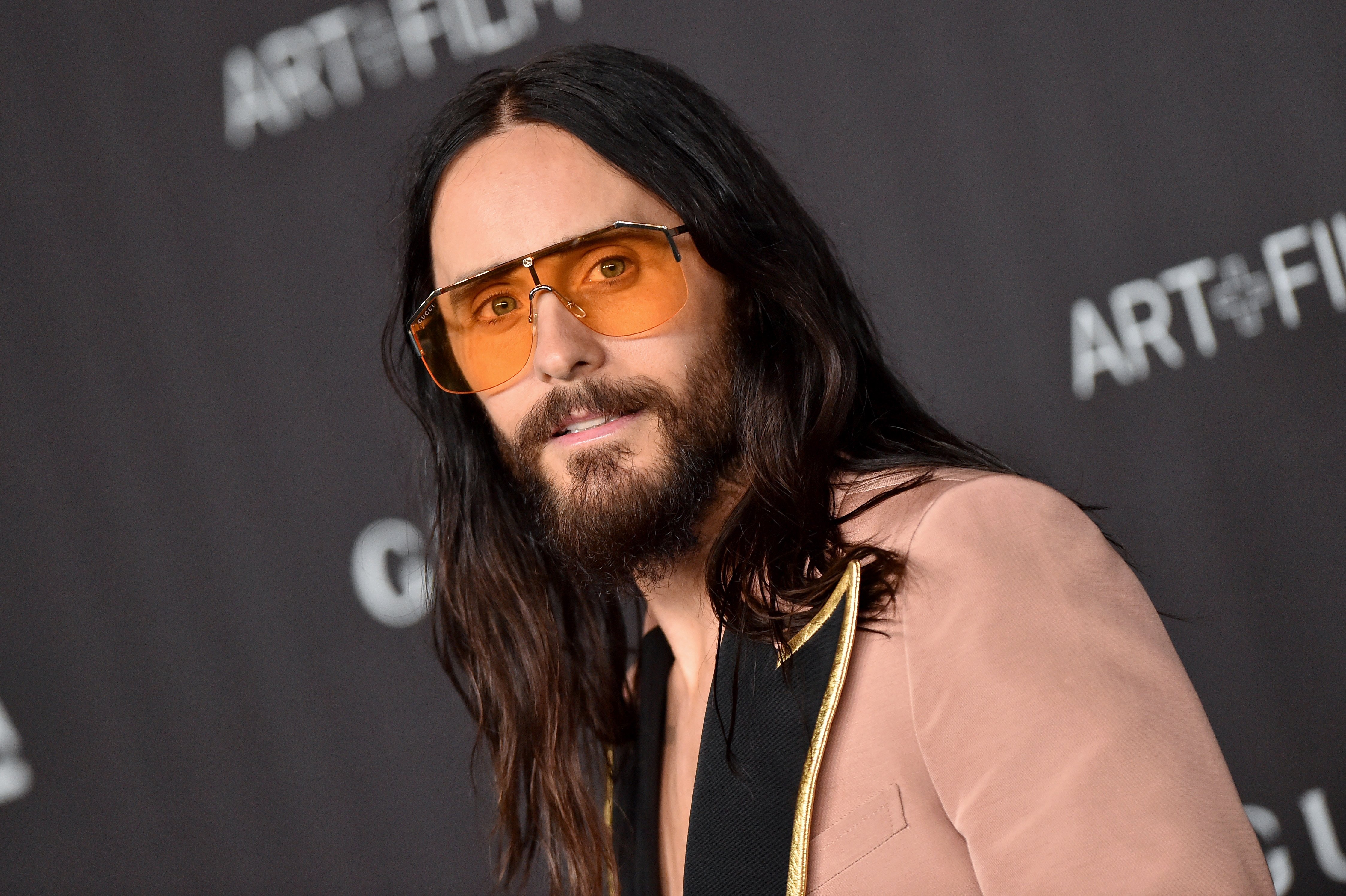 Jared Leto attends the 2019 LACMA Art + Film Gala Presented By Gucci on November 02, 2019 in Los Angeles, California | Photo: Getty Images
The talk show host shared how memorable that day was because of Leto's creativity and managed to take a picture with him holding the head and played around with it. Leto and Fallon went on to talk about his experience on the retreat.
"It's like roughly a two-week silent meditation; the idea is that you go away. You get rid of your phone, you get rid of the distractions; you get rid of everything, and you meditate," Leto told Fallon.
Recalling back to when the pandemic hit, 49-year-old revealed that when he went away, there were about 150 cases, "just in that short amount of time when I came out, there was a shutdown a state of emergency and the whole world had changed," said Leto.
The musician added that the teachers did not tell them that things had taken such a drastic turn when they were in retreat. "We did not have our phones; there was no talking and no eye contact."
Leto emerged from a 12-day silent meditation retreat in March 2020. Getting candid about his surreal experience, Leto likened the unfavorable situation to "coming out to the zombie apocalypse."
They did not have any contact with the outside world and continued with the retreat; televisions and cell phones were prohibited. The "Batman" actor shared that he only turned on his phone when he was on his way back home to Los Angeles.
Coming back from the retreat with a clear state of mind and feeling positive and all zen, it came as a shock to Leto after learning what was going on. "It was like Rip Van Wrinkle," he explained.
Admitting that he had a great tool to deal with stress and anything else in life when he left the retreat. However, for him, he does not believe that "anything could prepare anyone for what we went through in the beginning."
After going through that unreal and shocking experience, the "Thirty Seconds to Mars" lead singer also recently shared how he feels about playing "The Joker" in an upcoming film of Zack Snyder's "Justice League." The movie was supposed to have come out back in 2017.
Leto's "Joker" was not initially part of the "Justice League" movie. However, the filmmaker was able to conduct additional photography, giving the "Suicide Squad" star a chance to reprise his villainous role.
Speaking on revisiting his character, Leto reportedly admitted that he misses characters that he put all his energy into, adding that he likes to reevaluate things. Leto revealed a lot of freedom with intense and dark characters, which he finds very fun.
Please fill in your e-mail so we can share with you our top stories!