'The Charm City Kings' Star Jeanette Maus Passes Away at 39 after Battling Cancer
Jeanette Maus sadly passed away this weekend, according to her fiancé. Her fiancé revealed the news of "The Charm City Kings" actress' death on social media platforms.
In late April 2020, actress Jeanette Maus was diagnosed with colon cancer, according to a GoFundMe page set up by her fiancé Dusty Warren. The star chose to fight the cancer diagnosis by getting treatment.
She went to the City of Hope in Los Angeles, and the treatment appeared to be working as it was eliminating her tumors. Maus was undergoing treatments using the Molecular Enhancer machine and chemotherapy.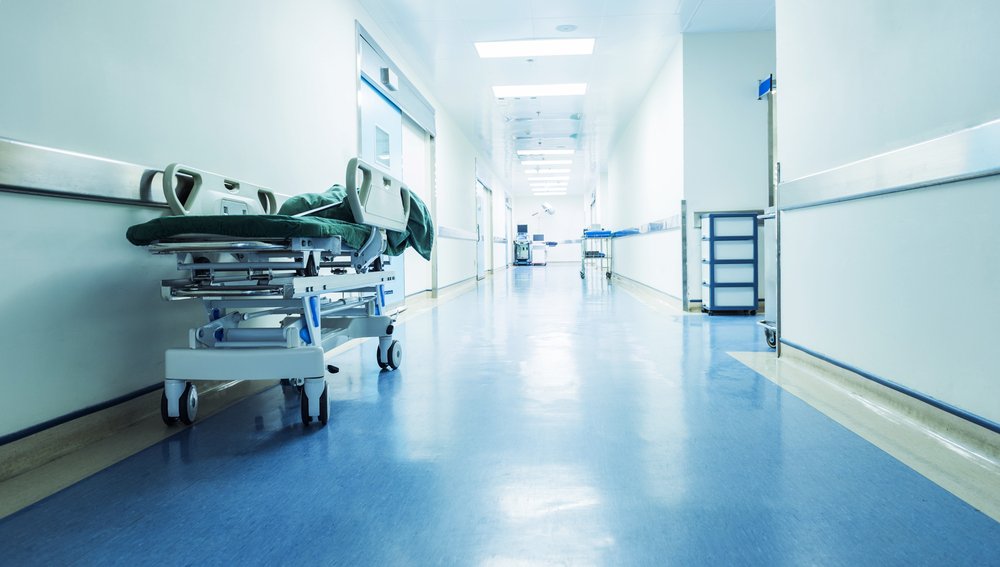 However, the treatment was quite expensive for her, and she and Warren decided to fundraise for it via GoFundMe. The fundraiser's goal was $60,000, and by Wednesday, it had raised $53,737.
According to Warren, the Molecular Enhancer machine "provides the body with the energy to reach the equilibrium in which the body can operate normally." The machine's work had great results for Maus.
Jeanette Maus, acting teacher and actress in Lynn Shelton films, dies at 39 https://t.co/UPQ1vleVxz pic.twitter.com/eZTWXKuAmE

— The Hollywood Reporter (@THR) January 26, 2021
The fundraising page shared how the star's first CT scan saw a 30% reduction in tumors after her treatment. The actress' doctors were quite pleased with the progress and attributed part of that to the machine.
Other benefits of using the machine included the healing of scars and quicker recovery from colds. Maus sadly suffered from the side effects of her chemotherapy, but they were quite manageable.
Jeanette Maus, Actress and Acting Coach, Dead at 39 After Battle with Colon Cancer​ https://t.co/9CG48rfslZ

— People (@people) January 26, 2021
Warren also kept followers updated on his fiancée's progress over the next months on the fundraising platform. Sadly, the star lost her battle with the disease on Sunday night.
Maus was only 39 when she passed away, and Warren took to Facebook to share his heartbreak, according to "Deadline." He explained that his fiancée died due to "complications of cancer."
Actress, artist and teacher Jeanette Maus passed away Sunday due to complications from cancer

She was 39 https://t.co/bQGRYf85C8

— Deadline Hollywood (@DEADLINE) January 26, 2021
The actress' fiancé shared how sad he was to lose her and proud of her at the same time. He revealed how she'd fought her diagnosis with optimism and grace, leading Warren to be inspired.
John Rosenfeld Studios, a drama school in West Hollywood that Maus worked with, also shared a heartfelt tribute to the late star. The Instagram page shared three photos of the late actress in her memory.
The page revealed how "The Charm City Kings" star had died exactly at 11:11. Some of Maus' acting credits included "My Effortless Brilliance," and she wrote and produced "Secret Island Adventure: Ripple One."
The actress also appeared in numerous short films, and she also directed and produced the short film "Je Suis Ici." Some people might also know her from Lynn Shelton's "Your Sister's Sister."