'Survivor: Palau' Contestant Angie Jakusz Passed Away at 40 — Details about Her Life
Cassandra Angie Jakusz sadly passed away last week. The star was known as a former contestant on the fan-favorite adventure show, "Survivor," where she appeared on season 10.
According to her obituary, Cassandra Angie Jakusz died at the age of 40 on January 8, 2021. The former 2005 "Survivor: Palau" contestant passed away in New Orleans after battling cancer.
The reality star who was playfully nicknamed "No Fun Angie" by her "Survivor: Palau" Ulong tribe was diagnosed with cancer in November 2020. Before moving to New Orleans, she lived in two more states.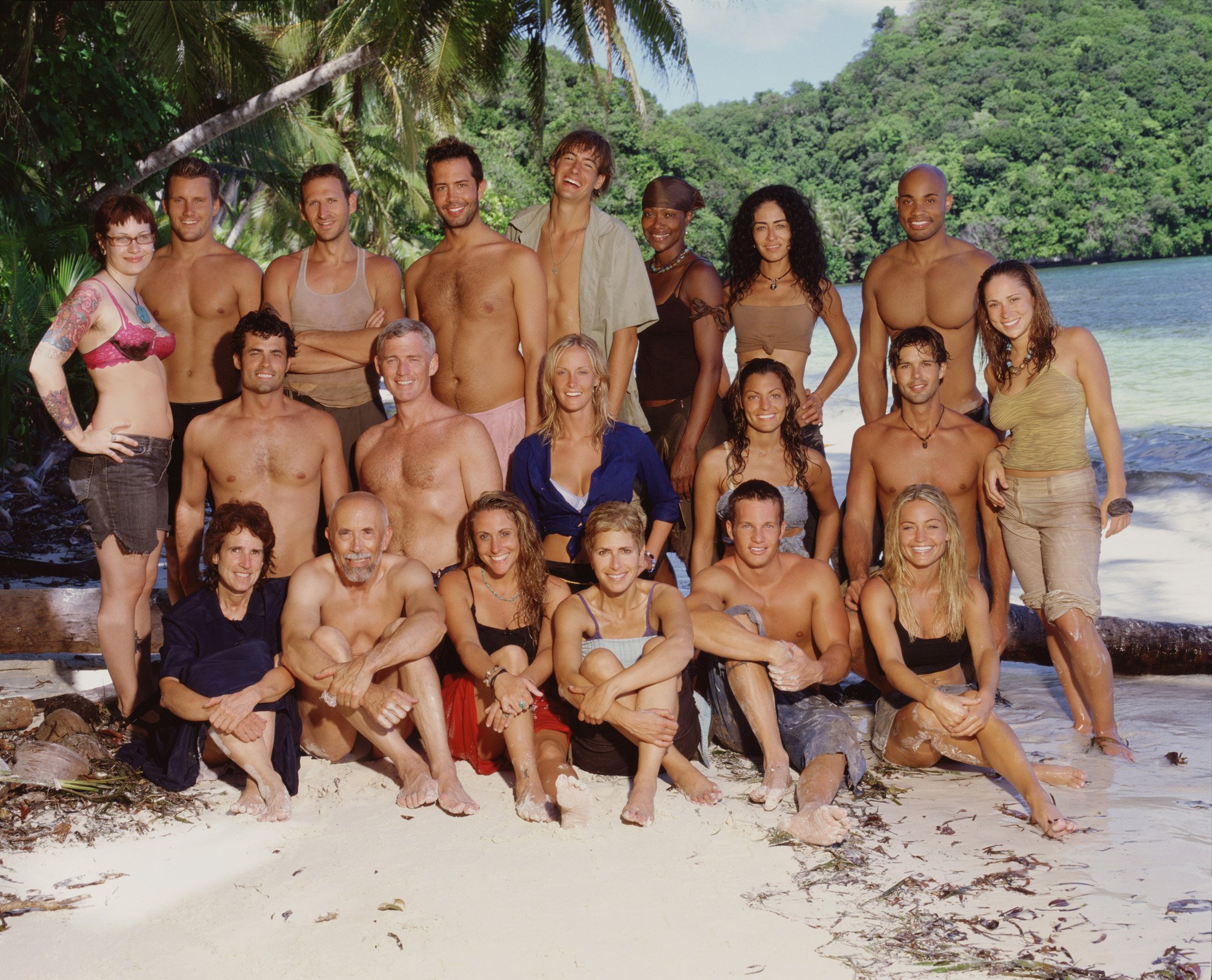 In a GoFundMe post, her husband of nine years, Steven Calandra, revealed that his wife was supposed to start treatment early January 2021. He noted how he'd take time off work to take care of her.
Calandra shared how their insurance wasn't going to cover all her medical costs and confessed that they were already in debt for over $30,000. He explained that the fundraised money would go to his wife's bills.
Learn more about #Survivor star Angie Jakusz, who has sadly passed away at 40 years old:https://t.co/cMKSg6W40d

— HollywoodLife (@HollywoodLife) January 14, 2021
Jakusz's husband shared how it had taken three months to diagnose his wife's illness. When she was diagnosed, she didn't have insurance but got it to cover the rest of her treatment and recovery.
The former reality star's husband also explained that she had a rare form of squamous cell colorectal cancer. She was going to be treated with chemotherapy and radiation, with an 80% success rate expected.
Before the former star passed away, her husband had intended to host a benefit for his wife this past Sunday. The funds raised would've also gone to her medical expenses as well.
The "Survivor" alum had worked as a bartender at several New Orleans establishments. Her last job had been as a general manager of the St. Lawrence establishment in the French Quarter before she got sick.
#Survivor contestant Angie Jakusz has died at the age of 40: "Angie was an incredibly passionate person with an extraordinary lust for life." 💔https://t.co/8uSzIlEHCJ pic.twitter.com/K9BYIrVp2M

— E! News (@enews) January 14, 2021
She was born on March 27, 1980, in Waukesha, Wisconsin. The reality star attended Mukwonago High School before living in San Francisco and New York and then moving permanently to New Orleans.
Jakusz was described as a creative, amazing, and fearless woman. She worked as a designer, painter, baker, and seamstress – plus, she also helped found the New Orleans Noisician Coalition.
Inside Survivor would like to send our condolences and best wishes to the friends and family of Angie Jakusz, who sadly passed away last Friday. Angie showed her amazing fighting spirit and character during her time on Survivor: Palau. RIP Angie. pic.twitter.com/lv9Ua9CNrX

— Martin Holmes (@RedmondSurvivor) January 14, 2021
On January 13, 2021, her graveside service was held in the Garden of Memories Cemetery in Metairie. An online guestbook was created for people to share their memories, thoughts, and/or condolences.
The star who was voted off "Survivor" on day 12 is survived by her husband, her parents Linda and Wayne Jakusz, her brother Jon, nephew Leo Robert Probst-Jakusz, and niece Addison Calandra.