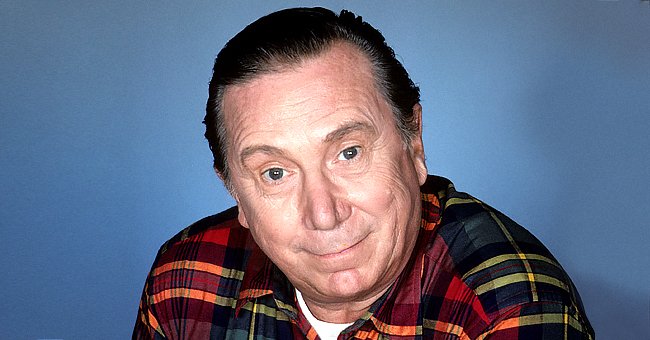 Getty Images
'Columbo' Actor Bruce Kirby Dies at 95 — See the Heartbreaking Announcement
The famed TV actor Bruce Kirby has died at the age of 95, as confirmed on Facebook by his son John Kirby.
The "Columbo" actor Bruce Kirby has passed away at 95 as his son John Kirby wrote a tribute that confirmed his death on his Facebook page.
In his Facebook post, John shared that his father had passed away peacefully at the Cedars-Sinai Medical Centre in Los Angeles.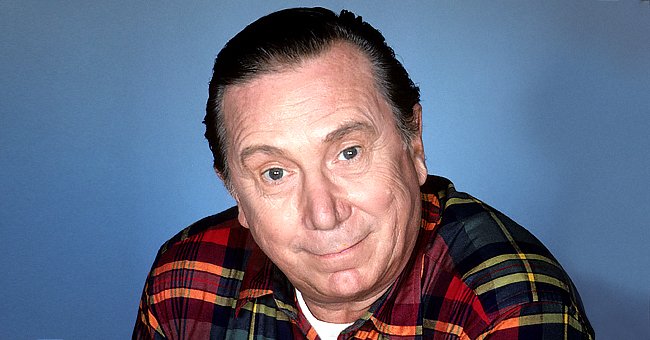 Bruce Kirby died at the age of 95. January 2021, California. | Photo: Getty Images
Kirby had been a well-known actor playing characters in many beloved TV shows. His career began in the 1950s when he featured in "Omnibus" and "Goodyear Playhouse."
John wrote a beautiful tribute to his late father in which he detailed his father's life and thanked him for teaching his children about acting. He wrote:
"Thank You DAD for everything you taught me about Acting & how to have such a strong work ethic while sharing your love for the Arts & the Craft of it all."
In the 1960s, Kirby became a familiar figure on TV, including roles in "I dream of Jeannie," "Car 54," "The Defenders," and "Where Are You?"
His career continued to build up steam throughout the 70s and 80s as he appeared in famous sitcoms such as "The Mary Tyler Moore Show," "The Doris Day Show," and "Chico and The Man."
The actor worked into the 2000s, where he worked on shows such as "The Golden Girls" and "Scrubs."
He also acted in drama comedies such as "M*A*S*H" and Room 222, in which he starred with his son Bruno Kirby, who had been an actor as well.
Bruno had followed in his father's footsteps and became an actor. He acted in movies such as "The Godfather: Part II" and "Good Morning Vietnam." He died in 2016 from leukemia. John wrote about his father's love for him and his brother:
"He was a great Father who loved Bruno and Me and as a family he made it his business for us to tour in these professional Summer Stock."
Kirby was most known for playing Sergeant George Cramer in the mystery cop show "Columbo" and his reoccurring role as Bruce Rogoff, a District Attorney in "L.A. Law," a legal drama from the 80s and early 90s.
He was not only a TV show actor as he appeared in a few movies, including "How To Frame A Fig" in 1971, "Sweet Dreams," the Patsy Cline biopic, "Stand By Me," and "Mr. Wonderful."
His credentials saw him on Broadway as he was featured as Uncle Ben in a production of "Death Of a Salesman," which he starred alongside Dustin Hoffman.
The actor worked into the 2000s, where he worked on shows such as "The Golden Girls" and "Scrubs." He is survived by his son, John, and wife, Rosalyn.
Please fill in your e-mail so we can share with you our top stories!