Jaleel White Proudly Shows Daughter Samaya Sliding on Slopes & Skiing during a Trip Together
Fans will remember Jaleel White as the geeky Steve Urkel in "Family Matters" but he is all grown up and the proud father of a beautiful daughter.
Actor Jaleel White will forever be linked to the geeky teen character Steve Urkel and his "cool" alter ego Stefan Urquelle, from the 90s cult sitcom "Family Matters." Since then, White has come a long way and is himself the proud dad of a pre-teen.
White boastfully shared a video on Instagram of himself on a skiing trip with his twelve-year-old only child, daughter Samaya, which made it clear how proud the actor is of his baby girl.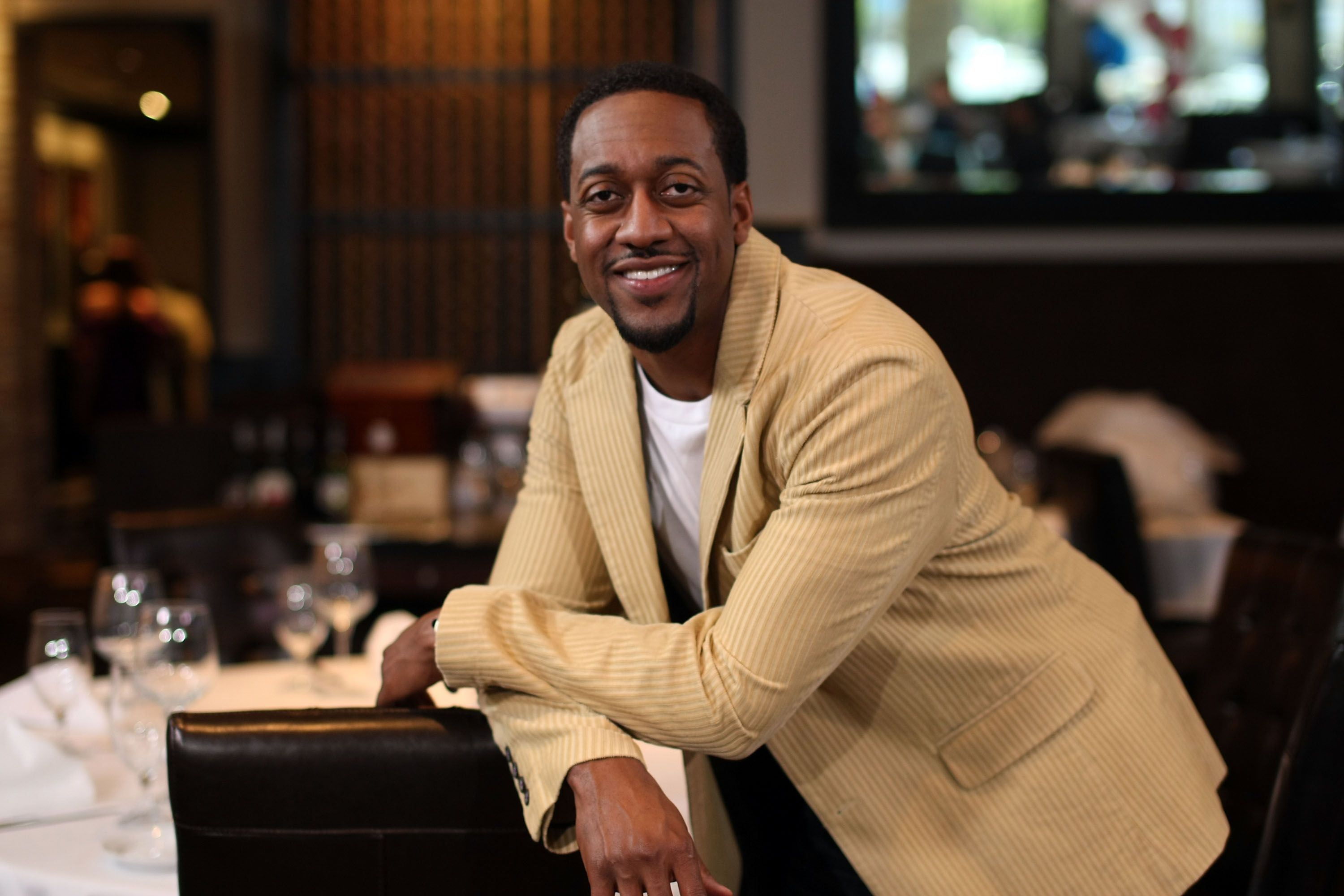 DADDY'S GIRL
The video shot by White features Samaya's snowy adventures which begin well enough with the pre-teen expertly skimming over the snow in her skis while dad films her progress.
But the next day things take a turn for the worse when Samaya ventures down an icy slope on a snow saucer. The saucer careens down the bumpy slope and ends up spilling Samaya.
On the one-year anniversary of the death of Lakers icon Kobe Bryant(...) White and Samaya paid tribute to the tragically deceased pair.
On yet another attempt to dominate the slopes, Samaya ventures out on some decidedly rocky terrain with only occasional patches of snow and predictably ends up falling off.
To add insult to injury, her dad comes to the rescue but can be seen laughing so hard that he can hardly talk. The ice adventure seemed to be a break for the two who have been in confinement.
White and Samaya have been together in his home in Marina del Rey, California, whiling away the tedium of the quarantine due to the COVID-19 pandemic by playing board games.
On the one-year anniversary of the death of Lakers icon Kobe Bryant and his 13-year-old daughter Gianna, White and Samaya, both basketball fans, paid tribute to the tragically deceased pair.
PROTECTING HIS LEGACY
While many actors resent being identified with one particular character for the rest of their careers, White, 44, who first took on the role of Steve Urkel at the age of 12, embraces it. He said:
"For me, it's honestly like talking about someone who is revered and deceased. You're not going to be disrespectful around me talking about the character."
Nowadays, White is a lot more like the smooth and sexy Stefan Urquelle and has no trouble conquering hearts, but he admits that the focus of his life is now and forever his daughter, Samaya.