Man Did Not Go into Delivery Room with His Ex-girlfriend When She Went into Labor — Here's Why
A man refused to go into the delivery room with his ex-girlfriend —with whom he has a child —when she direly needed him there. Do you think he was wrong for staying away?
The relationship with an ex can be tricky. Some people manage to have a good rapport with their former partners, while some never see eye-to-eye. For John and his ex-girlfriend Brittany, they were somewhere in the middle. 
John and Brittany share a son, Patrick, whom they welcomed during their time together. When Patrick was born, the pair wasn't on good terms with each other, so John wasn't even there for the birth.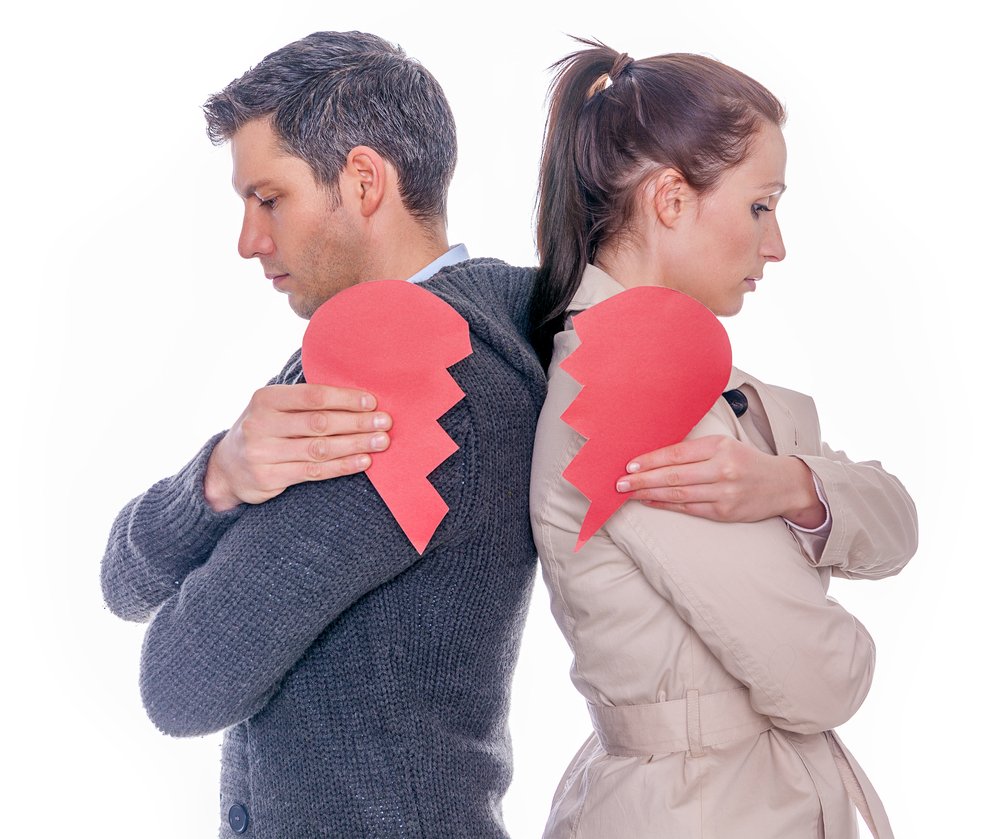 Although they are not on excellent terms, John and Brittany try to be cordial to each other for Patrick's sake. However, sometimes they don't get along with each other. After their split, Brittany got married and became pregnant.
Unfortunately, her husband died, and now her due date is near. Last week, she asked John if he could be present in the delivery room with her. He asked if anybody else could call for her, but she insisted on having him.
John was hesitant to be in the delivery room because of their strained relationship and the fact that he had never been with her in such a situation before. For Patrick, it was Brittany's mother that was present, but she is late now.
He refused and told her that he would follow their initial agreement when her husband was alive, to have Patrick at his place and take care of him. He also said he would drive her to the hospital, but that would be all. 
However, Brittany brought up her request again, suggesting that John's sister, a babysitter, can watch over Patrick while he joins her in the delivery room. But he refused again because he felt uncomfortable leaving their son.
He also didn't want to miss a day of work, so he turned her down again. This time, she settled for them to stay in the waiting room for her. Unfortunately, John wasn't allowed there unless he pretends to be the baby's father.
Neither was Patrick, as COVID-19 restrictions couldn't allow a young boy in there. As a result, they both had to leave. However, he told Brittany to call him whenever she was ready to be discharged and needed a ride home.
John received no call, and after trying to reach her for days but with no response, he assumed she was busy. He later found out that she took an Uber home and was angry at him for leaving her alone. 
She accused of faking concern for her wellbeing now when she needed him before. What do you think of this story? Was John right to have turned Brittany down? What would you have done? Click here if you're interested in reading a similar story.