Watch Serena Williams' Daughter's Reaction to Kamala Harris Becoming Vice President (Video)
Tennis champion Serena Williams' husband, Alexis Ohanian, recently warmed his fans' and followers' hearts with the cutest clip of their daughter, Olympia, being inspired by Kamala Harris becoming Vice President.
Vice President Kamala Harris has become an icon for many little girls, including tennis champion Serena Williams' daughter, Olympia. Williams' husband, Alexis Ohanian, recently shared Olympia's reaction to Harris's feat and wrote:
"@kamalaharris is the first Vice President of the ?? @olympiaohanian has ever seen."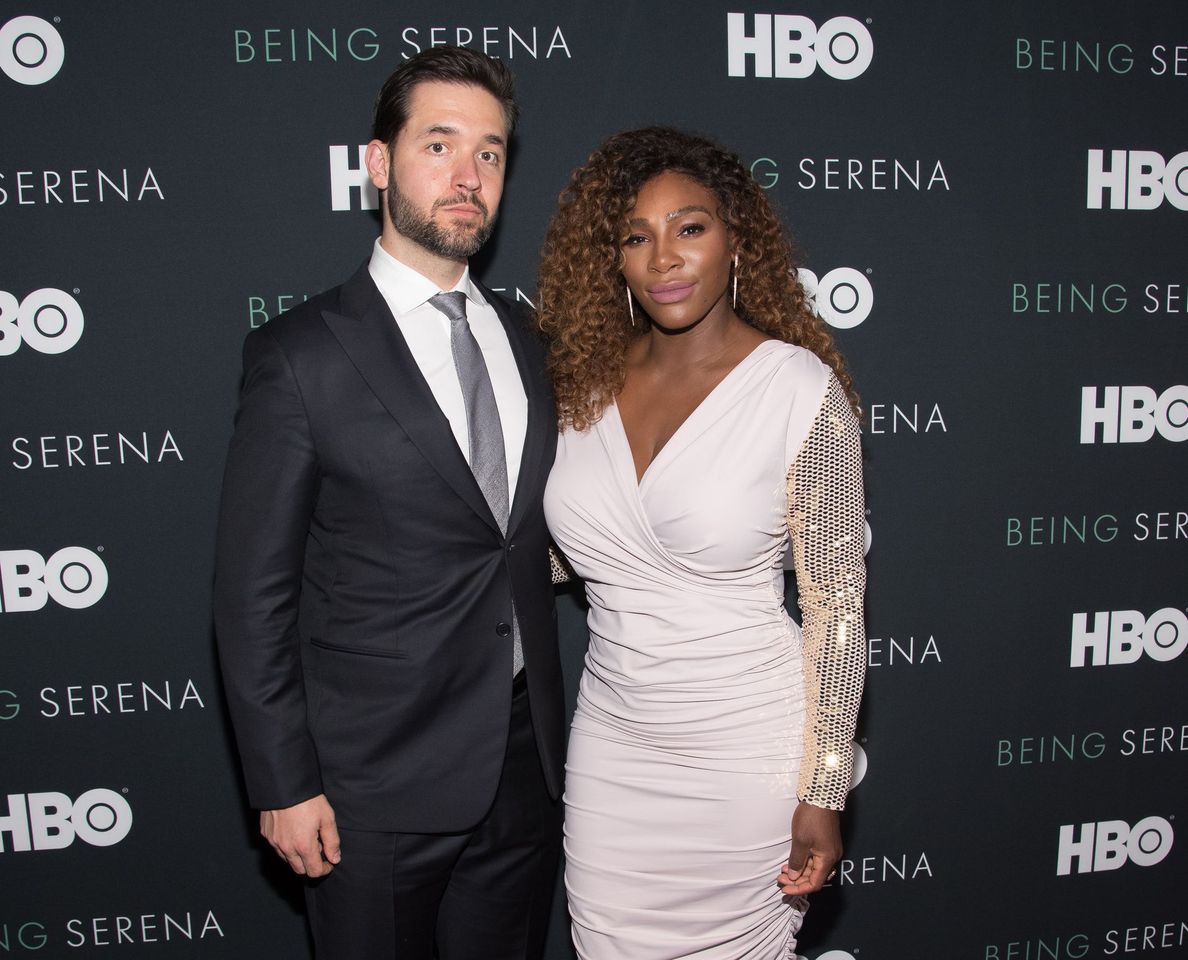 Continuing his inspiring caption, Ohanian went on to joke that, of course, an inauguration is not the most captivating thing to have a 3-year-old's interest or attention.
The entrepreneur then marveled at the beautiful reality that a whole generation of girls like his young daughter would get to see such incredible milestones like this as well as a whole generation of boys that would see it as normal.
The touching caption accompanied a video of Ohanian and Olympia watching the inauguration on a computer screen. Happy to have his daughter witness such a great moment, the proud dad asked if she was excited to see it, to which she replied, "yeah."
The post garnered lots of love and appreciation from Ohanians's fans and followers in no time. The comments were filled with words of encouragement and joy at the inspiring moment.
Olympia has not-so-surprisingly taken so much interest and passion in tennis, and she has the perfect person to look up to.
Little Olympia has many inspirational role models to look up to. Not only is Harris's appointment as Vice President a huge part of that, but she is also lucky to have a mother as sensational as the legendary Williams.
Earlier this month, the 23-time grand slam champion revealed that her daughter is quickly showing her prowess in tennis. In an interview with Stephen Colbert, she explained:
"She's a perfectionist on the court. I'm not quite sure where she got that from, but she loves to."
Williams went on to reveal that she never thought she would let her daughter play tennis, but due to the pandemic, it was the only activity they could do safely. 
The mother-of-one admitted that she didn't see tennis as something she would want for her daughter because it is an all-consuming stressful sport that could put a lot of unwanted pressure on the 3-year-old.
The toddler has not-so-surprisingly taken so much interest and passion in tennis, and she has the perfect person to look up to. In September 2020, the adorable toddler had the opportunity to watch her iconic mother play in the US Open and win.
Olympia was born on September 1, 2017, just months before her parents tied the knot in November 2017. Ohanian is proud of his girls and never hesitates to show them off. 
They certainly make a beautiful family, and it is heartwarming to see that both parents are doing everything to see that the little girl has the best role models to look up to.