'Today' Co-host Craig Melvin Joins His Younger Brother Ryan for an Energetic Online Workout
Craig Melvin and his younger brother Ryan melted hearts with an adorable clip of the duo having an energetic online workout section.
Craig Melvin showed his fans that he also loves being fit after a clip of him and his younger brother Ryan working out together surfaced on the "Today" show's YouTube page.
The brothers teamed up for a boxing and dance cardio session. The "Today" anchor looked all set for business as he and his little brother attempted to stay in shape.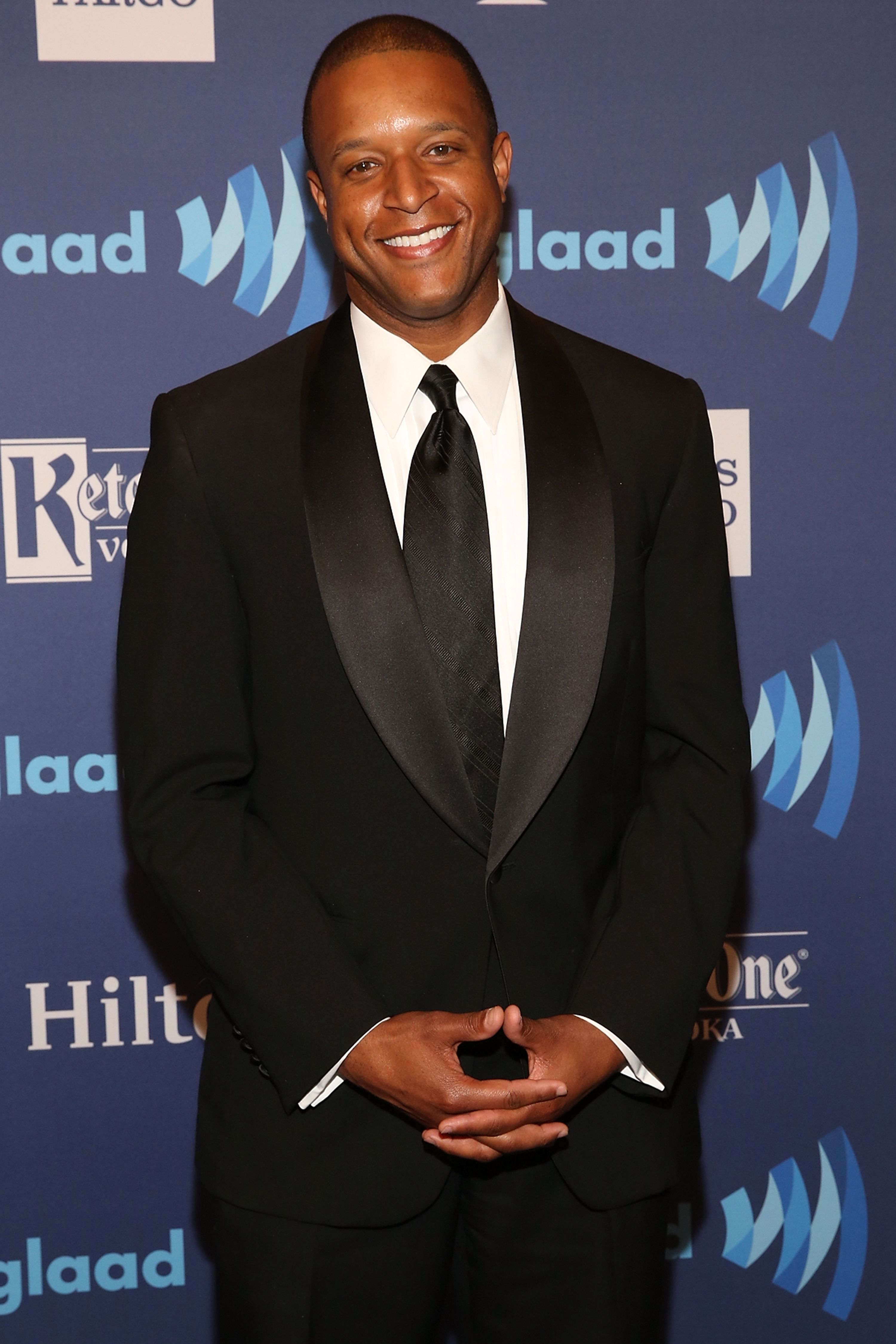 Joining the brothers were Rumble founder Noah Neiman and Dance FitSugar host Deja Riley. Everyone looked like they were having the best of times.
Craig has, however, never been one to shy away from his personal life. Nothing interests the "Today" anchor more than some good family time.
Craig and younger brother Ryan reflected on a funny episode of their childhood in honor of National Siblings Day. Ryan hilariously revealed that Melvin was a perfectionist while they were growing up.
The brothers enjoy a strong bond, and to them, family is everything. Unfortunately, their sweet family was shaken following the death of their brother Lawrence Meadows from colon cancer.
In his tribute to his brother, Craig called him one of the best human beings he knew.
Meadows reportedly died from the terminal illness after a four-year battle. While the family mourned his loss, Craig said he took solace in the fact that Meadows had found rest.
Craig said that the family is sad over his brother's death but is also glad that his suffering had ended. According to the show host, it is painful to see a loved one suffer.
In a 2017 episode of the "Today Show," Craig revealed that his brother had been diagnosed with colon cancer. He revealed that doctors removed a baseball-sized tumor from his brother's abdomen, but the cancer had already spread. 
Craig remarked that when he heard of the diagnosis, he became unsettled. The diagnosis was much in the gut for Craig. The show host opened up on the frustration of everyone in the family after Meadows' diagnosis. 
Craig remarked that everyone was confused because Meadows did not drink or smoke, so it was strange that he got cancer. After much inquiry, it was discovered that their grandmother also had colon cancer.
Craig said that the family was unaware until then of colon cancer in their lineage. In his tribute to his brother, Craig called him one of the best human beings he knew and thanked his fans and friends for their enormous support.