Us Weekly: Kelly Clarkson's Estranged Husband Denies Claims He Defrauded Singer Out of Millions
Brandon Blackstock, Kelly Clarkson's estranged husband, has denied her claim that he and his father's management company defrauded her millions of dollars.
In November 2020, Brandon Blackstock, who married Kelly Clarkson in October 2013, filed legal papers with the California Labor Commission in response to Clarkson's filing one month earlier.
Based on the documents obtained by Us Weekly, the talent agent disputes alleges that he defrauded Clarkson by charging her outrageous fees during their contract.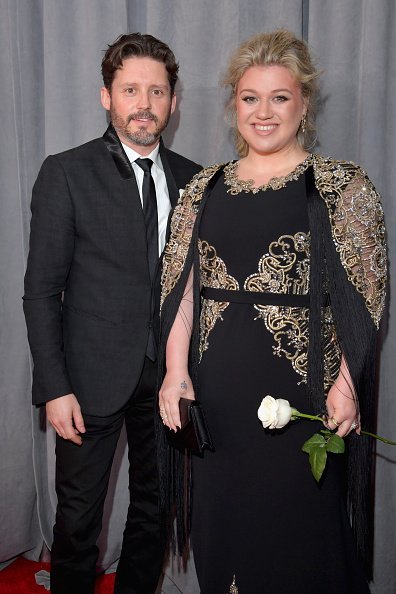 Blackstock argued that Clarkson has no rights to any of the money earned by him, his father Narvel Blackstock, or their management company working with her over the past thirteen years.
Meanwhile, Blackstock's lawyer maintains that both Blackstock and his father, along with Starstruck Entertainment, are exempt from the Act since they do not operate in California.
According to Clarkson's October petition, she entered into an oral agreement with her estranged husband, his father, and Starstruck Entertainment in 2007.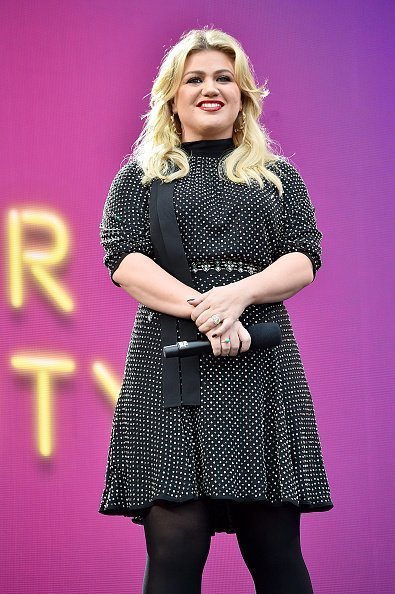 The documents claimed that the agreement was a false and fraudulent device that enabled her managers to act illegally in California without a license.
In connection with this, Edwin McPherson, Clarkson's attorney, explained that Clarkson was entitled to all of the money she earned and the other benefits Blackstock received as her agent.
Together, they have two children, daughter River Rose and son Remington Alexander.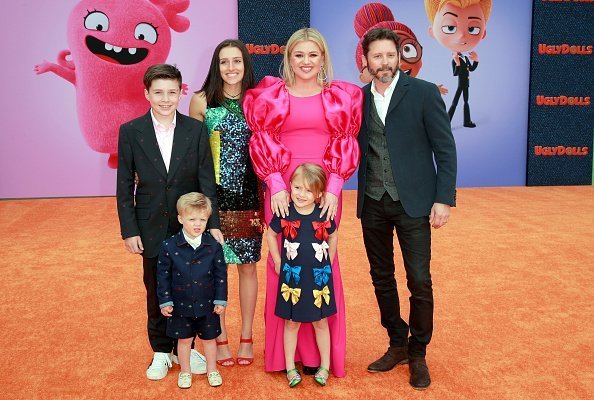 In November, the attorneys for Blackstock, Bryan J. Freedman, and Jesse A. Kaplan, replied that the Talent Agencies Act allows one-year statutes of limitations.
Even if Clarkson proved that Blackstock received illegal agent services, his lawyers could argue that she can only claim commissions paid in the year before her October 2020 filing.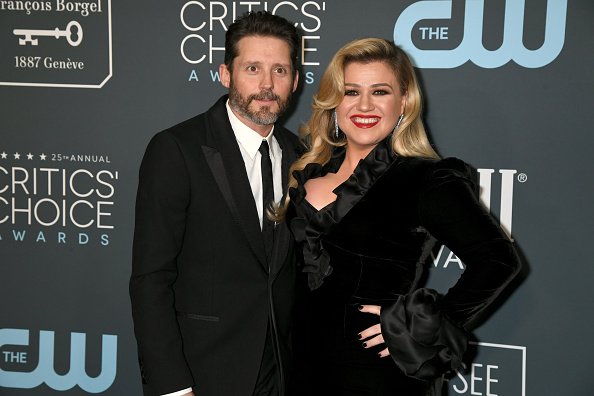 In his response, Blackstock asked Clarkson to dismiss her petition and pay his legal fees. Since their marriage, Blackstock, the stepson of Reba McEntire, has been the singer's manager.
Clarkson is the stepmother to Blackstock's daughter and son from his previous marriage. Together, they have two children, daughter River Rose and son Remington Alexander.
In November, PEOPLE reported that Blackstock had requested $436,000 in monthly spousal and child support after a Los Angeles County judge granted Clarkson primary physical custody of their kids.
Citing irreconcilable differences, Clarkson filed for divorce in June 2020. A few months later, court documents revealed that the singer had won primary custody of both of their children.