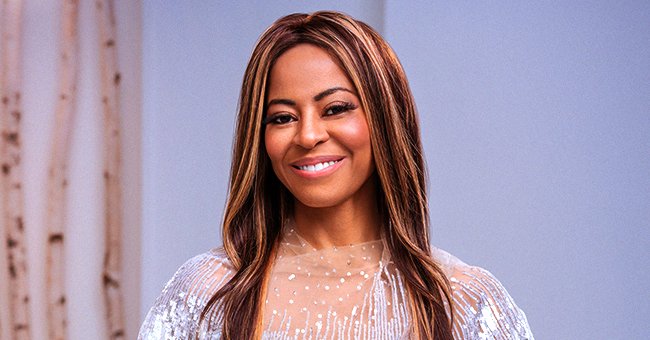 GettyImages
RHOSLC's Mary Cosby Married Her Step-Grandfather — Glimpse inside Their Unconventional Romance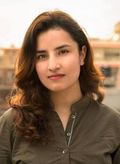 "The Real Housewives of Salt Lake City" star Mary Cosby recently revealed she did not expect her marriage to her step-grandfather would be included in the trailer. Here's their story.
When the teaser of season 1 of "The Real Housewives of Salt Lake City" came out, fans had so many questions, and most of them were about housewife Mary Cosby and her marriage.
Cosby has been married to her step-grandfather for 20 years, a detail she was willing to openly discuss. But before she got the chance, the teaser dropped and drew so much attention and criticism.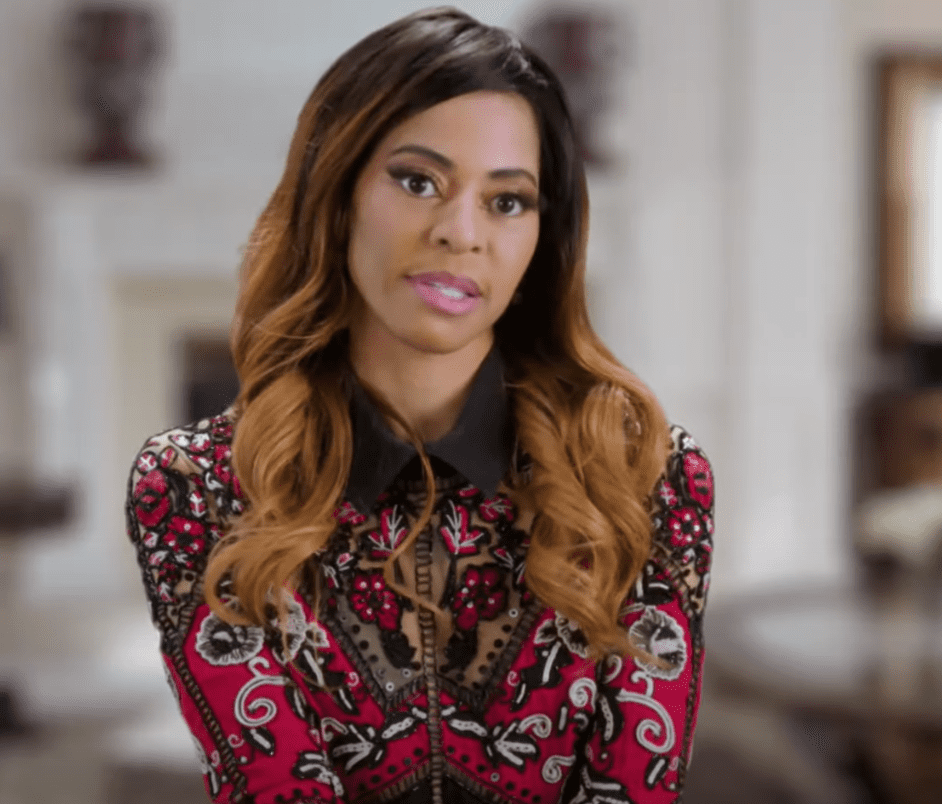 Mary Cosby in season 1 of "The Real Housewives of Salt Lake City." | Source: YouTube/hayu
In an interview with Us Magazine, Cosby shared how she did not expect the teaser to be released on social media. Talking about how it made her feel, she said:
"That was more of a disappointment for me because I feel like social media is a place I don't feel comfortable in."
Cosby discusses her marriage to her step-father Robert Sr. in the first episode of the reality show. According to her, the marriage was arranged, but they have been happy together ever since.
Robert Sr. was the second husband of Cosby's late grandmother. His marriage to Cosby is extremely unorthodox, but they are not ashamed of it. They have a son, Robert Jr.
Talking to Us Weekly, Cosby shared her marriage to her step-grandfather was not based on love. She and Robert were best friends before the relationship evolved into something else. Getting candid about it, she said:
"I think it started changing into a loving relationship when I started wanting a son … probably two [or] three years into the marriage."
Cosby had to marry her step-grandfather because when her grandmother passed away, she left everything to her, including her grandfather. She wanted her to marry him, an idea Cosby thought was weird at first.
Cosby understands how her marriage is unconventional. She is no stranger to online criticism and hate, but that does not get to her. She does not let the negativity take a toll on her.
According to Cosby, she sometimes reads the negative comments and responds to a few, but mostly ignores them. Just because people do not approve of her marriage does not mean she has to dwell on it.
Although she feels like the trailer set her life in a different light, Cosby has made it clear that she does not regret her choices. She is not ashamed to admit that she has a happy marriage.
Please fill in your e-mail so we can share with you our top stories!