'Today' Co-host Savannah Guthrie Posts Photos of Look-Alike Mom in Honor of Her Birthday
"Today" co-host Savannah Guthrie posted photos of her look-alike mother to honor her for her birthday. 
Savannah Guthrie, "Today" co-host, shared photos of her look-alike mom on her Instagram to celebrate her mom's birthday this week. 
Guthrie shared a collection of photos with her mom, alongside a heartfelt caption that revealed that the mom and daughter had not seen each other in a while.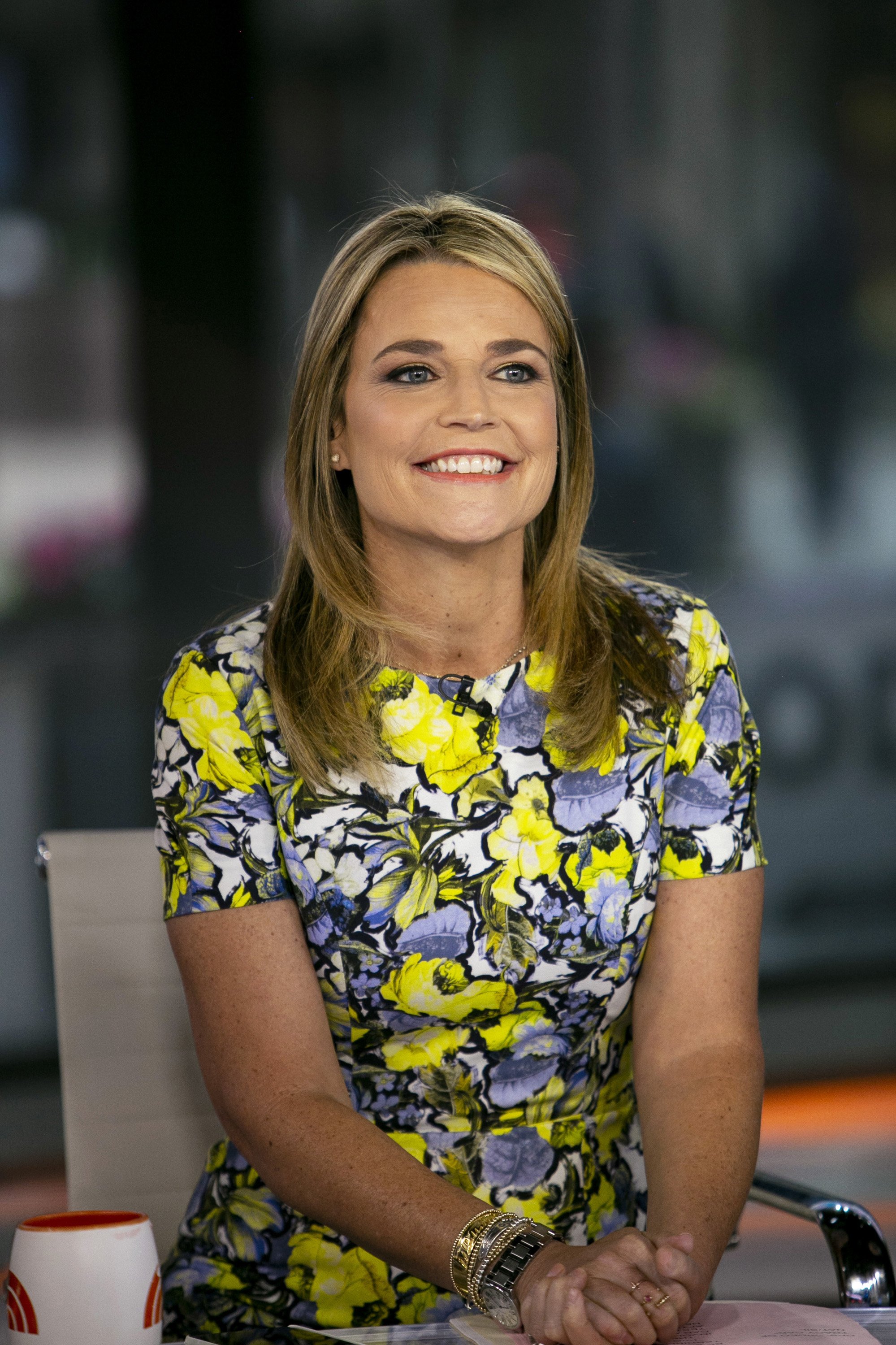 The collection of photos featured a few of her mom; Guthrie posed with her mom and her mom holding Guthrie's two children, Vale and Charley, as small babies. 
Guthrie wrote a heartfelt birthday message alongside the photo slideshow, sharing that her mom had held her hand and has always been there for her. The caption read:
"Happy birthday to my beautiful mom who has held my hand held my heart held my memories held my belly held my babies held my everything."
She shared in the message that it had been too long since she had hugged her mom and that hopefully, she would be able to see her mom soon. 
Guthrie has a close relationship with her mom. Although her dad passed away when she was 16 years old, she still holds his memory close to her heart. 
Of course, Guthrie herself sets an amazing example for her children.
In 2017 she wrote an essay for Today and explained how her dad impacted her life just by living as an example. She shared a sweet antidote about her dad, which had a profound impact on her. 
She shared that as a child, the family had gone to the cinema. Although the kids looked young enough to pass for the "Under 10 ticket," he had paid the full amount and said: 
"I'm not going to sell my soul for 2 dollars."
She explained that he never talked down to his kids, which has stuck with her to this day and allowed her to grow as a person. 
Of course, Guthrie herself sets an amazing example for her children. The news anchor has an impressive academic resume, with a degree in Journalism and Law. 
She started hosting Today in 2012 when she replaced Ann Curry. She is known for her political coverage, including all of the proceedings for the 2020 Election. 
Guthrie shares her two beautiful children with her husband, Michael Feldman, who is a media consultant. She regularly shares photos of Feldman and their kids on Instagram.