CeCe Winans Gushes over Her Husband of 36 Years as He Bonds with Their Newborn Grandson (Photo)
American gospel singer Cece Winans gushed over her husband of 36 years Alvin Love II, who she called her 'boyfriend' as he posed with their newborn grandbaby.
Gospel singer Cece Winans is one of the most accomplished gospel singers in the country, yet she still has time to crush on her husband. In a new Instagram post, Winans adored her husband Alvin Love II and called him her "boyfriend of 36 years."
In the picture she shared, Love could be seen posing with their newborn grandson, and to Winans, those are the two men she would rather hang out with in the world.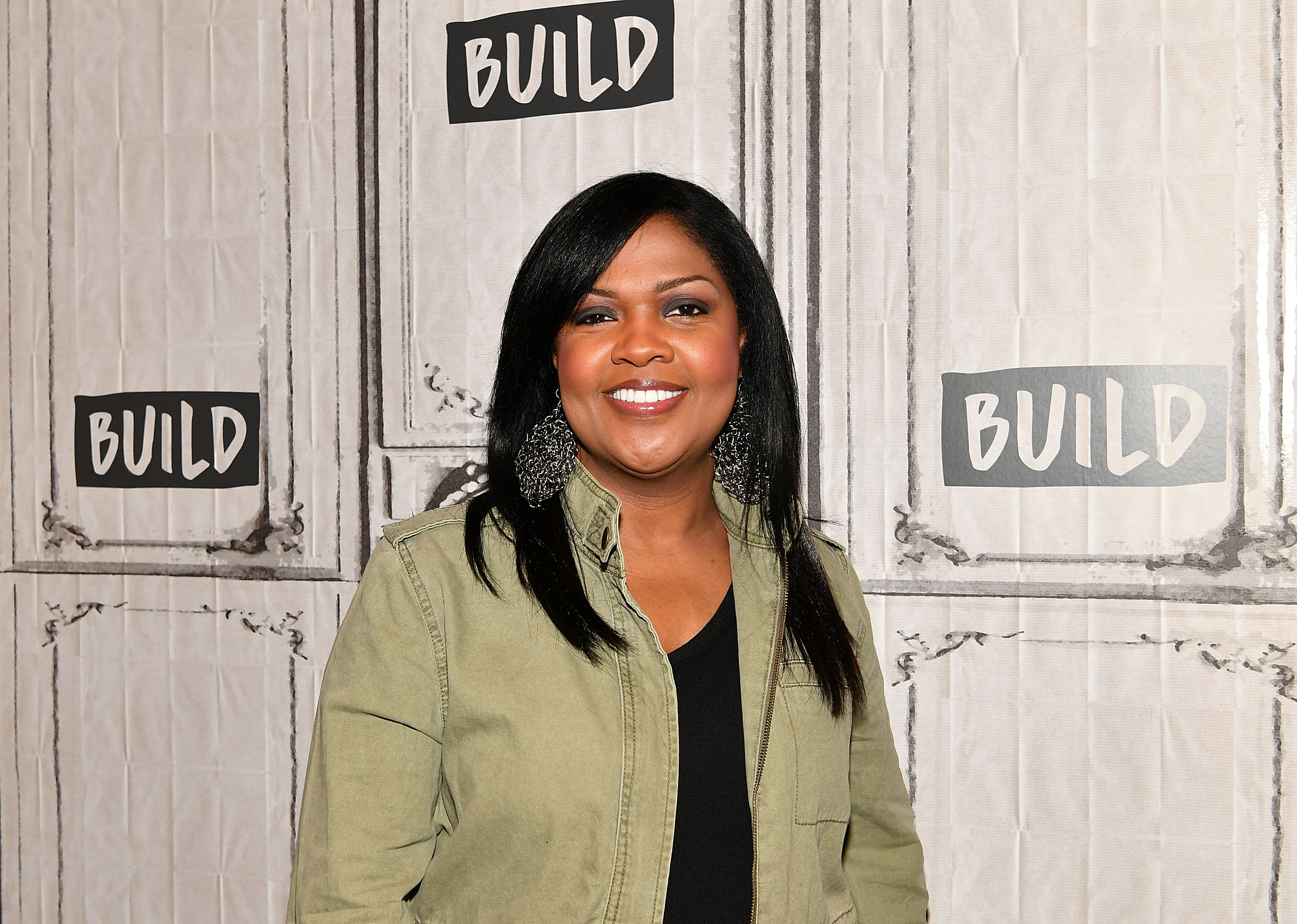 Winans is vocal about the love and support she gets from her husband, who is also a pastor. To her, being married to him is a gift in itself.
In the picture she shared, Love looked stylish, rocking a gray sweatshirt and a pair of glasses that made him look all the more like a gentleman as he cuddled the toddler. Winans captioned the post: 
"Two of my favorite guys hanging out. My boyfriend of 36 years and my new-month-old love."
When Winans calls someone her boyfriend, her fans take it seriously. After seeing the post, her fans rushed to it to drop comments and likes. Few hours after the post was shared, it racked up an impressive amount of likes and comments.
This strict upbringing was never seen as deprivation by the Winans children, but instead, it helped propel them.
With over twenty-five thousand likes and more than five hundred comments, the post is becoming a hit with her fans. One fan joked with the singer and remarked that it was high time she said "I do" to her boyfriend after dating for such a long time.
A second fan commented on the little toddler's cuteness and noted that he perhaps would carry on with the family's singing legacy.
With 12 Grammy Awards under her belt, Winans is indeed a musical icon, and she made sure to make music a family affair with her kids involved in the art.
Winans herself comes from a long line of accomplished singers. Her father was close friends with iconic singer Sam Cook and her brother Bebe also shines in the spotlight just as she does.
This magic seems to have been transferred to her son, Alvin Love III, who produced and co-wrote one of her albums, which earned two Grammy Award nominations.
In other news, Winans' nephew, Juan Winans, was reportedly a contestant on NBC's songwriting competition " Songland." Once again, the Winans dynasty continues.
Winans, who recently became a grandmother, once spoke about how her upbringing affected her career. According to a post, Winans revealed that her father ensured they only listened to gospel songs at home.
This strict upbringing was never seen as deprivation by the Winans children, but instead, it helped propel them.