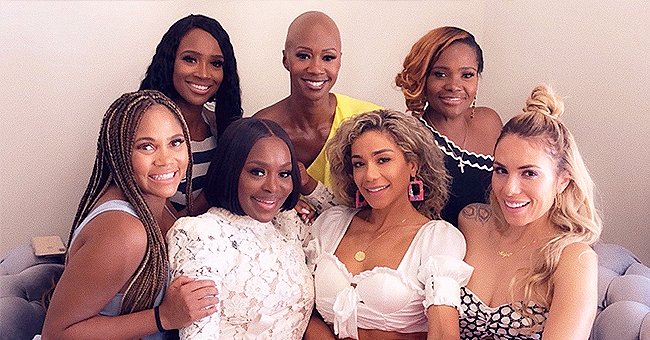 Facebook/MarriedToMedicine
'Married to Medicine' Teaser Reveals New Cast Member Joining the Show's 8th Season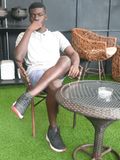 Fans and lovers of "Married to Medicine" are in for a surprise as a new cast member is joining the show for its 8th season which will be filled with lots of drama, friendship, and fights.
"Married to Medicine" is set to return to screens on March 7 at 9 pm E.T and lovers of the show are in for a surprise as Anilla Sajja, a fashion blogger and wife of Dr.Kiran Sajja, joins the show.
This detail was recently revealed in the season's teaser. From laughter to tears to working together and screaming matches, the full cast members seem to have what it takes to keep viewers glued.
The teaser opens up with a scene of the cast members dancing and having fun while spraying each other with color dust. A background voice expresses that it had been an incredible year for all of them.
From hanging out at the pool to having dinner parties, everyone looked to be in high spirits. The super tease then cuts to Anila's introduction, where she expresses:
"I am not just a doctor's wife. Have you watched "Devil Wears Prada?" I am a good version of it."
The ladies of the show were then seen relaxing at a tennis court where Dr. Heavenly Kimes asks Anila if she works, to which the newbie replied that she is a blogger.
The answer did not go down with Dr. Kimes, who questioned if that was indeed a job. Those who were there called out Dr. Kimes on her rude and condescending behavior.
The Reverend Al Sharpton also made a special appearance.
Another highlight surrounding Anila and her family was when she and her husband got into an argument over their house. Anila expressed that she was looking to build her dream house and her husband said the new house was becoming a nightmare.
Aside from Anila and Dr. Kiran having problems at home, the Metcalfes are also fighting their issues with allegations from Dr. Contessa that her husband, Dr. Scott, is cheating.
A scene showed Dr. Contessa confronting him about the state of their marriage before he walked out on her saying: "I'm not going to do all these today."
Family issues aside, the doctors and their spouses got to work hand in hand, especially during this COVID-19 pandemic. Some worked as frontline workers, while some of them lent a helping hand when necessary.
Later in the clip, the cast is shown distributing COVID-19 tests during the March on Washington walk in August 2020, to honor the 57th anniversary of Martin Luther King Jr.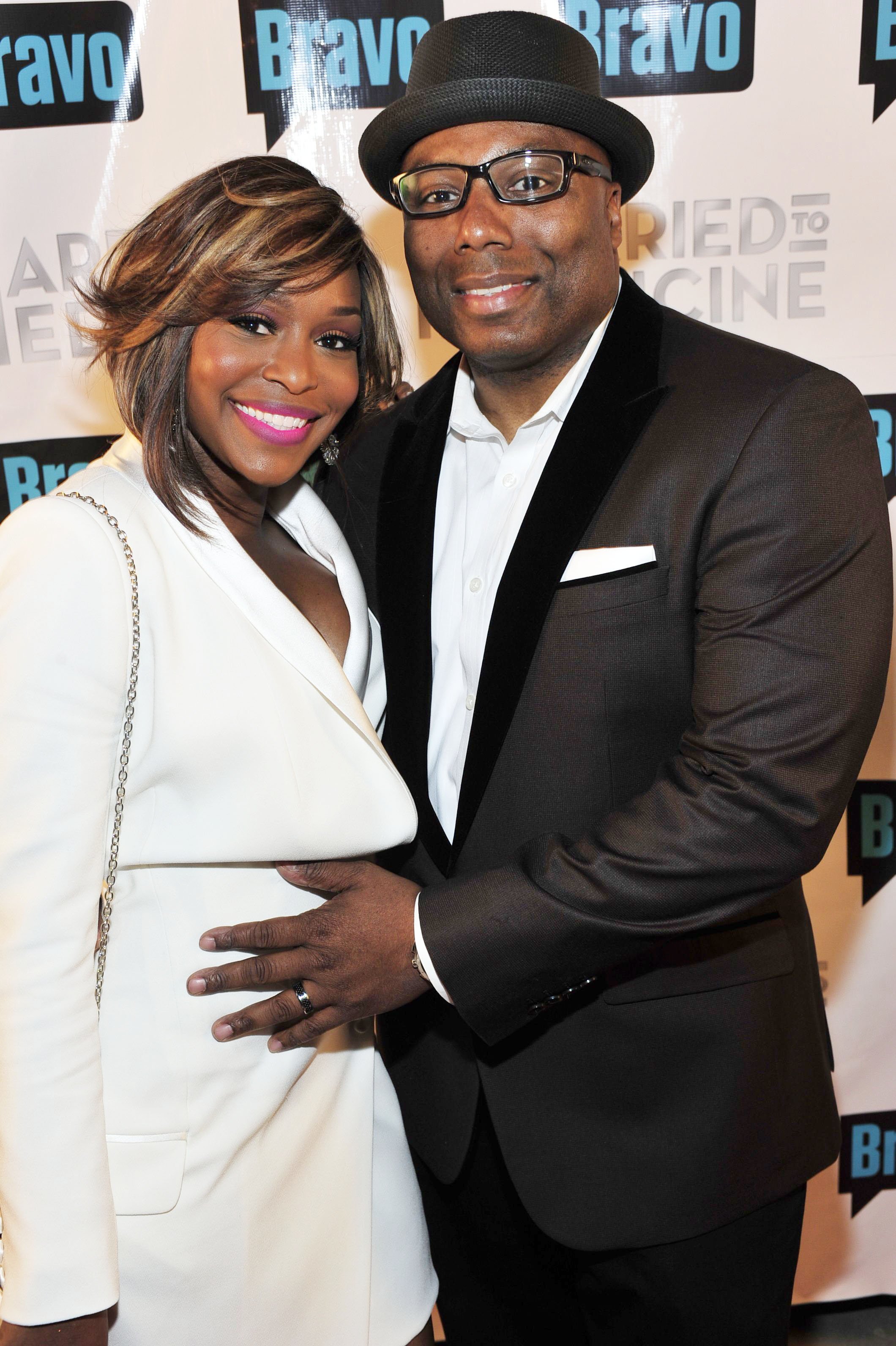 Quad Webb-Lunceford and Dr.Gregory Lunceford attend the "Married To Medicine" Season 2 premiere at Shout Lounge on April 3, 2014 | Photo: Getty Images
Reverend Al Sharpton also made a special appearance. He addressed the cast of the show during a special dinner. He encouraged them to keep up their immense contribution to the Black Lives Matter movement.
While Season 7 focused on Quad Webb's "liberation" from her marriage, this new season would focus on all the families and their navigation through life during what we now know as the new normal.
Please fill in your e-mail so we can share with you our top stories!