TMZ: Tim Robbins Reportedly Files for Divorce from His Wife Gratiela Brancusi
Tim Robbins has filed for divorce from his wife, Gratiela Brancusi. The actor, who is known for living a very private life, has two adult sons with actress Susan Sarandon, from whom he split in 2009.  
"The Shawshank Redemption" star Tim Robbins filed divorce papers on Wednesday in Los Angeles from his wife, Gratiela Brancusi. This comes as a surprise given it wasn't a commonly known fact the two were even married.
There is also no known record of when the two said their 'I do's,' but it has emerged that Robbins is now seeking to dissolve the union. According to TMZ, the filed legal documents indicate that the pair never conceived any children together.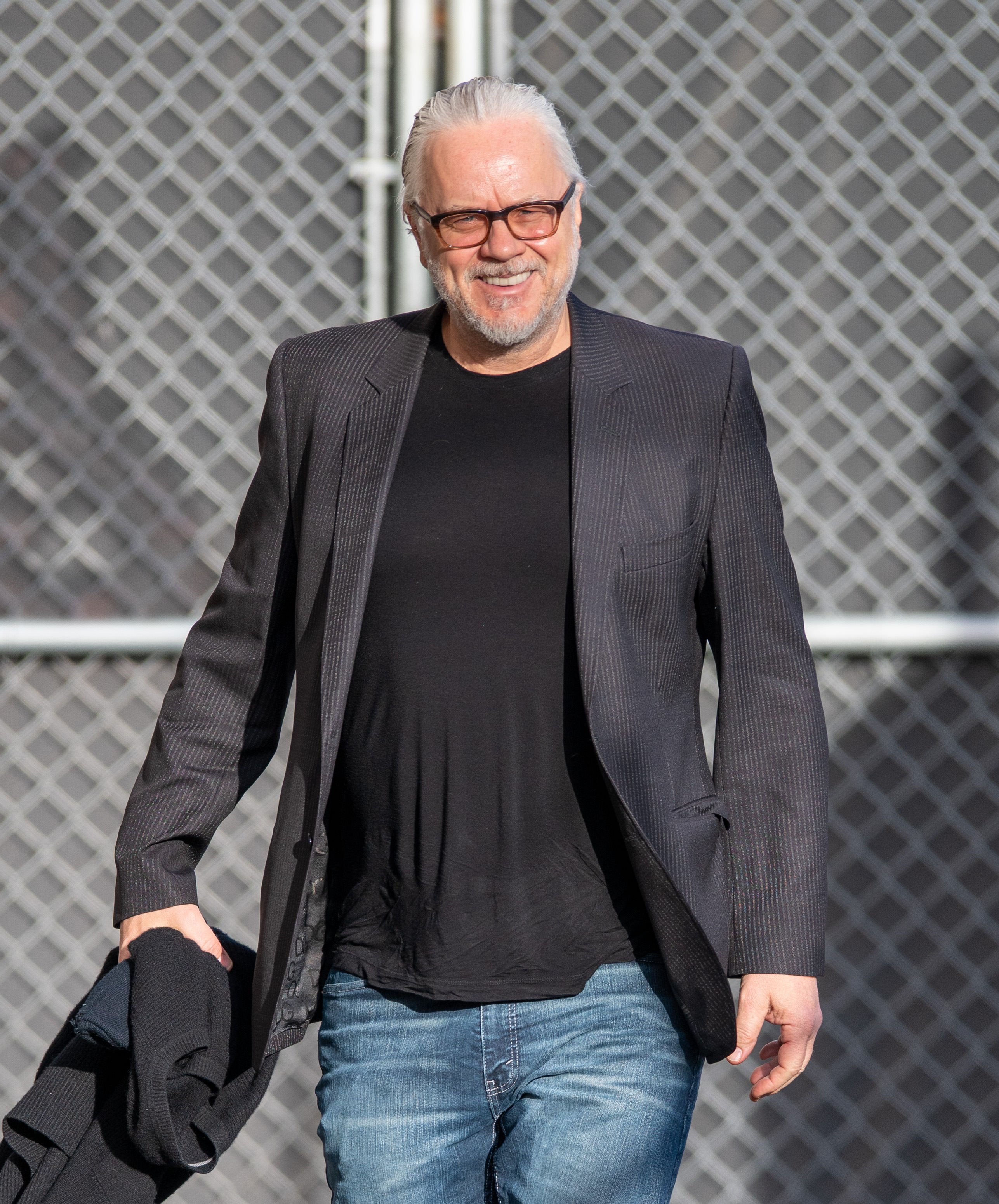 At 62, it is suspected Robbins is 33 years Brancusi's senior, who reportedly graduated from the University of Bucharest in 2012. Despite the considerable age gap, Robbins gave signs of being young at heart, as he spoke about his grandkids, saying: 
"I want to be the mischievous grandfather."
Brancusi was working as a marketing coordinator at Robbins' theatre company when the two met in 2016. They raised suspicions of a romance when they walked the red carpet at the premiere of "Here and Now" in 2018.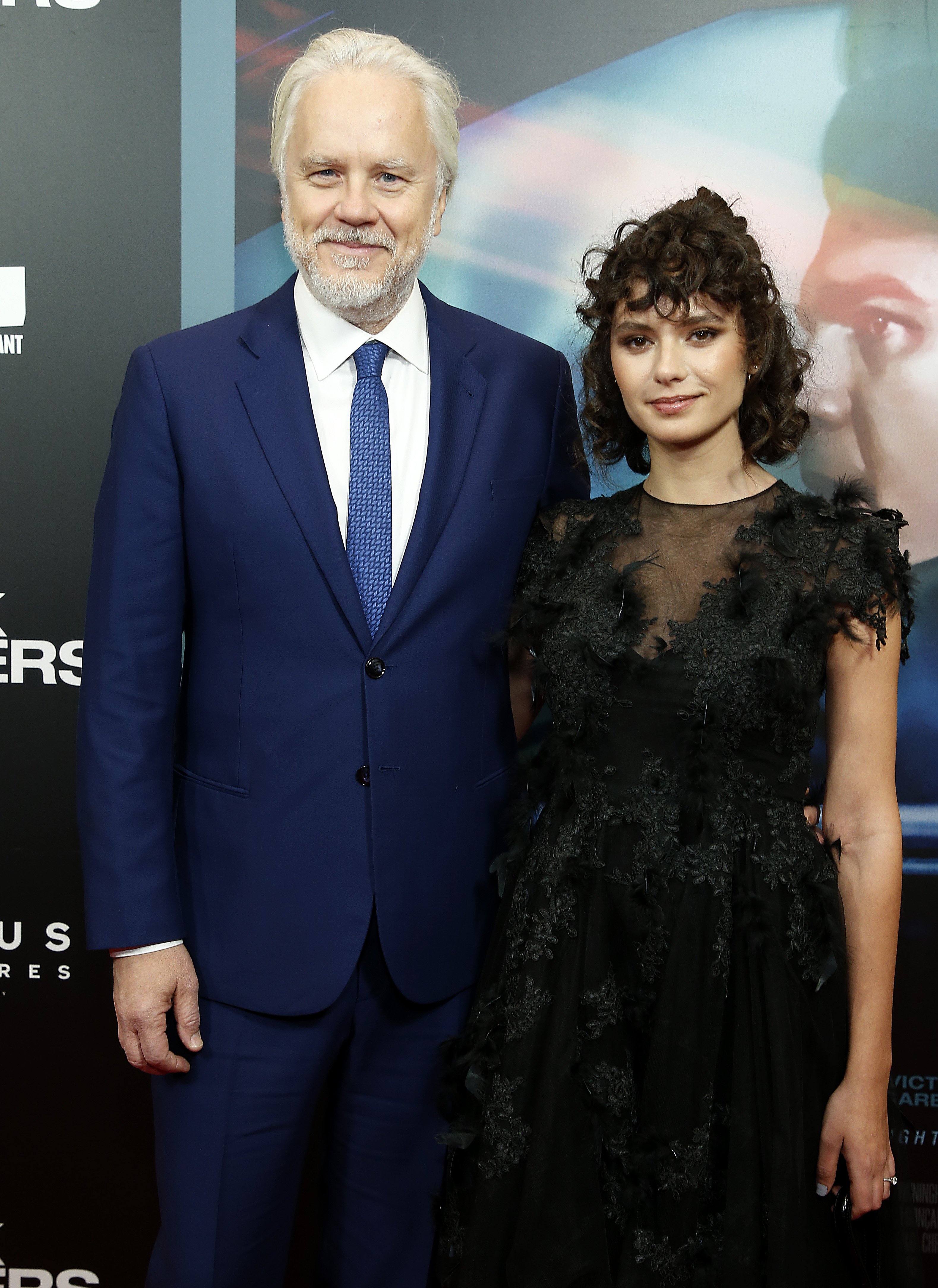 The brunette was later spotted donning a diamond ring on her ring finger in November 2019. One month after that, the couple was seen at a hockey game with Robbins' son Miles Guthrie and his stepdaughter, Eva Amurri. 
He is also known for his portrayal of former President Donald Trump in a podcast titled "Bobbo Supreme".
Robbins was in a much more publicized 23-year relationship with fellow actor Susan Sarandon, 74. Following their split in 2009, Sarandon said angry fans would approach her in tears over the separation, which she said she felt sadder about.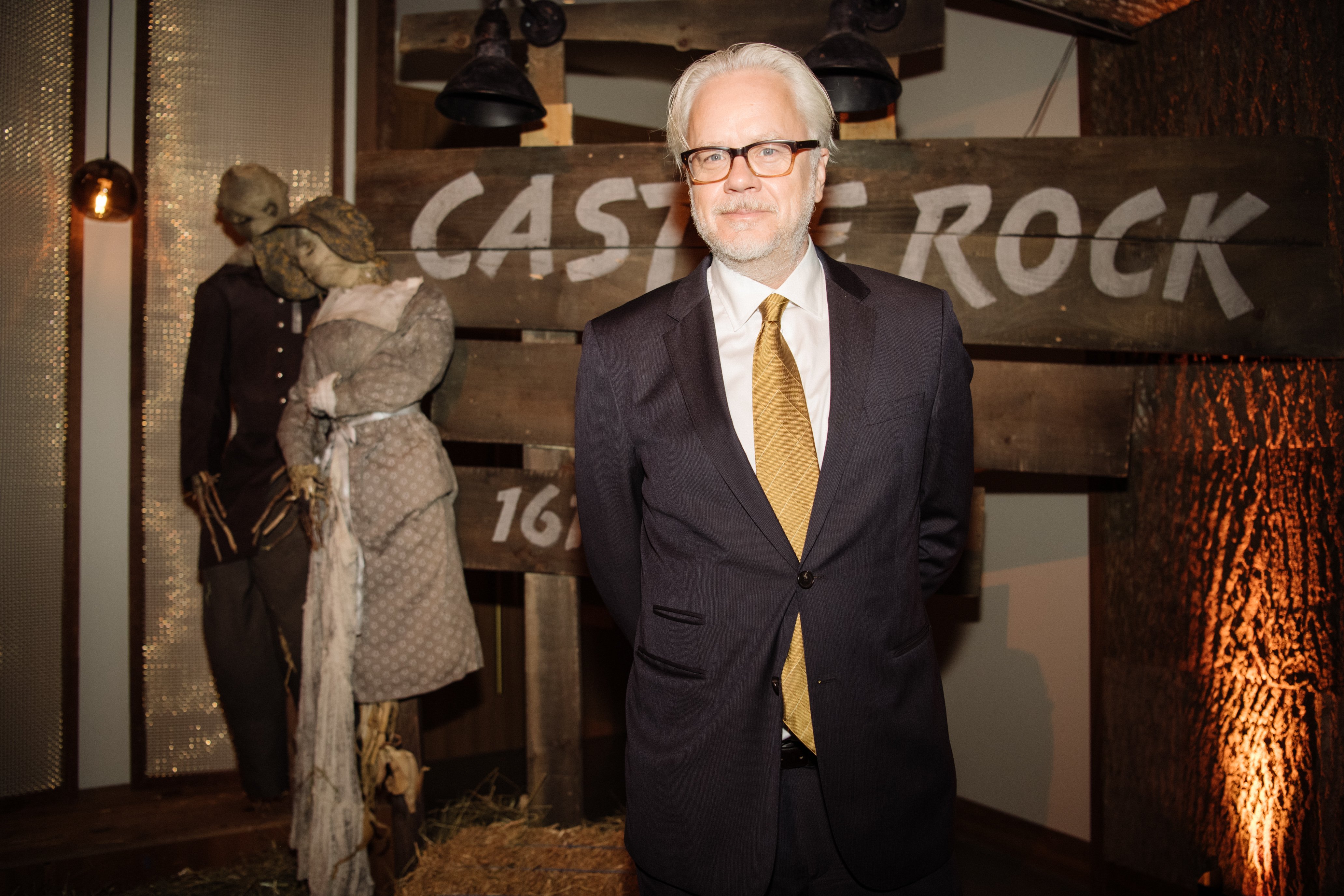 In an interview with "People," Robbins opened up about the pride he had over his sons' Miles Guthrie, 28, and Jack Henry's 31 pursuits in acting. He also praised his stepdaughter Eva Amurri, adding: 
"I have to say I'm also proud of my daughter too, who is a mother of two. She's an amazing parent and a super talented writer." 
Robbins revealed the advice he gave to his children, which was to chase their dreams. He added it was more challenging for his children to follow in his footsteps, given both their parents were acclaimed Oscar winners.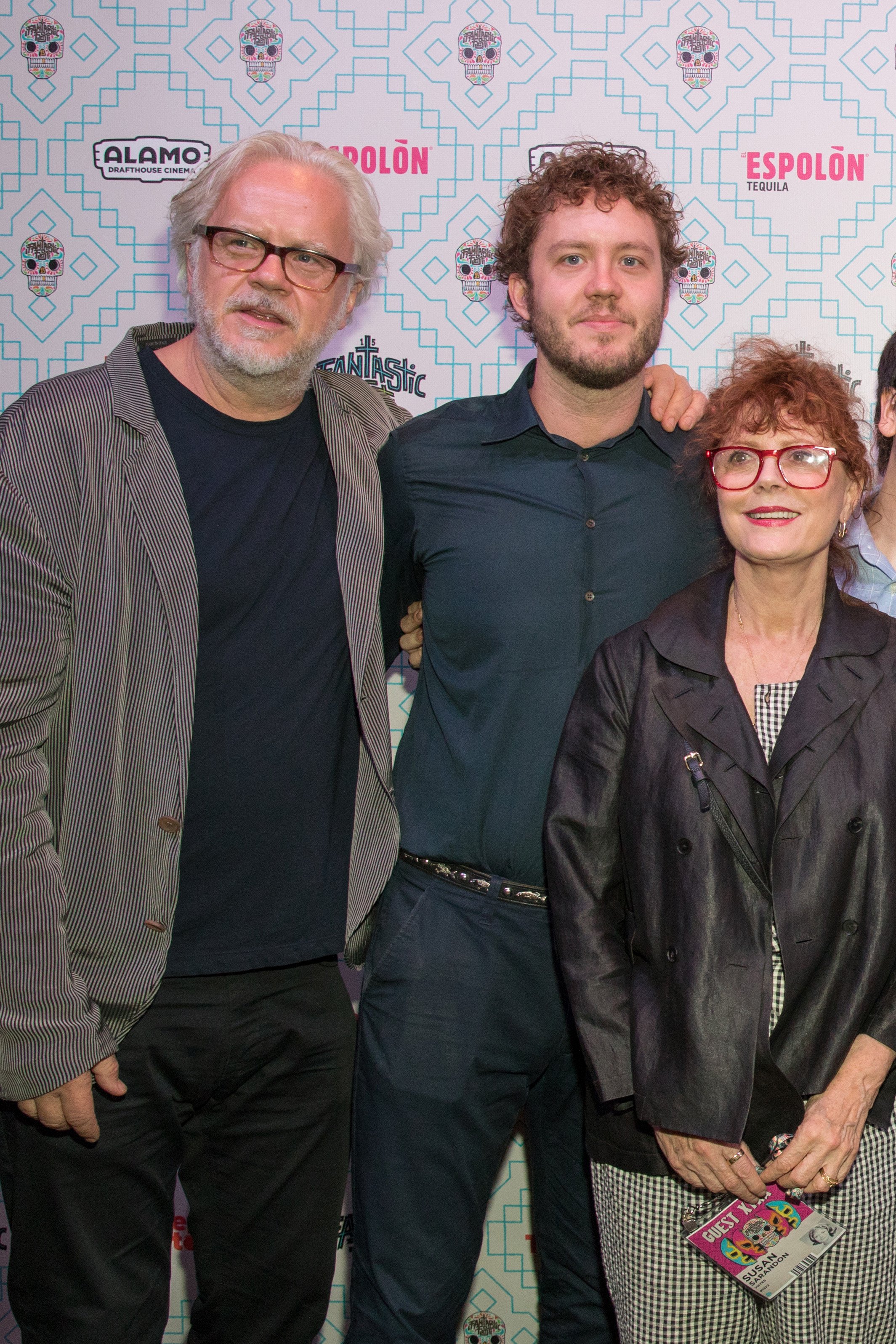 Sarandon and Robbins first met on the set of "Bull Durham" in 1988. Although they would maintain a relationship over more than twenty years, the two never walked down the aisle. 
Speaking to the "The Telegraph" following the end of their relationship, Sarandon admitted she had never imagined the two would break up. She added that their relationship reached its peak fulfillment after they brought kids into the world.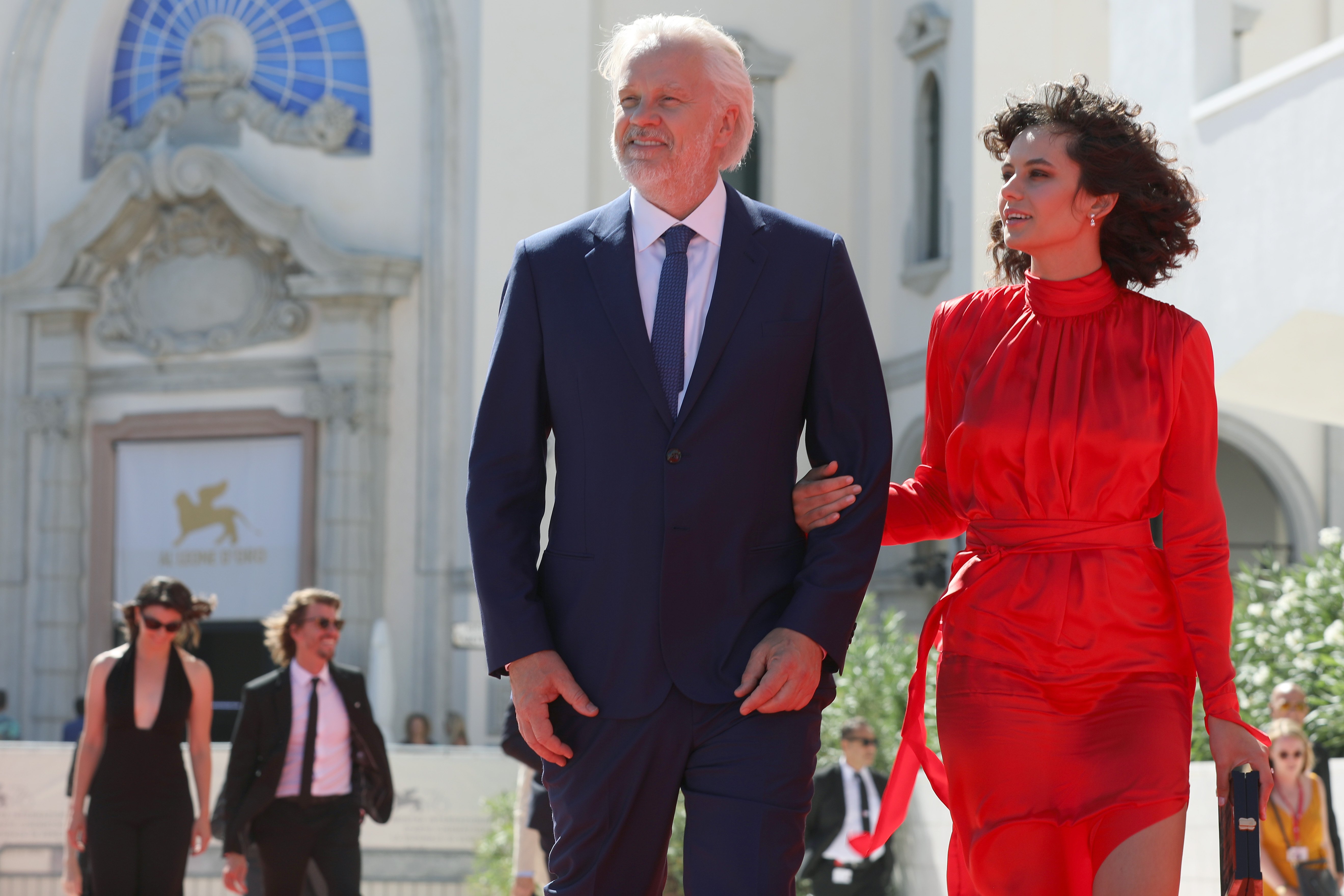 Amongst other career accolades by Robbins, he has won 3 Golden Globe awards. He is also known for his portrayal of former President Donald Trump in a podcast titled "Bobbo Supreme."
It comes as no surprise that Robbins successfully kept his marriage to Brancusi a secret, given how the veteran actor values his privacy. We can only hope that their divorce takes an amicable route so as not to draw any attention.