Daily Joke: A Pregnant Woman Boards a Bus
A pregnant woman boards a bus to visit her grandmother. She was minding her own business and listening to music when she noticed a man smiling at her. That was awkward. 
After a man graciously gave up his seat for her, Lily thanked him and touched her big baby bump. Upon taking her seat, she noticed a man smiling at her. 
Lily felt self-conscious and changed her seat, but he looked even more amused. Lily did not know what to do anymore.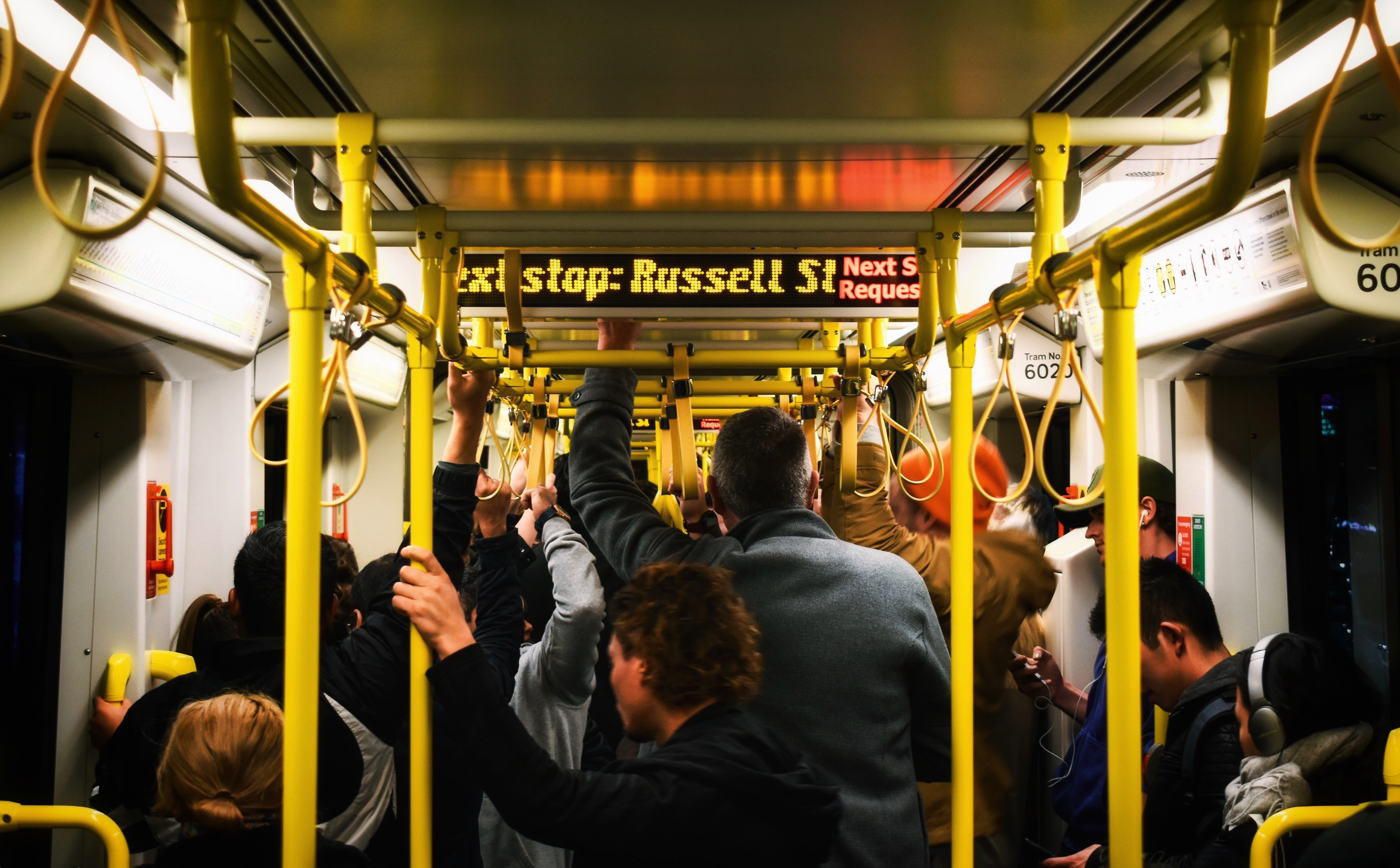 She asked the boy in the seat in front of her to switch. She changed seats, but the weird man started to giggle when she sat down. "What the hell?" she thought to herself. 
Again, Lily asked another woman to switch seats with her. The woman agreed and got off the seat. Seconds after Lily sat down, the man started to laugh hysterically. 
Unable to take it anymore, Lily stared at the man with a furious look. She was fuming, but the man could hardly control his laughter. Soon, they got off the bus at the next stop. Lily decided to confront him.
Lily narrowed her eyes and gasped.
"What the hell was that about, mister?!" Lily demanded. "I have been looking at you for a while now. What exactly is so damn funny?"
"I'm so sorry," the man said. "I did not mean to offend you. It was just that I was looking at your seating choices and I could not help myself..."
"I noticed you are pregnant, and when you first sat down, there was an advertisement above your head that read, 'Coming Soon: The Gold Dust Twins,'" the man added. 
The woman made a face, but the man continued. "Then you sat under a deodorant ad that read, 'William's Stick Did the Trick.'"
Lily narrowed her eyes and gasped. She could not believe what the man had to say. "And I just couldn't hold it in any longer when you moved a fourth time!" he exclaimed while trying hard not to laugh at her face. 
"You sat under a tire advertisement which read 'Dunlop Rubber Would Have Prevented This Accident.'"
Source: Reddit
Here's another joke about a man who overturned his golf cart.